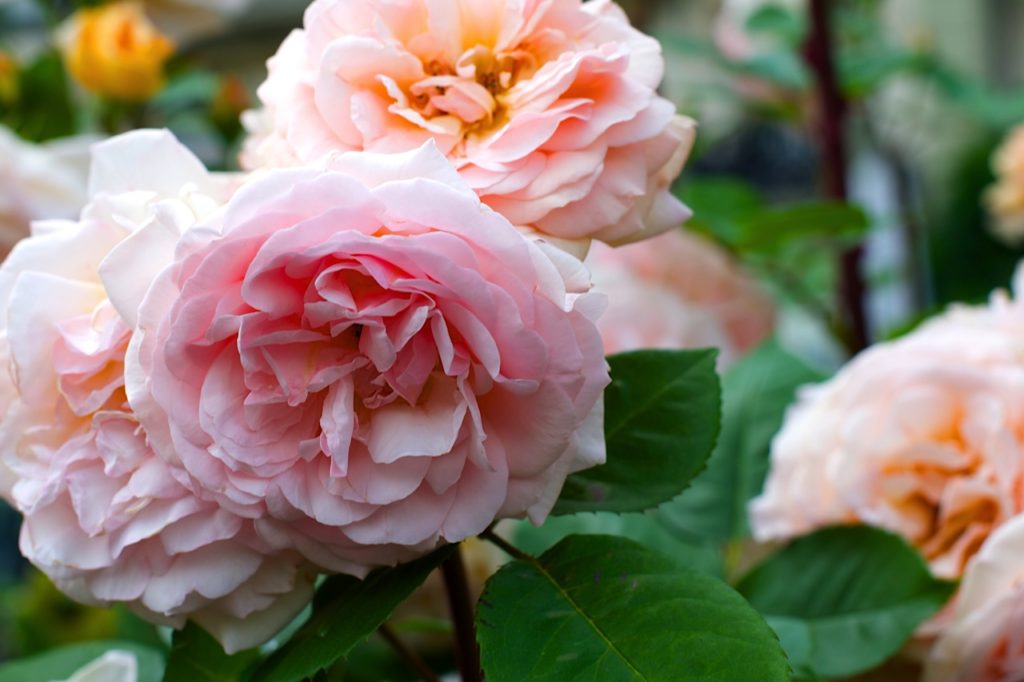 Summer continues in the Northeast. It feels never ending, but not in the watermelon and lazy days by the pool kind of way. It's more of a never-ending list of things to accomplish before we return to the daily grind of buses and schedules and trips to the store sans kids. School doesn't begin for a number of weeks, and I plan to take a wee break from real life and from blogging this week. I may pop in with a few general notes on life I want to capture before they escape, but otherwise, it will likely be quiet around here.
Right now, Michael Jackson and Seal are competing for air space outside the open glass door, but my ear is trained to the sound of water lapping at the dock. I realized today just how very funny my kids are, how quirky, how prone to exhibit true beauty and ugliness within the space of three minutes, how very much like me and their father they have become. I admitted to myself how impossible a task it is for anyone to make me do anything I don't want to do, and then I shrugged on the t-shirt with the long sleeves in this ridiculous southern heat just because my husband asked me to. Every day I try to read a little, and I find the words swimming on the page and I end up asleep. I ran at six-thirty this morning and I hated every minute of it. I'm reconsidering this running gig as a hobby. It's more like self-flagellation without the incense and fancy movie effects. It looks like sweat and strain and ice cream cones melting down my thighs. This is my last deep inhalation of summer. What's yours?
……………………………
I'd love to hear from you this week. Did you know I'm on twitter @KimberlyACoyle? I'd love to meet you there. I'm on Pinterest too, where you can catch a glimpse of the stunningly gorgeous life I lead in my head, although my real life looks decidedly more wrinkled and colorful and loud. So let's meet here or on Twitter or Pinterest, and tell me what you've crammed into the last few days of summer? What are you reading, watching, pinning, and listening to as you prepare to usher in this fall?