Hello, Friends. Welcome back for another Friday spent with Lisa-Jo and the Five-minute crowd. Today, we're taking five minutes to write on the prompt Beautiful. Do you have five minutes to write, read, or both? Why don't you join us?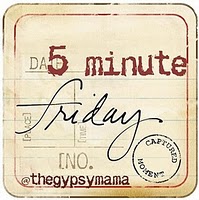 1. Write for 5 minutes flat – no editing, no over thinking, no backtracking.
2. Link back here and invite others to join in.
3. And then absolutely, no ifs, ands or buts about it, you need to visit the person who linked up before you & encourage them in their comments. Seriously. That is, like, the rule. And the fun. And the heart of this community…
Today's Prompt: Beautiful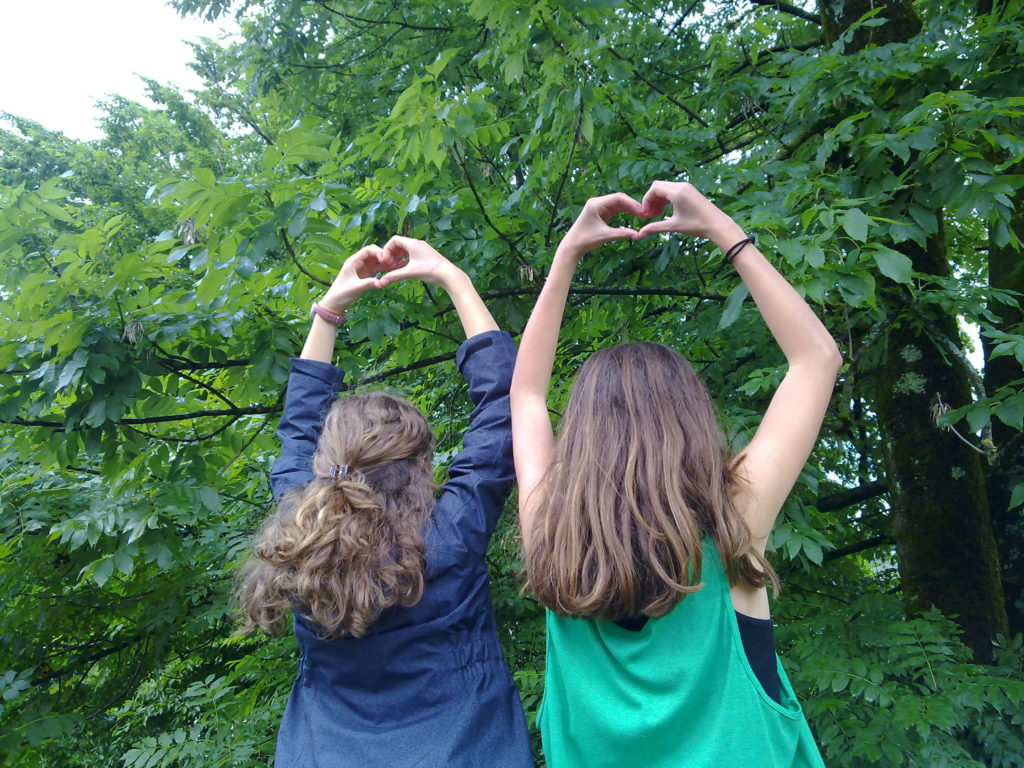 We are at the beach and there are girls everywhere. Bronzed, long haired, buxom girls in bikinis. They walk confident in their skin, aware of the swing in their long hair and the sway of their tiny hips. Young mothers walk around here too, with their smooth skin and seemingly ageless beauty. They've forgotten a little of how to make their hair swing so they wear it tied up and knotted, but they've got the hip swaying down to a comfortable science. Toddlers and babies hanging on either side, moving to the rhythm of the ocean breeze.
None of them really believe what is coming. How the lines will begin to hug their eyes and their mouths, how the tight, bronze bodies will begin to give way and become looser, freer, more willing to soften to the years. They don't know about the miles their feet will walk, the way their bodies will change shape and rearrange itself around each new child it carries, they don't know that all of the laughter and tears and hollering after kids will leave echoes of beauty all over their skin.
………………………………….
Where are you finding beauty today? I'd love to hear…