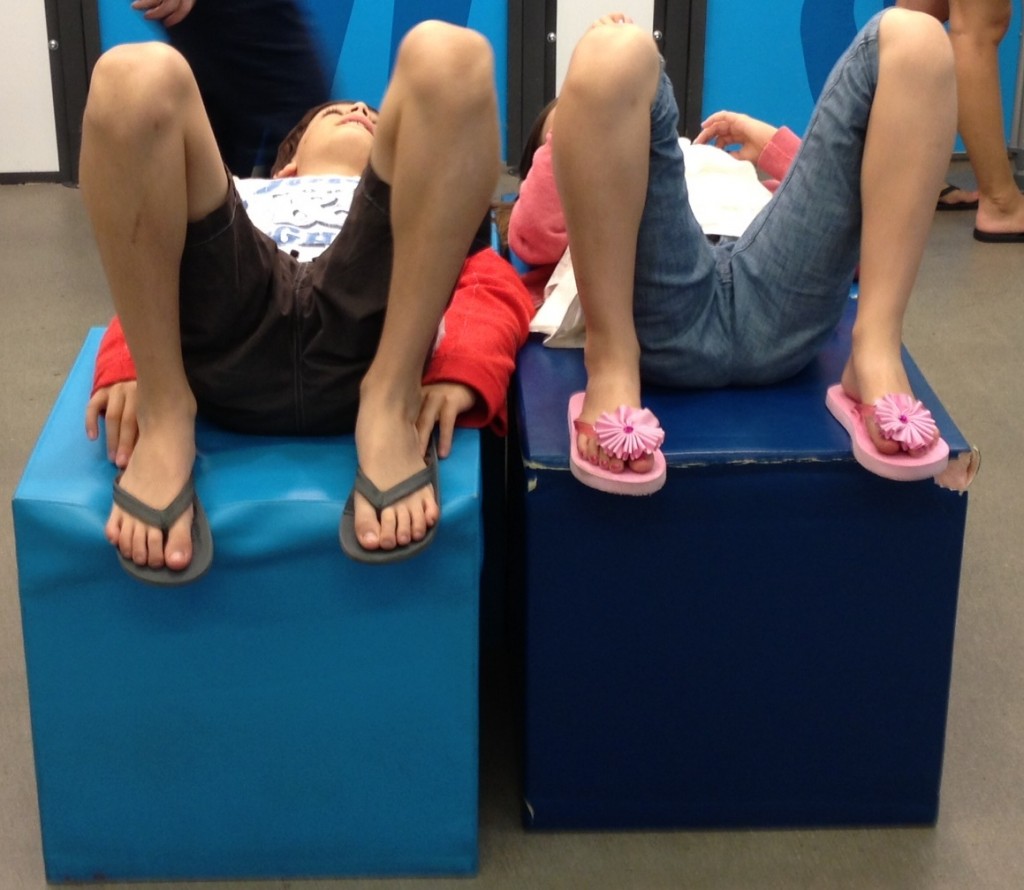 I feel as if I'm still waiting to exhale after the seismic shift in our lives that brings us back to New Jersey after three years of living abroad. I am tired. We are all tired–of living out of suitcases and wacky schedules and big decisions and zero personal space. We visited our new home today, the one I had not seen and that the current owners still inhabit, and people were everywhere. The owner, two realtors, my kids, moving men, and a pool guy. All I wanted to do was find a quiet corner and engage my pretend super power of invisibility. Just for a moment. Just long enough to take a deep breath.
We traipsed up the stairs to my son's new bedroom, still filled with the stuff the owner's little boy is made of, and I stayed in the room thirty seconds longer than everyone else. I closed my eyes for a moment and when I opened them, I spied a bag tied to a hook on the wall. Hanging off of this Sunday School bag, was a little orange tag with the words "He is Risen" written on it.
He is Risen.
Those three words were a balm to this very weary heart. The kids are all up in my face. He is Risen. Our air shipment hasn't arrived. He is Risen. I can't find time to write, we have four more weeks of hotel living, and my book proposal might not happen. He is Risen.
It doesn't have to be Easter for me to live out the joy of the resurrection. It only has to be a moment of quiet, a few seconds to reorient my priorities in remembrance. I still need to write the words and complete the paperwork and give grace where there's chaos, but those three small words remind me that the best work I can do today is open my hands and receive Christ, resurrected.
………………………………..
Thank you so much for bearing with me, friends, as we navigate these big changes. I hope to write more regularly in the upcoming weeks, but as you know, life happens. Let's meet again soon and talk about summer. What are you doing, reading, listening to?