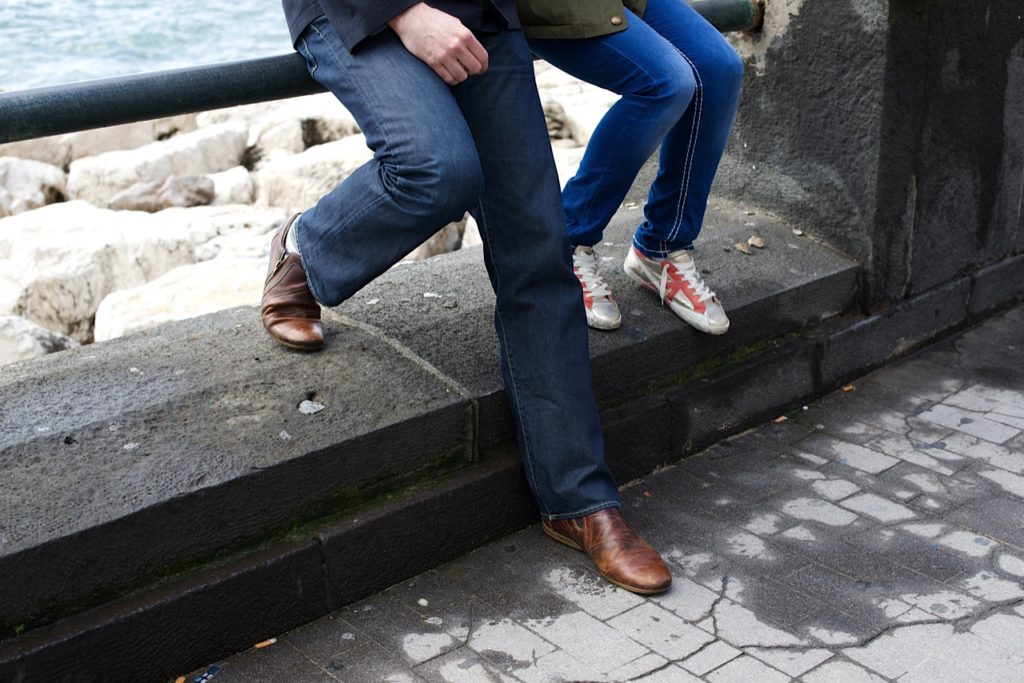 We're in the thick of it at the moment. Parties, graduations, packing, last goodbyes. I know you'll understand if I don't make it here too often this week. I have resolutely refused to do anything more than absolutely necessary to make it through this week in one piece. My floors are beyond disgusting, and I can't shower with my eyes open, as I might have to acknowledge the state of my shower doors.
The official clearing out of the cupboards is underway. This means I find myself offering my children olives for breakfast and resorting to any canned food I find skulking in the back of the pantry for dinner. Tomorrow, I'm thinking boxed brownies with a side of cupcakes. My cleaning supplies now belong to a friend, as do many of my electronics and any plug-in items. The bedrooms feel dark with so few lamps to light our way, but I managed to hang on to the hair dryer for any last minute hair related emergencies. Priorities, people. This weekend begins the final descent into madness, where we decide what household goods will ship via air and what will arrive via sea. I may go weeks without seeing my kitchen aid mixer, and let me tell you, I don't consider it a loss. My pillows are a whole other story.
Speaking of pillows, I find myself climbing into bed each night before 10pm, weary. Not bone weary, I've done nothing but meet friends for lunch and attend school functions, but heart weary from the emotional upheaval of impending change. I feel as if I am carrying my children again, holding their hearts close to mine, binding their worries and hurts inside of my own losses. Most of us feel a bit raw from sun up to sun down, and I hold it all in small hands cupped together, unable to prevent the leaking. In spite of this, there is much gratitude for this opportunity to live abroad–for the chance to meet new people, to experience new sights and tastes and sounds, and for each of us to conquer old fears and face new ones. There is gratitude for what lay on the other side of it, too. A new/old life, the ease and convenience of the US, church, family, and friends that have seen the crazy and still want us back.
Gird your loins, friends. We're on our way.