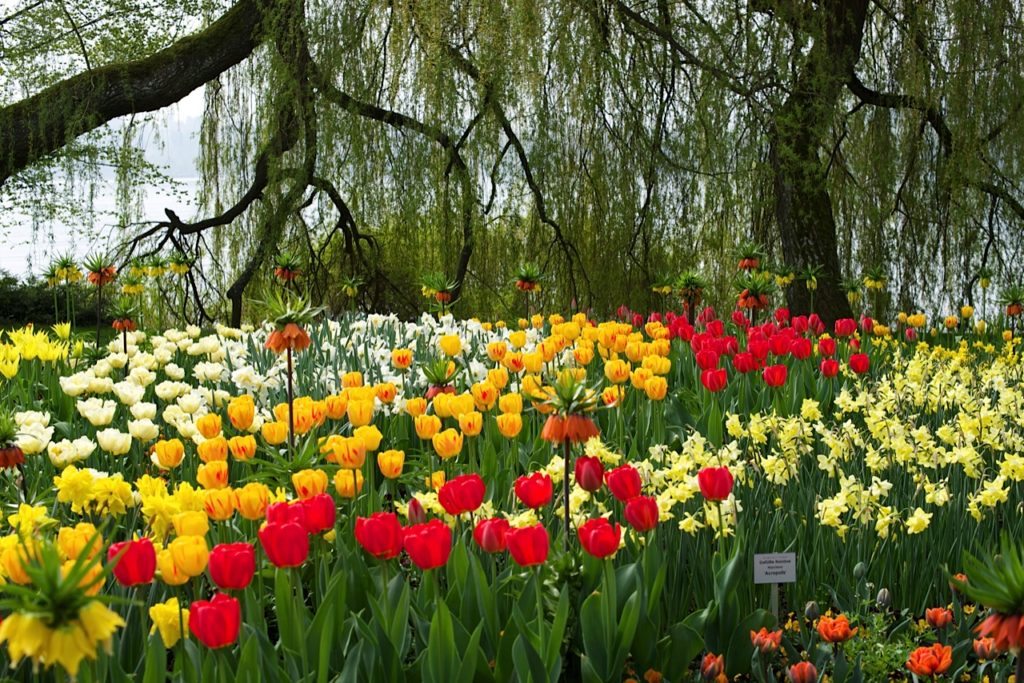 I can't seem to keep my children in non-toe crushing shoes and pants that don't make me look like a negligent mother. Every time I look at them, my kids seem to have propelled themselves into the next size up, the next phase, the next stage of curiosity.  They add inches and air miles and an uncomfortably accurate school-yard education on procreation, and I find myself struggling to keep up. I want to stay a step ahead, but it's as if I'm back in the baby years and once I get a handle on the current sleep-eat-play schedule, they up and change it. I want to beg them to slow down, to wait for me to catch up.
While my children climb the pencil marks on the wall like ivy, I've watched my elderly neighbors in the slow fade of old age. Their bodies betray their former bloom, and they replace brisk walks for physical therapy, working joints for manufactured ones. The woman on the corner used to garden the day away beside her dog Princess. Princess is gone and so are the days of tilling the soil and making conversation. Her mouth dips down to the left, as if worn out from a lifetime of speech, and she spends her days under the awning with a new dog panting at her feet.
I sat on a train, thinking these bloom and fade thoughts, and I realized, I don't fit neatly in either phase. I am still growing, but not in inches (unless you count my thighs, which I most certainly do not). And I refuse to believe I'm anywhere near the fade. I'm caught in the middle–the long, laborious middle where the work of growth becomes denser and the roots grow deeper. I realized too, that I have time. I often worry that if I'm not hurtling towards something, or full-out running to reach the station in time, the train will pull away. I forget another one always comes along in due time.
A few days ago, as I worked myself into an emotional frenzy over what this next phase in our lives will look like, specifically for me, my husband said, Kimberly, I promise, you will be able to do everything that's in your heart to do. And my heart went quiet with his words because once again, he reminded me, I still have time. I have time and I have his promise and I have a heart that beats strong and joints that ache to accomplish more.
You, my friend, are not in the slow fade. It may feel this way today, especially if you find yourself buried under a mound of diapers and toddler tantrums. Stop worrying about making it to the station before the train pulls away. Steady your legs, slow your breathing. You have the time, and you will be able to do everything that is in your heart to do, I promise.