Hello, Friends. Welcome back for another Friday spent with Lisa-Jo and the Five-minute crowd. Today, we're taking five minutes to write on the prompt Rhythm. Do you have five minutes to write, read, or both? Why don't you join us?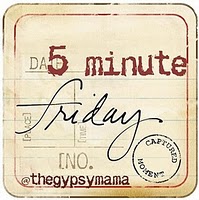 1. Write for 5 minutes flat – no editing, no over thinking, no backtracking.
2. Link back here and invite others to join in.
3. And then absolutely, no ifs, ands or buts about it, you need to visit the person who linked up before you & encourage them in their comments. Seriously. That is, like, the rule. And the fun. And the heart of this community…
Today's Prompt: Rhythm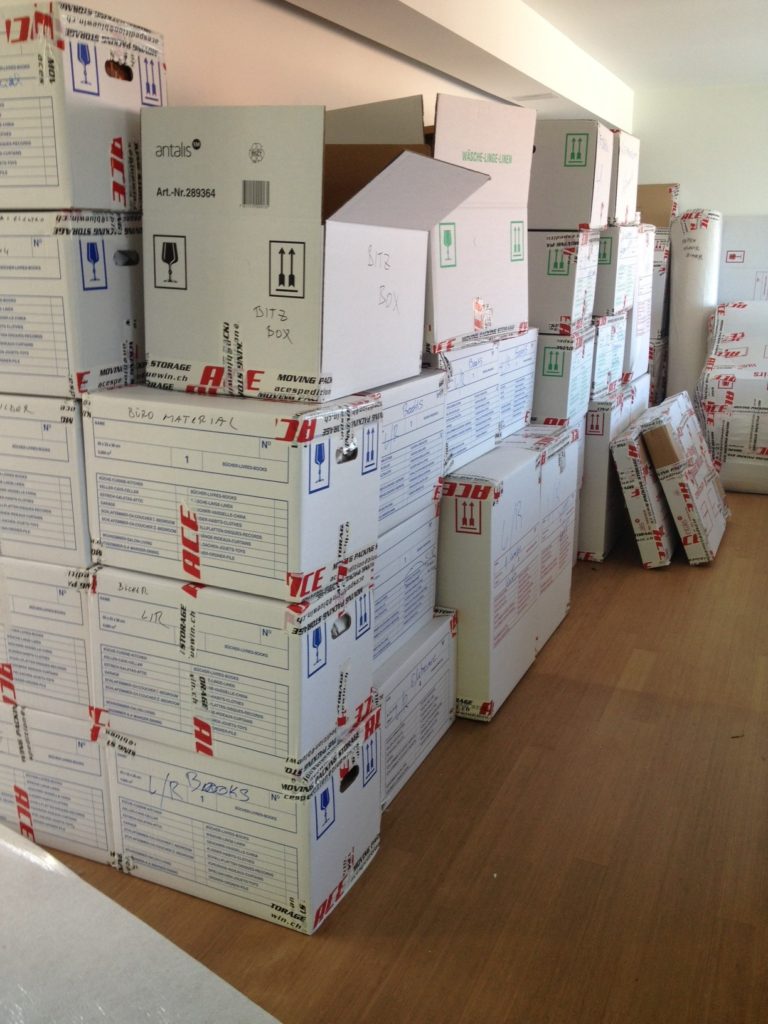 Somewhere between the packing boxes and the suitcases, we've lost our groove. The beds in the hotels feel unfamiliar and we share close quarters. A little too close for the comfort of a teenager, a tween, and an eight year old who believes she is, indeed, a princess. We go to sleep to the cries of "Mom, I can't find my hairbrush! Mom, he won't turn off the light! Mom, she won't leave me alone!". And I wonder once again why we chose to stay four weeks in hotels, before our new home is ready.
This morning I woke to the cacophony of construction outside our bedroom window. My husband threw the pillow over his head, and I lay awake thinking this may be the soundtrack of my days for a while. Our groove is out of sync, a little more noise than melody, slightly structured chaos over complete harmony. And just when we find the rhythm of a place, it is time to move on to another. Kind of like life with kids or husbands or pets. It's all a little bit rock and roll.
……………………………………
Are you as sick of reading about this never ending move as I am? Why don't we talk about you? What's the rhythm of your days?