Hello, Friends. Welcome back for another Friday spent with Lisa-Jo and the Five-minute crowd. Today, we're taking five minutes to write on the prompt Fall. Do you have five minutes to write, read, or both? Why don't you join us?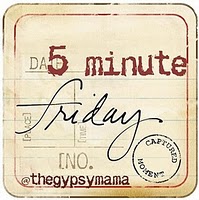 1. Write for 5 minutes flat – no editing, no over thinking, no backtracking.
2. Link back here and invite others to join in.
3. And then absolutely, no ifs, ands or buts about it, you need to visit the person who linked up before you & encourage them in their comments. Seriously. That is, like, the rule. And the fun. And the heart of this community…
Today's Prompt: Fall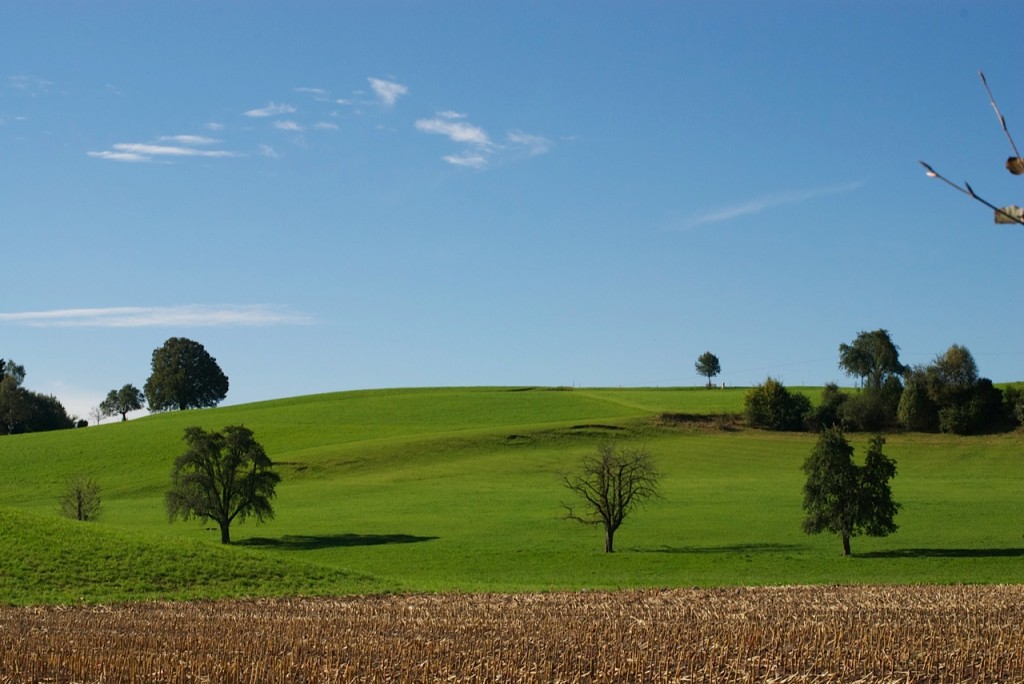 I expected to like it, but I never thought I would grow to love its green undulating hills, its white peaks scraping blue sky, its trails of dirt meandering through the woods. My love for the great outdoors lay dormant for years, but it was awakened by this land. By long runs on quiet paths through rain and snow and the occasional sunshine on a spring day.
The birds sing to me a chorus and the leaves rustle in the trees, the pines lay their leaves like a carpet to cushion my footfall and I've fallen hard. I smile when I run, until the hills play havoc with my legs, but until then I smile and I think how very lucky I am to have fallen in love with the soil on this patch of earth. It digs deep into the grooves of my shoes and even deeper into my soul. For a little while, I am one with the dark, hard earth.
………………………………………..
Tell me how you've fallen hard…