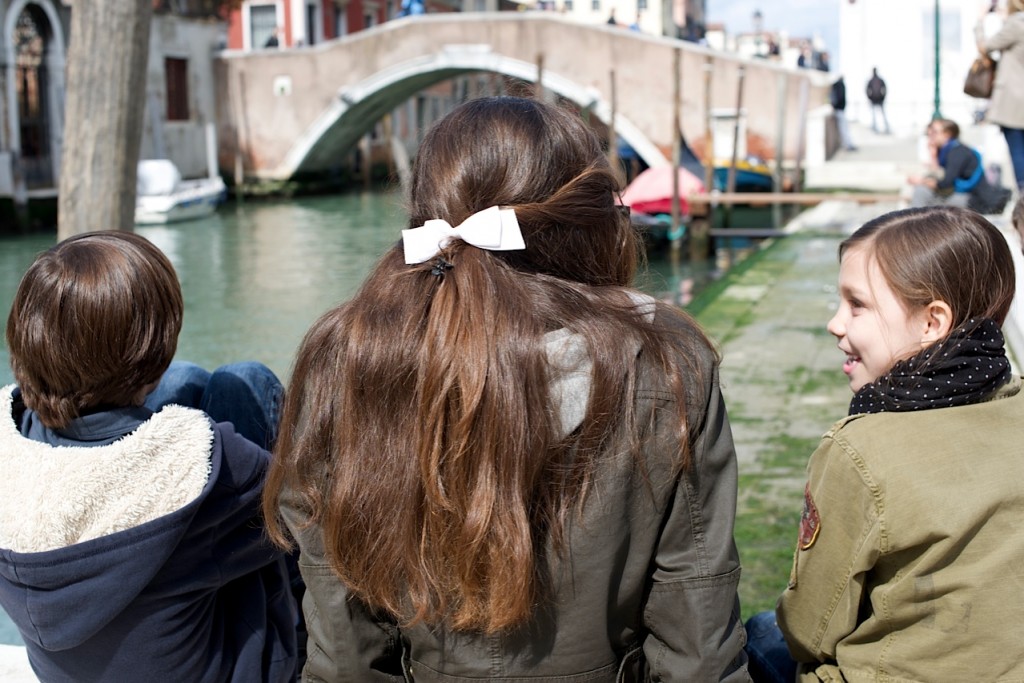 My husband's co-workers threw a goodbye party for him recently. He sent me photos of the cake and a new personalized version of a pamphlet he created, called "Ten Small Things". The pamphlet outlines ten best business practices, and his co-workers took those ten things, and adapted them specifically to my husband and his work ethic. It was lovely. Really. I wasn't even remotely jealous that he received a glowing report from his co-workers, while I have yet to receive a glowing report in the form of a Mother's Day card from the people I grew in my body. (Disclaimer: my husband would want you to know we were traveling before and on Mother's Day, and he has not spent a single day in our home in two weeks. Hence the lack of card-age.)
One co-worker wrote an homage of sorts, referring to the "M. Coyle Legacy". When I read those words, I teared up a little bit. I love seeing tangible ways that my husband's work matters, but it hurt my pride a little. I want someone to say these things about me too. We all want to believe our work matters, that the things we create and mold and shape and leave behind are worthy of remembering. How often does someone attach your name to the word legacy? Not often, I'm guessing. Certainly not if your primary job is to stay at home and, as my husband says, care for "three living legacies running around the house". We don't receive much in the way of outside validation. For goodness sake, our co-workers still need help cutting their meat.
We perform our work in the early morning and the dark night hours. We work in the inner places, in the body and mind and spirit of half-grown legacies who have the potential to go pear-shaped at any given moment. They are still stories being written, and there is no promise of a fairy tale ending.
Very little of what we do as mothers remains. The clean floor gathers crumbs, the refrigerator empties, the laundry accumulates, the kids act a little nuts. We wash,rinse, repeat, and pray for the best, but where is our legacy? What do we leave behind?
I see you mama, and I see the legacy that trails behind you wearing a saggy diaper or a cheeky grin. And so, I offer you Ten Small Things. These ten things will remain long past the days when you're desperate for more sleep and the kids call each other hateful names and your husband receives the paycheck and all the accolades.
Ten Small Things That Will Remain
1. Your laugh
They'll never forget the way it floats up the stairs, or squeezes under the cracks of the bedroom door. They won't forget how it rocks the house and how it makes them smile, whether they want to or not.
2. Your words
Everything they ever believe about themselves will come from your mouth first–in lullabies and whispers, in prayers and poems and late night talks. Your words are the foundation on which they're built, the building blocks of who they will become. Make your words count.
3. Your rhythm
Whether you love controlled chaos or prefer to take life slow and steady, the rhythm of their days will be the soundtrack by which they live. They'll remember the pulse and the beat of your home and carry it with them when they establish a home of their own.
4. Your smile
Be generous with it. That is all.
5. Your mistakes
You're not Mary "practically perfect in every way" Poppins, so stop pretending. You screw up. Own it, and free them to fail too.
6. Your sorry
Those mistakes you made? They'll stand in the shadow of a sincere I'm sorry. This, this is what will bury itself deep into their DNA.
7. Your curiosity
Cultivate an insatiable desire to learn. They may not hold the same interests, but they'll remember what made you interesting. Invite them into your world, and something of it just might rub off.
8. Your art
Is it food? Hospitality? Saving lives? Painting? Gardening? Making life-like dolls with the creepy eyes? Your art will inspire them. Give them permission to create.
9. Your promise
They won't forget your permanence, your unspoken word that you will be there every day–in the kitchen, the classroom, the playing field, the pick up line, or at the other end of the phone.
10. Your prayers
Surrender them to the one who knit them together in the first place. Release your prayers to walk beside them through every first, last, and messy in-between.
…………………………………..
I'm linking up with the new Hope for the Weary Mom website. Check it out…