I took a little break from posting here this past week. I guess that's obvious. Nearly every weekend, we squeeze in a bit of travel. We call each trip our 'Last Hurrah', but I keep waiting for it to be the actual last hurrah. The hurrah which signals the end of  planning and packing and unpacking and attempting to fit normal life into a shortened week. I miss regular rhythms.
You have my permission to remind me I said that, when I'm crying into my cup of tea while driving past the local strip mall in New Jersey seven days a week.
We traveled to Israel for five days, and I wish I wrote down every moment, every bit of sand and grit caught in my shoes,every food filled market, and black hasidic hat, and pita with hummus, and limestone grave, and Dead Sea scroll, and assault rifle wielding teenager. I can't do it justice with words.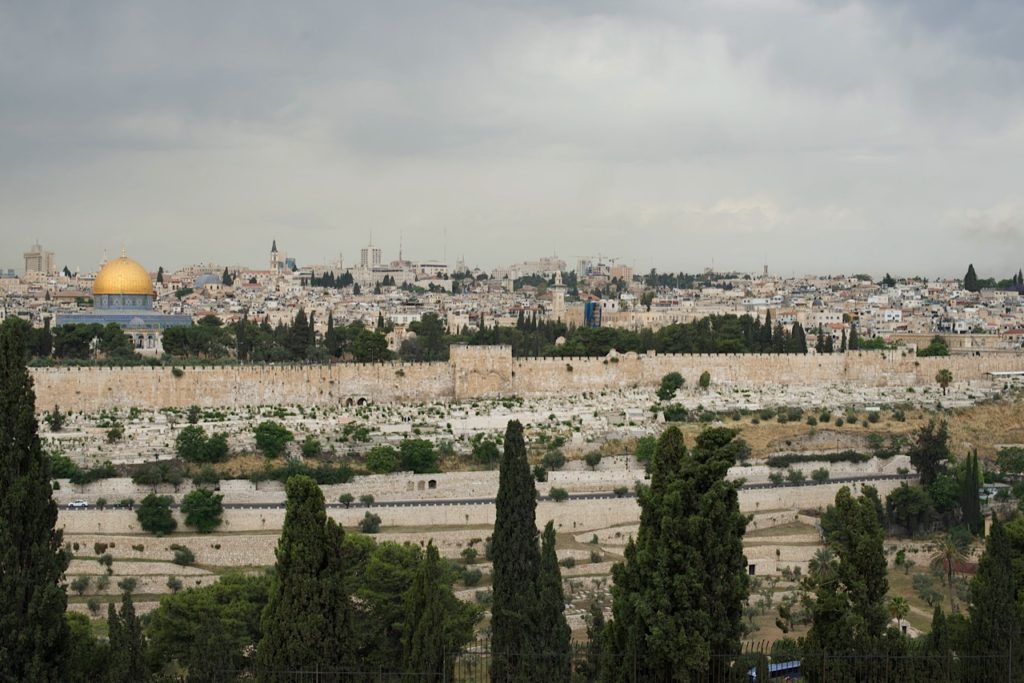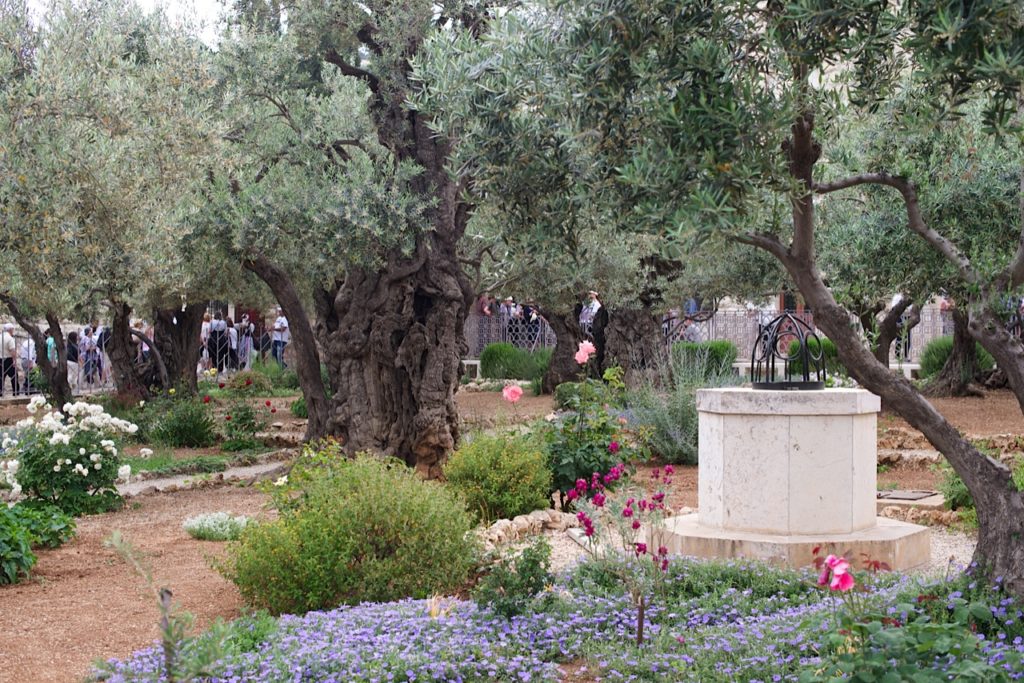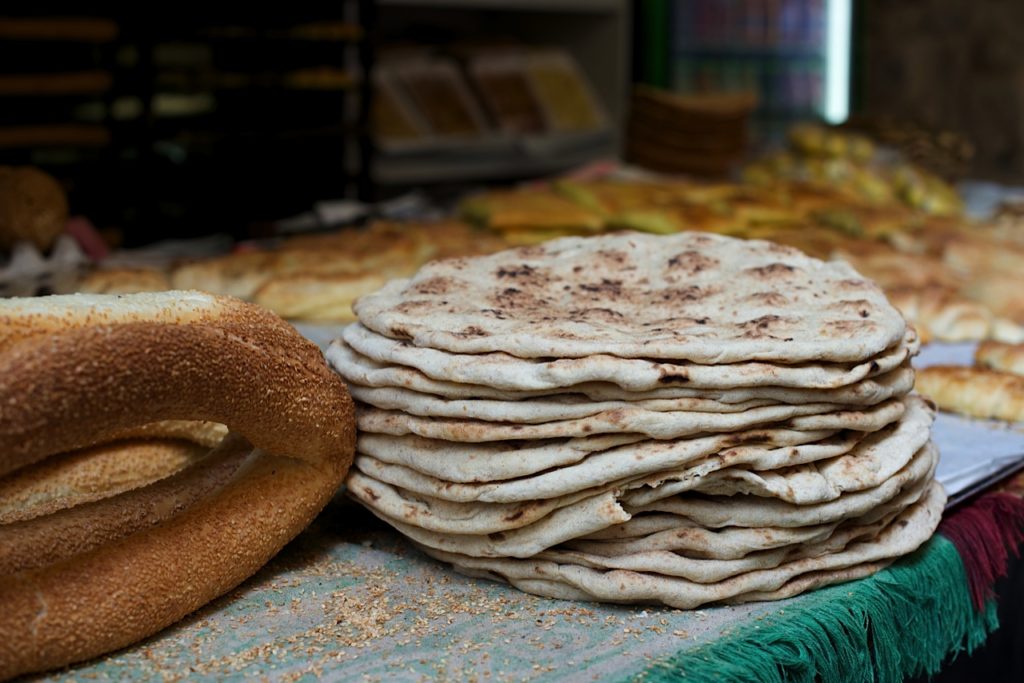 We walked in the footsteps of Jesus in Jerusalem and Galilee, and one of my children came to the realization that Jesus was a real live person whose life was recorded in the annals of history, and He isn't a figment of our imagination to keep said child from misbehaving. I had no idea this was up for debate, and I might need to rethink my strategy in the spiritual development department.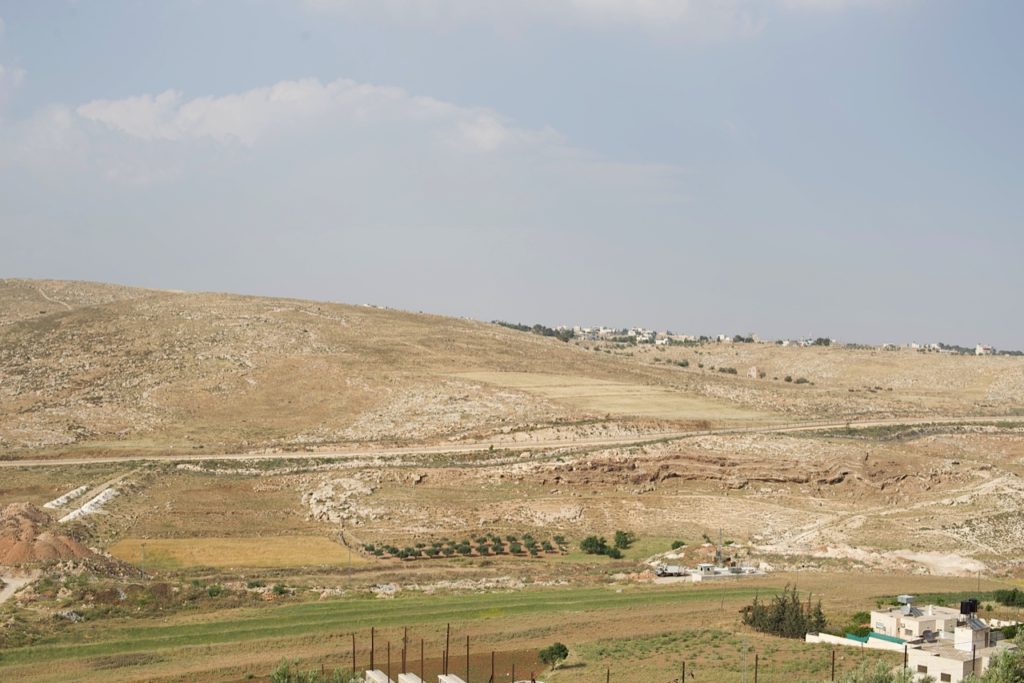 We hired a guide, as it felt like the prudent thing to do, and we asked if we could visit Bethlehem. He said sure, but he could not take us there himself, he would drive us to the border, and we would pass through security on our own and meet another guide on the other side. This all sounded very confusing until he informed us that Bethlehem is under Palestinian control in the West Bank. Hence the high security and the need for a new Palestinian Christian guide named Johnny. We debated what to do for approximately three minutes, and decided we'd come too far not to cross the border. And so we waved goodbye to our Israeli guide Ziv, and followed the Muslim men and women into a metal and barbed wire compound, meeting up with Johnny on the other side. It was like stepping into a third world country. Chaos and noise and crumbling buildings, and in the center of it all Bethlehem and the fields surrounding it. I tried to imagine those fields covered with sheep and lit by a host of angels. Then I imagined us trying to cross back into Israel without an international incident. We did, but not without a little anxiety and more than a few security measures.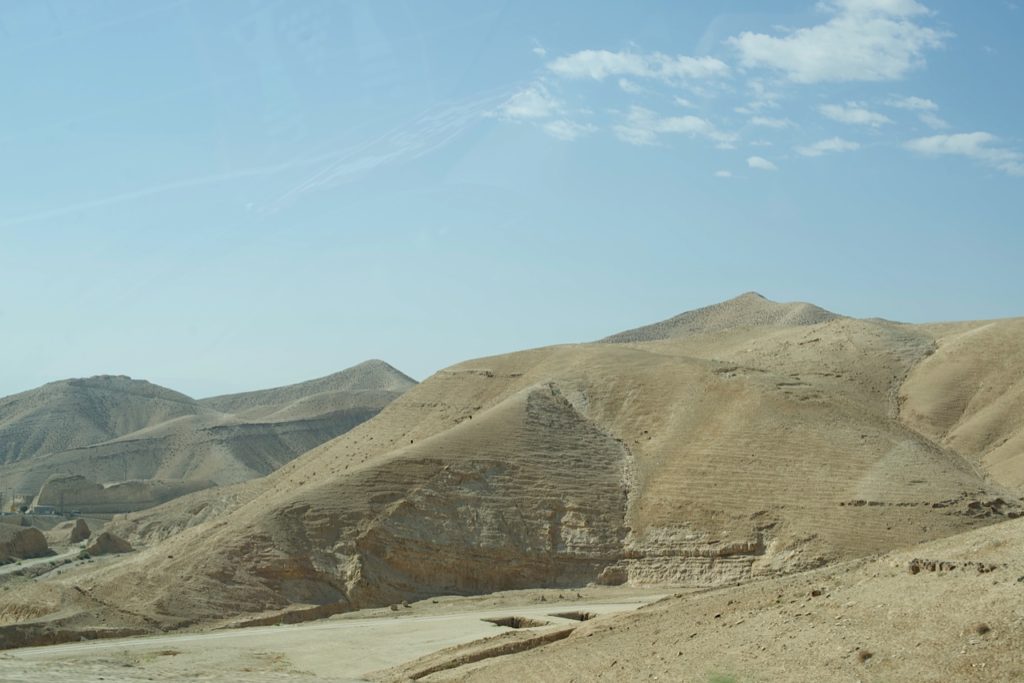 We spent a day driving from Jerusalem to Tel Aviv, with a number of stops along the way. We floated in the Dead Sea and slathered ourselves in its mud. My husband got water in his eyes and it burned like salt in a wound. We stood and ate ice cream in the shade of a large umbrella while the desert surrounded us with its caves and its many secrets. We drove along the Jordan River and two of the children decided to be baptized, and it was a beautiful moment in the desert heat and the Jordan's dirty water.  We celebrated their new and resurrected life alongside water reeds and pilgrims singing hymns and Jesus and a soldier across the river with an assault rifle strapped to his chest.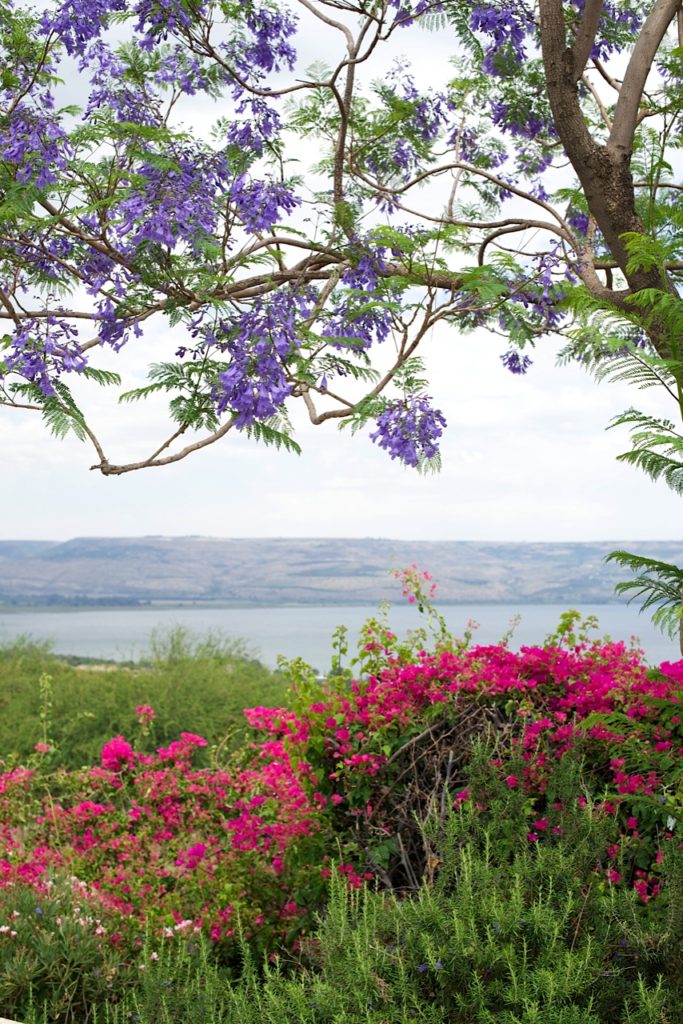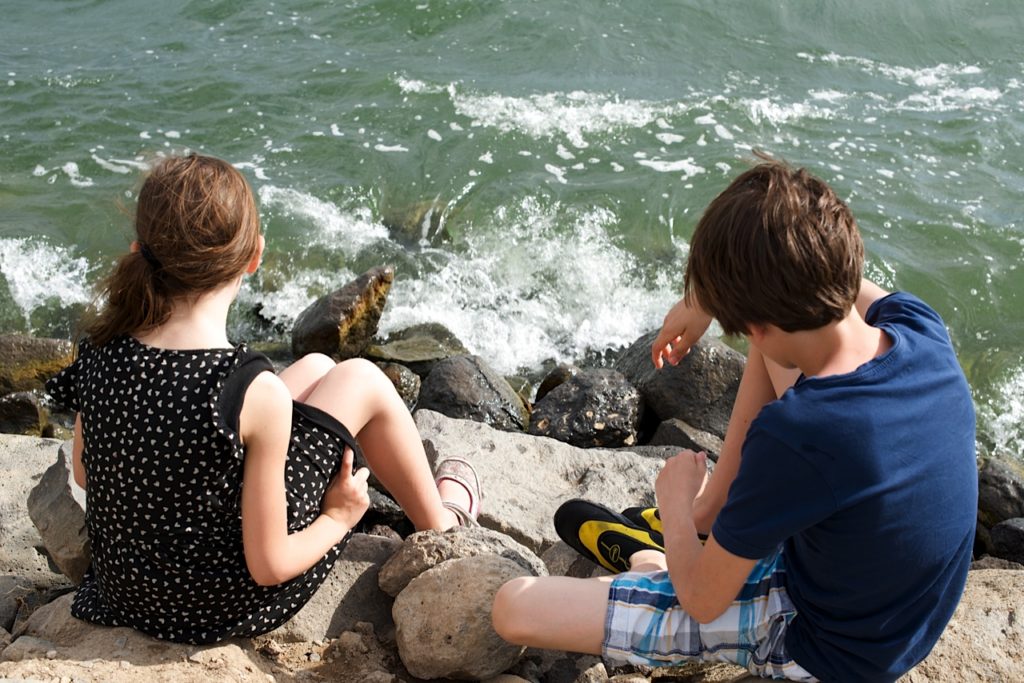 From the Jordan River, we traveled to the Sea of Galilee and we put our feet in the water and imagined a God/man walking across it. We drank wine in Capernaum, and we passed site after site whose names I've only read in the Bible. Jewish villages and Arab villages sat tucked into the hills along the way, and we ended our day in Tel Aviv watching the sun set behind the Mediterranean Sea.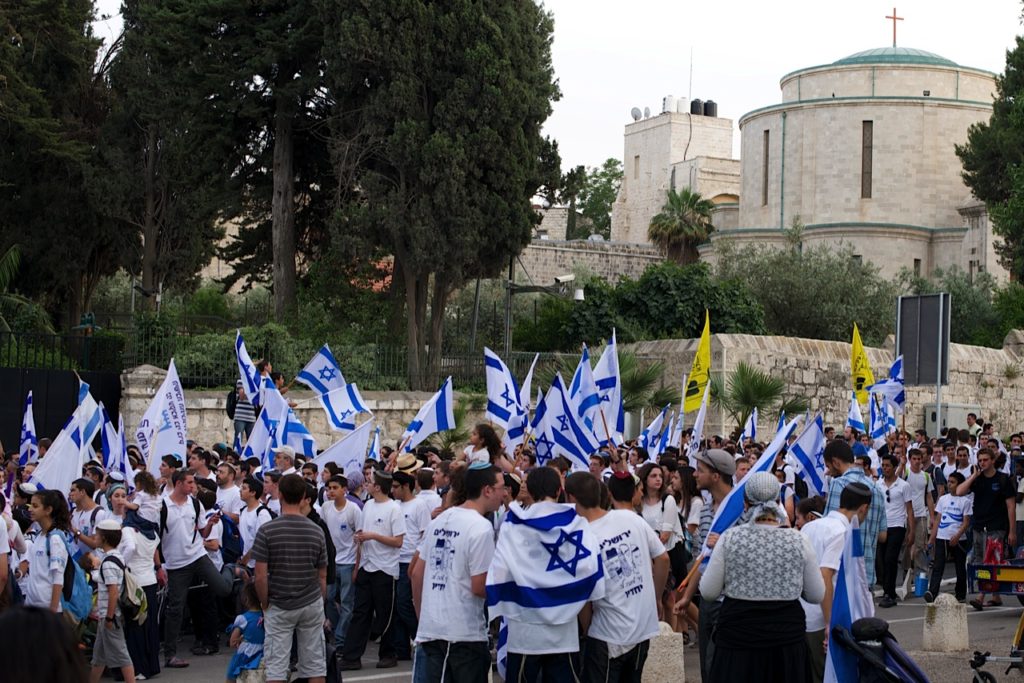 I have more to tell, so much more, stories of pilgrims and prayers tucked into walls and bar mitzvah celebrations in the street. I saw their joy as they danced on those ancient streets, the sound of the shofar and their feet rattling the bones of their forefathers buried beneath. It made me glad that in my heart and on the soles of my feet, I share in a piece of Israel's history. One last hurrah indeed.