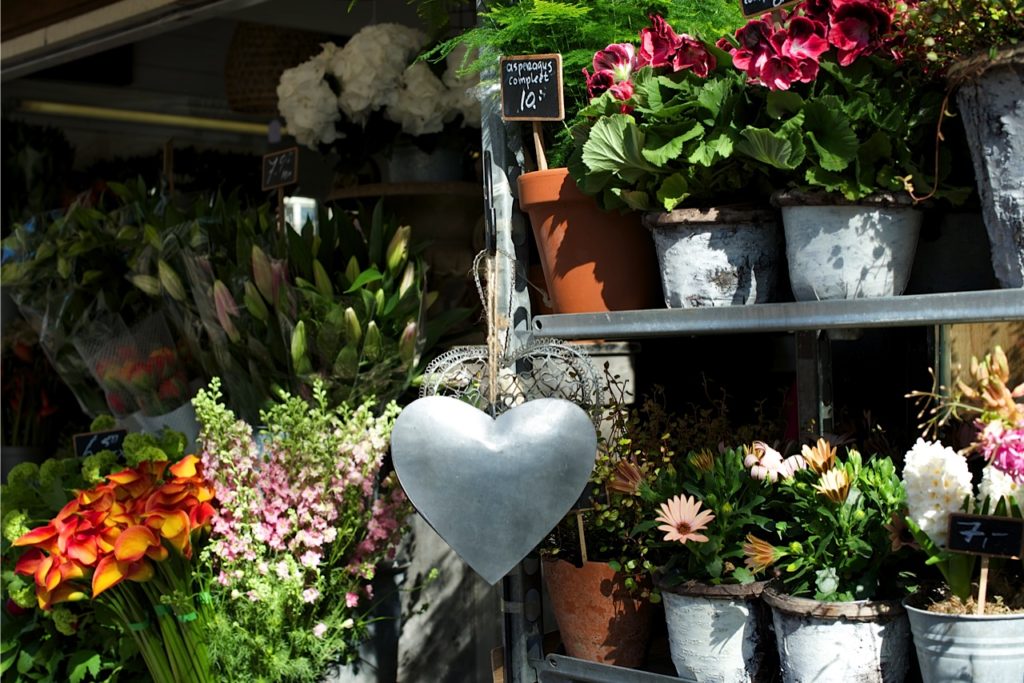 I don't mind telling you, I'm having an angsty April. My husband visited the US last week to look at homes currently for sale in our old New Jersey town. We held high (and also ridiculous) hopes he might find one, and then we would make a lowball offer which the owners immediately accept, and we would now own the perfect house in the perfect neighborhood with the perfect white picket fence. Yes, I'm well aware I live in a fantasy world.
Have I mentioned I won't see our future home until after we move back to the US, as in, after the papers are signed and the mortgage obtained and the furniture shipped? It requires a tremendous amount of trust in one's spouse, who also happens to be male and seemingly less concerned with cabinetry than one's self, to choose one's future abode while one sits in a foreign country weeping and wearing sack cloth. Fortunately, one's husband possesses a wonderful sense for aesthetics and also happens to know what a hazardous roof and leaky basement look like. I'm a bit concerned about his pre-occupation with garage size, when my main question is whether or not we have to share a bathroom sink.
At this point, I will happily live in any house that doesn't make me want to cry when I view it online. And also, one that won't require heinous amounts of diy and multiple visits to the Home Depot. Home Depot is my nemesis. I firmly believe that each receipt should come with a voucher offering a free session with a marriage counselor. This single gesture may save the marriages of many a newlywed couple. The fact that we survived sixteen years of Home Depot runs is a miracle of epic proportions. I wish I was exaggerating. The Home Depot and I have a complicated relationship, the likes of which I don't wish to renew at this point in time. I'm too busy having a complicated relationship with my writing "career".
Oh, the angst.
I will gladly wave April goodbye. I hope to usher in a merrier May, one full of possibilities and wild hope and blue skies and double sinks. Nary a paint chip, sack cloth, or belt sander in sight.
………………………………………..
What are you looking forward to this May?