Hello, Friends. Welcome back for another Friday spent with Lisa-Jo and the Five-minute crowd. Today, we're taking five minutes to write on the prompt View. Do you have five minutes to write, read, or both? Why don't you join us?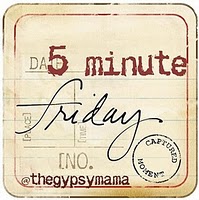 1. Write for 5 minutes flat – no editing, no over thinking, no backtracking.
2. Link back here and invite others to join in.
3. And then absolutely, no ifs, ands or buts about it, you need to visit the person who linked up before you & encourage them in their comments. Seriously. That is, like, the rule. And the fun. And the heart of this community…
Today's Prompt: View

The view outside: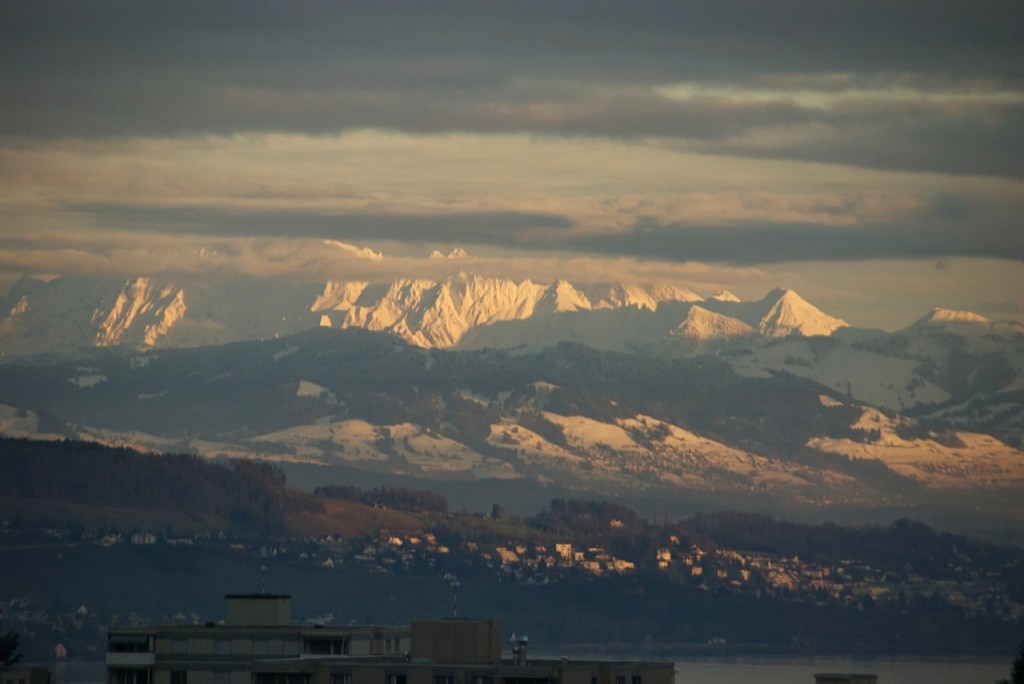 The view inside:
From where I sit, the downstairs floor is a wreck. Snowboards lean up against the fireplace, baskets of stuffed animals and unused light bulbs keep company in the corner. An overpriced crock pot sits next to too-small shoes and a stack of Halloween costumes. It is utter chaos. I wiped down the old toys and the oscillating fans yesterday, fitting new batteries and making them clean before the household goods sale tomorrow.
We will squash half of our lives into our car, cart them all to the school, and then sell them. As I cleaned and priced items for the sale, it brought back memories. The Saturdays my husband filled our home with the scent of homemade waffles. The juicer we gave him for his birthday. The cuddles with furry, inanimate friends. The mountains we boarded down. The dust of our lives scattered across every surface. Three years of our life here–gone, done, finished. It is a hard ending.
In the corner, on the table we will keep, sits our chess set. The players form lines, they await their orders, and they stand at attention, fully ready for the next game–the next time they get to travel across the squares on the board. I admire them their sense of order, their readiness in the waiting. I feel like used goods, tired, with bits and pieces strewn all over the wood floor. But, I am also full of memories, filled to the top with dust and glitter and the scent of a well-lived life.
……………………………………….
Thanks for stopping by today. If you're new here, we are currently in the middle of an international move. I write about it incessantly because, well…it's my life right now, in all the mess and the glory.  What does your view look like today? The one on the inside?