Hello, Friends. Welcome back for another Friday spent with Lisa-Jo and the Five-minute crowd. Today, we're taking five minutes to write on the prompt Song. Do you have five minutes to write, read, or both? Why don't you join us?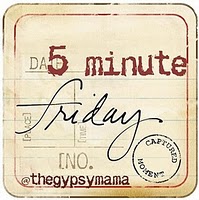 1. Write for 5 minutes flat – no editing, no over thinking, no backtracking.
2. Link back here and invite others to join in.
3. And then absolutely, no ifs, ands or buts about it, you need to visit the person who linked up before you & encourage them in their comments. Seriously. That is, like, the rule. And the fun. And the heart of this community…
Today's Prompt: Song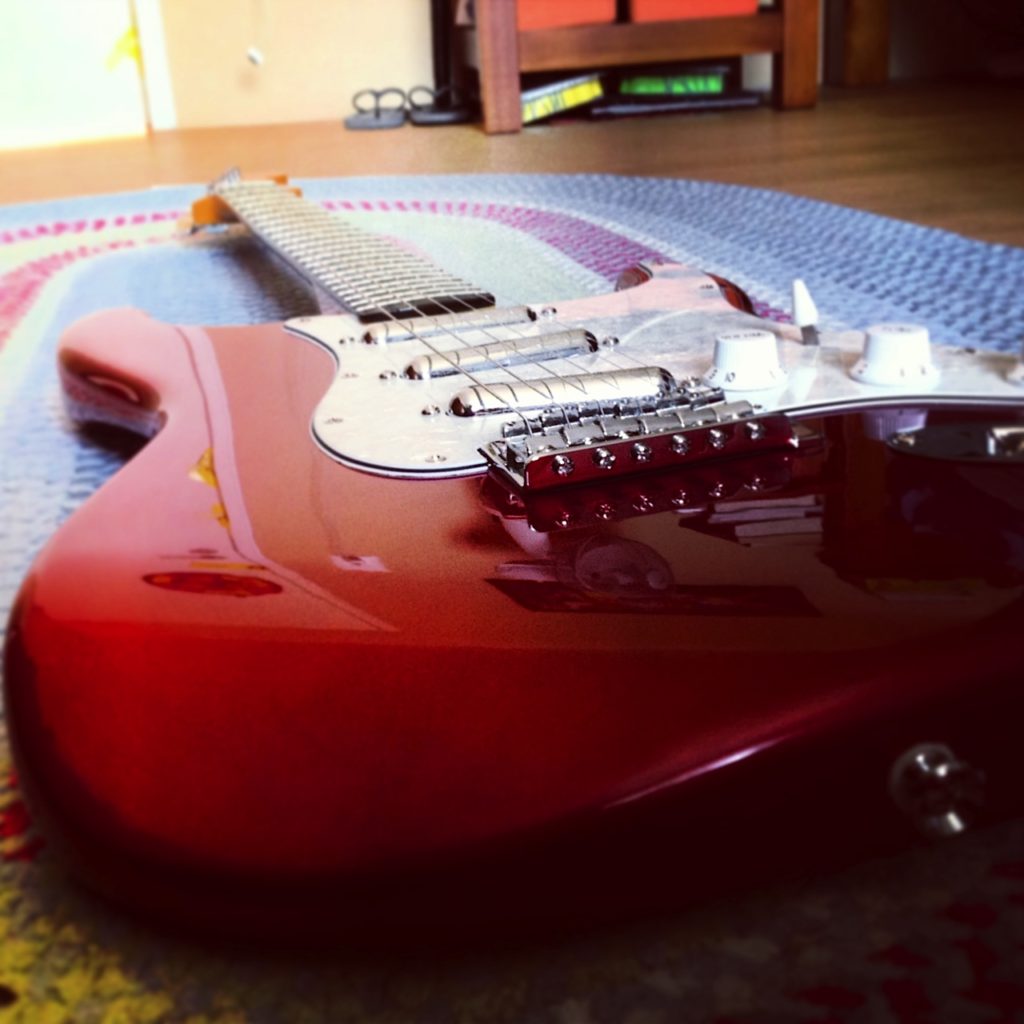 A friend once told me that content and secure children sing. They have a song in their heart, and it often comes out in a hum or a little tune. I used to listen for it, for the moments when I'd catch my children singing the song in their heart while playing the bathtub or mixing up a meal of wooden and plastic fruit. I sighed the parental sigh of relief on hearing it. They are content. They know they are loved.
I went through a period of time, when my children were very small, when I didn't listen to any music. Ever. I craved silence after the incessant chatter and "Mommy's" I heard all day, and I literally could not put one more sound or note in my head. I felt full on the noise of daily life.
When I returned to music, I filled my ipod with rap and angry alternative bands and I ran for miles and miles and sweat out all of my angst along with them. That lasted for a few years, until my husband said "Why are you so angry all the time?", and I decided counseling might be a good idea, and also? Less Linkin Park.
Since then, I've experimented with all kinds of music. I listen to songs across all genres, but I keep coming back to an itunes station that plays vintage, big-band jazz. Some songs feel joyful, others mournful, while the brass instruments lift their voices to express every emotion in-between. There's a song for every mood. According to Donald Miller, jazz never resolves, and I'm inclined to agree.
Neither does life.
………………………………………..
What are you listening to right now? What does it say about your heart? I'll confess, I still listen to slightly dodgy music when I run. I can't quit you, Jay Z.