Hello, Friends. Welcome back for another Friday spent with Lisa-Jo and the Five-minute crowd. Today, we're taking five minutes to write on the prompt Brave. Do you have five minutes to write, read, or both? Why don't you join us?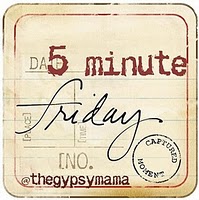 1. Write for 5 minutes flat – no editing, no over thinking, no backtracking.
2. Link back here and invite others to join in.
3. And then absolutely, no ifs, ands or buts about it, you need to visit the person who linked up before you & encourage them in their comments. Seriously. That is, like, the rule. And the fun. And the heart of this community…
Today's Prompt: Brave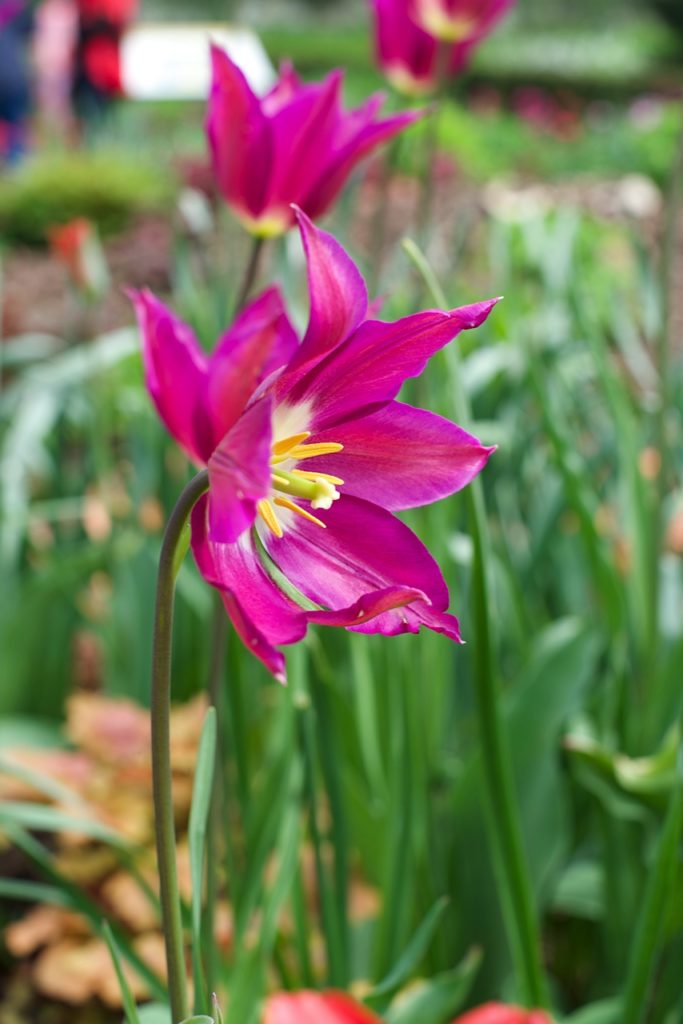 I have a quote in my kitchen by Eleanor Roosevelt. It says "Do one thing every day that scares you." It's surrounded by other quotes with words like "expose beauty" and "hope…it perches in the soul" and " watch the world with glittering eyes". Each one is meaningful in it's own way, but taken together, they form a manifesto of sorts. A plan for the way I hope to live my life–brave, with wonder, and a hope that never fades but sings a song that reverberates in my soul.
In my mind, bravery used to look like life changing decisions. Like jumping off cliffs and walking away from the known world and breaking all the rules. But, as I embraced all of these things over the last few years, I discovered there is also bravery in the staying. In the putting down roots, in the seemingly small gestures of love and goodwill. There is bravery in telling my simple life story. In trusting love, both given and received. Brave is waking up to the same person every day and walking the thin line of being a good parent and a good friend. Brave is showing up, every time, to the assembly and the game and the grocery store when you'd rather check out of real life. rather than stand in the check out line for the thousandth time.
Stand firm, friends. Allow hope to sing it's song in your soul, watch the world with glittering eyes, and be brave enough to expose the beauty of your everyday. And go do something that scares you.
…………………………………
The quotes:
"Do one thing every day that scares you" ~Eleanor Roosevelt
"Hope is the thing with feathers that perches in the soul, and sings the tune–without the words, and never stops at all" ~ Emily Dickinson
"Watch with glittering eyes the whole world around you, because the greatest secrets are always hidden in the most unlikely places. Those who don't believe in the magic will never find it!" ~Roald Dahl
"Expose Beauty"~ me (and every other writer I know)
…………………………………
Tell me, what is your favorite quote and why?