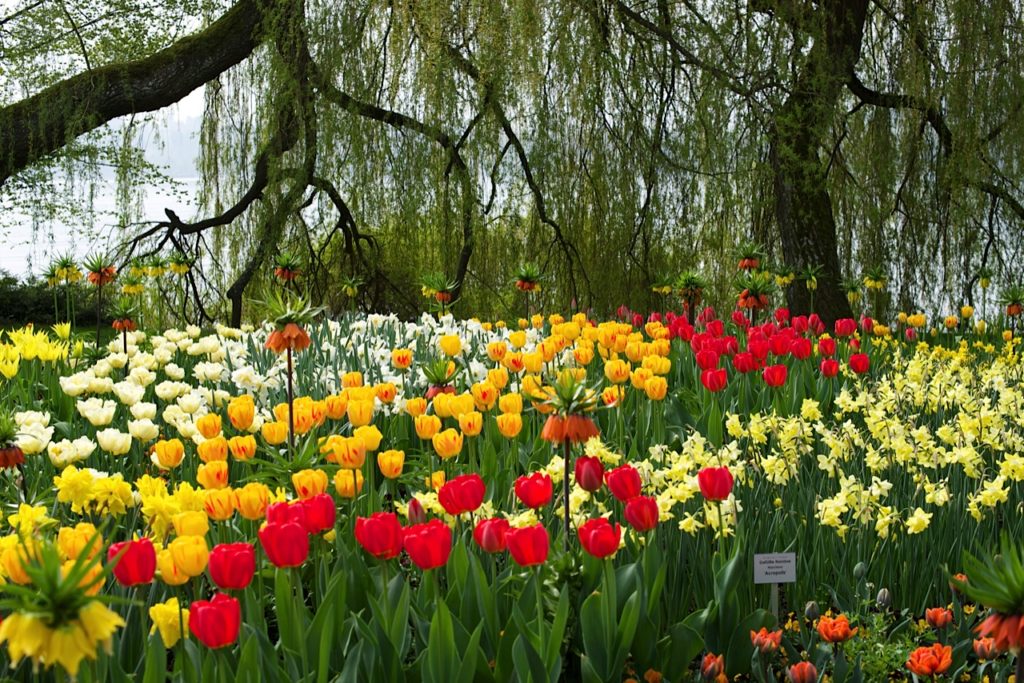 We recently had the odd weekday off from school, and we drove to a botanical garden in the center of Lake Konstanz in Germany. I spent the afternoon watching my kids run through fields of red and yellow tulips and marvel at butterflies in the enclosed garden. My son said he thinks God must consider butterflies His "most favorite creation", and while I'd put peonies as a close second, I have to agree. As we walked through the garden, I took a minute to stand still in the hopes one would find its way to my shoulder, but they flew around my head in a flap and rush, and I blinked when I felt them beating the air with their wings. My youngest said a large brown and blue butterfly landed on my leg for a moment, but with my eyes closed I missed it.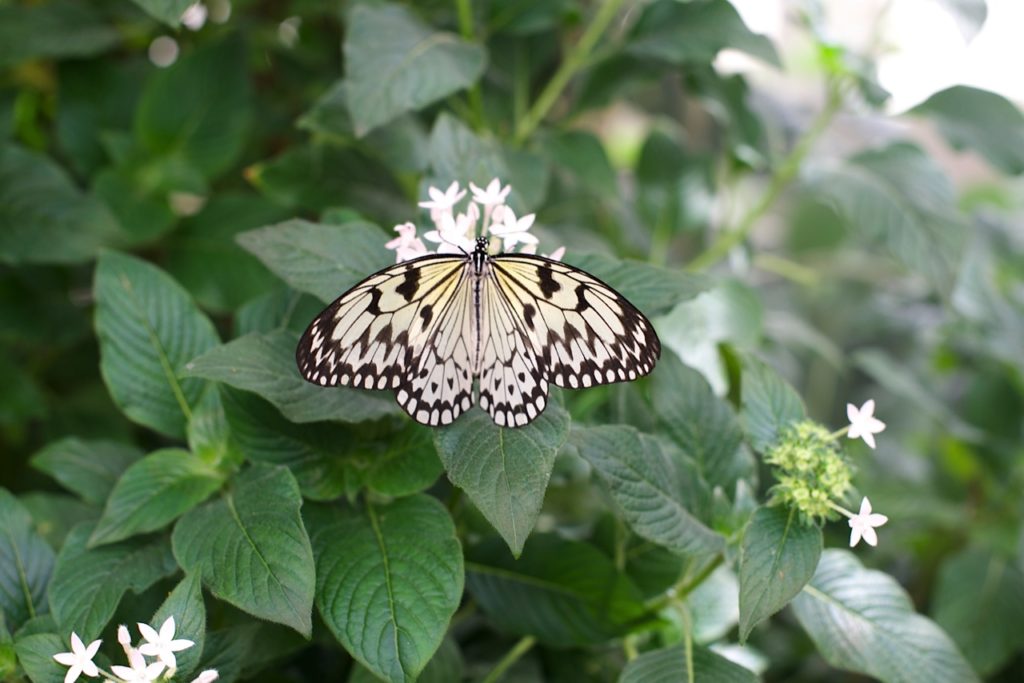 I walked around with the camera slung across my shoulder, and I snapped Spring now that she's finally decided to bloom. The gardens were ripe for the picking, with colorful petals splayed wide towards the sun. The kids wanted to gather a bouquet of flowers for me, but the signposts forbid them from picking any from the gardens. Instead, they gathered dandelions and wild daisies and any flower they found lying stemless on the ground. They offered me these broken bits in small fistfuls, and I smiled because these tiny posies had a sweet albeit crumpled beauty.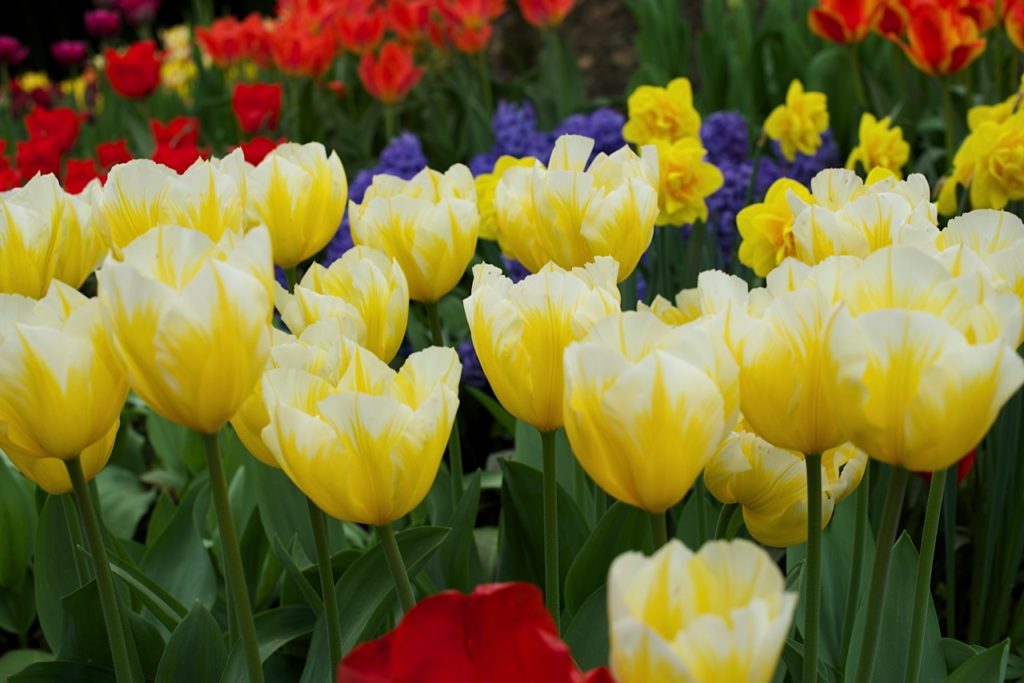 When we aren't busy squeezing in a few more day trips like these, you can find me writing like mad at the dining room table. I am reaching down and gathering the broken, the weeds, the wild, and hoping they will somehow turn into a story. Sometimes, I let the wings of this story beat near my face and I worry I might miss it when I close my eyes. Writing is like trying to catch a butterfly with your bare hands. It takes a gentle touch, a steady hand, and eyes that remain fully open. I once heard a writer say, that the job of a writer is not only to write, but to live wide awake, to take notice of the life going on around us every single day. I think she's right, but I also believe quiet attention to the brush of wings, to the broken stemmed posies, and to simple joys is a job for all of us. You never know what you might miss if you blink.
……………………………………..
Do you worry about missing things while your attention is diverted? What are you trying to capture in your mind's eye?