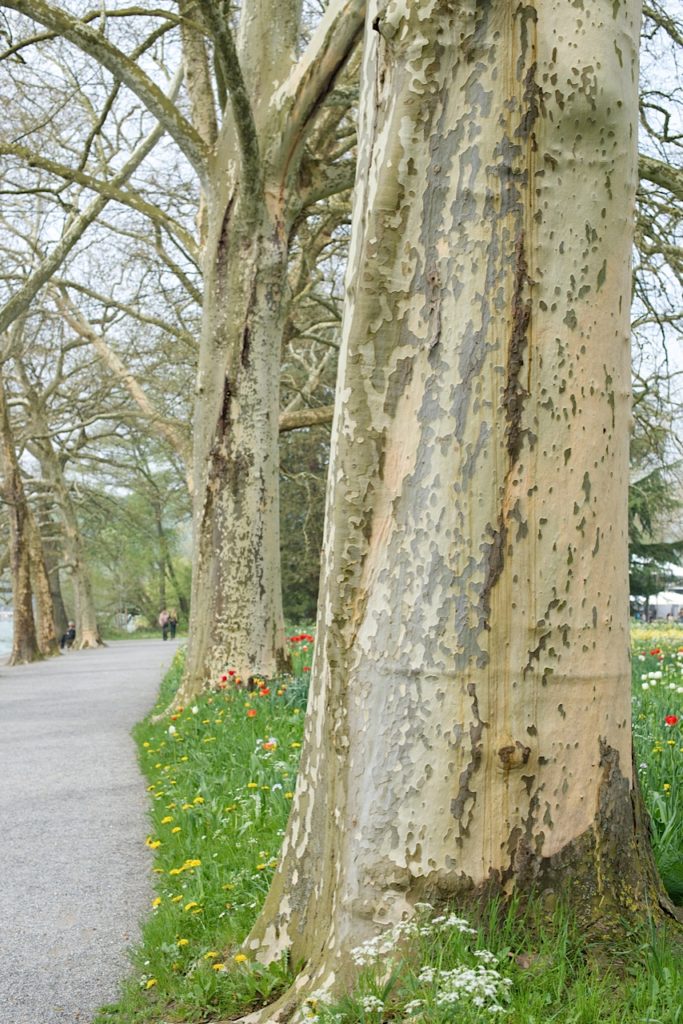 I have a confession. This may sound rather obvious, but you should know that I now have official proof.
I am not a genius.
How do I know this? Besides my staggering inability to navigate my way out of my own neighborhood,  I actually sat down and took a preliminary test to prove what I already knew–I am smart, but not as smart as one of the other members of my household, who shall remain unnamed. This same family member suggested I take the Mensa online pre-test, just for kicks. I don't know why I agreed to it because a woman who cannot help their 8th grader with math homework has no business in an exclusive club for geniuses (genii?). I obviously don't belong if I don't know what the correct collective noun is for a group of smart people.
Now, without warning, I might open my inbox to find a message delivered to me from Mensa. They mock me by sending regular emails suggesting I just might possibly, ever so slightly, have a minuscule chance of passing their full exam. Maybe. If the wind blows just right and the sun stands still in the sky and I remember a few things I learned from Basic Chemistry. See what I did just there? They would never accept someone who took Basic Chemistry. I just proved my own point.
We recently received the course selection for the high school my daughter will attend in New Jersey. The chance I would pass any of their courses, save Woodworking, is slim to none. I feel as if I'm running in the slow lane on the track, watching my children fly by. Which, coincidentally, is exactly how I spent my senior year in gym class, plodding along, watching everyone else pass me by.
I still feel this way at times, and I find my eyes drawn to every one else's lane. I see the friend run by holding her big job title, another with her two book deal, and still more with an Ivy League degree, a big city art show, a thriving business, or even that dang Mensa card hanging conspicuously out of their back pocket. I used to tell myself to stay in my own lane, run the race in front of me, feet to the earth, eyes bowed to the ground. And now I wonder if sometimes I remain in my lane, not out of an inability to measure up, but out of fear. Fear there isn't room for me elsewhere. Fear of looking like a fool. Fear of failure. Perhaps it's time I raise my eyes to something more than coveting his or her success. Perhaps I might raise them and see that there is room in another lane for me, that my pace and my form don't remain fixed. Perhaps it's time I see this isn't really a race at all, but a long and spacious run in which I get to choose the direction. I won't find Mensa at the finish line, but I intend to find my own version of genius along the way.
……………………………………………..
What direction are you headed in today? What keeps you moving forward, even when others fly by?