Hello, Friends. Welcome back for another Friday spent with Lisa-Jo and the Five-minute crowd. Today, we're taking five minutes to write on the prompt Imagine. Do you have five minutes to write, read, or both? Why don't you join us?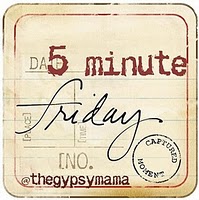 1. Write for 5 minutes flat – no editing, no over thinking, no backtracking.
2. Link back here and invite others to join in.
3. And then absolutely, no ifs, ands or buts about it, you need to visit the person who linked up before you & encourage them in their comments. Seriously. That is, like, the rule. And the fun. And the heart of this community…
Today's Prompt: Imagine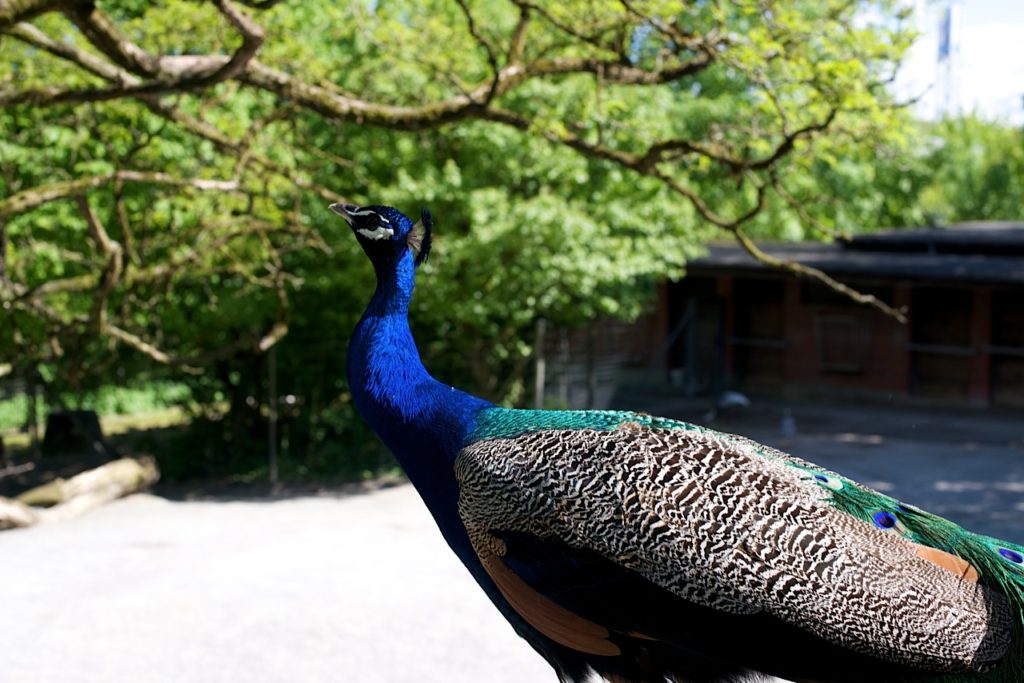 There is a zoo in my head. In it, I've locked away memories of cold Saturday mornings spent cleaning up the animal pens. I remember the stench of manure, the buckets of dead mice. Once, a monkey reached through the cage to grab a fistful of my hair as I bent down low. Another day, a raccoon attached itself to my leg and wouldn't let go, and I shook and shook my leg like a girl on fire, except I wasn't. There was a raccoon attached to me. I saw a lama spit and a vulture attack and a pregnant donkey sway and keel right over onto the foot of my friend, knocking her down, squashed beneath its weight.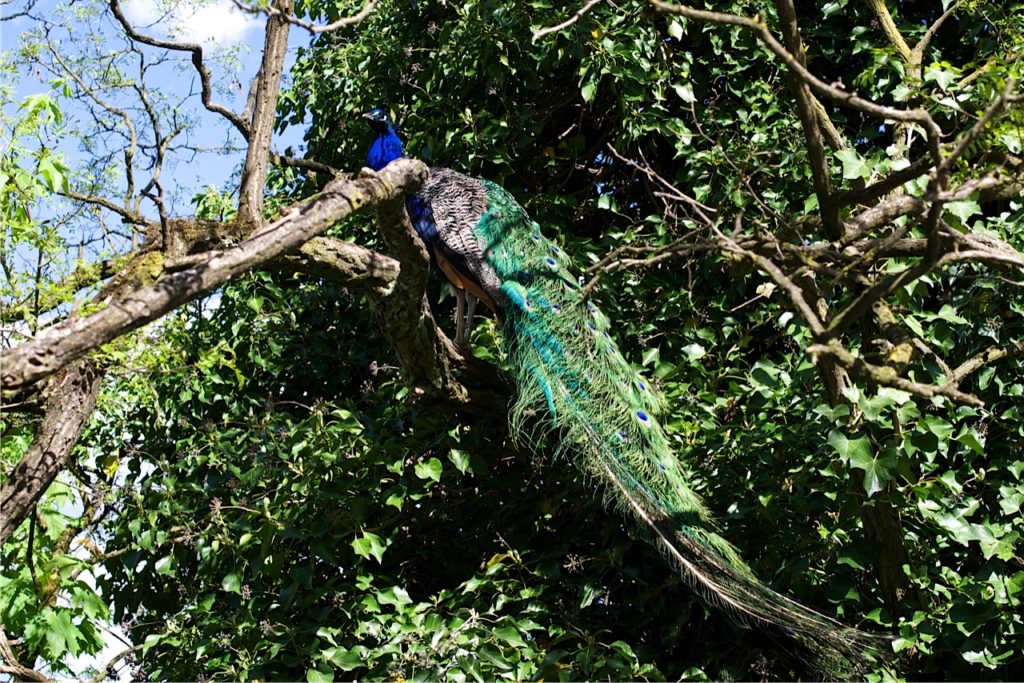 We took our kids to the zoo last week, and the stories resurfaced, and as always they shook their heads and rolled their eyes. They think I imagined it all, that Saturday mornings at the zoo never really happened, that I never stared into the eyes of the big cat or fed the birds their prey. But, I did. There's a zoo in my head, and it's as real as the peacock preening in the tree above, calling for its mate. Its feathers cascading like a blanket full of eyes woven in green and blue silk, as we watch, mesmerized, and the ice cream melts into puddles in our hands.
…………………………………………..