Today's post is an exercise in concrete words, where we practice writing the abstract by using a concrete word as our prompt. This is new for me, challenging too, and an excellent way to practice the craft of writing. I'm joining Nacole as she currently hosts concrete words, and Amber Haines, who dreamed it up in the first place.
…………………………………..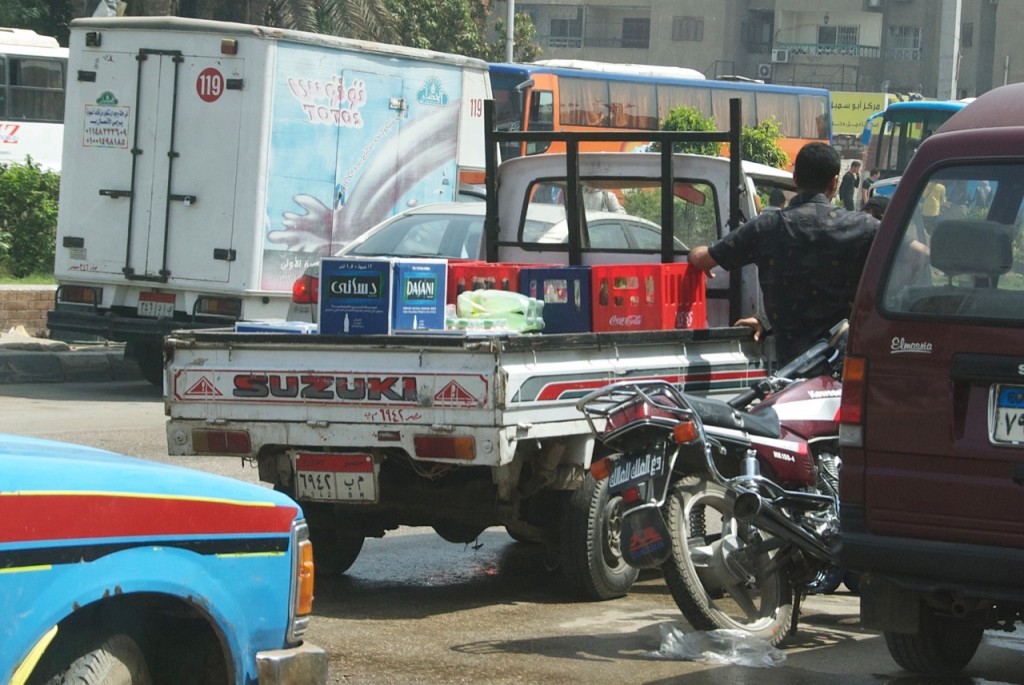 I sat two rows back and to the right. The classroom fit enough chairs for twenty, leaving a decent sized gap at the front of the room for the teacher to pace with a smeared blackboard as his backdrop. It smelled like chalk, and a thin film of white dust clung to the edges of the room. He came from Africa and his accent grew thicker when he discussed books, he spoke with such passion I often had to strain to understand him. We loved books in the same way, and where I grew quiet with my love, his boomed and echoed off the windows at the back of the room.
This morning, he didn't discuss other people's stories. Instead, he told us one of his own. I expected the rise and fall of his voice, the thickening vowels and misplaced accents, but instead, he told it in a near whisper. He spoke of a day, like any other day in his village. One of boyhood and innocence and friendship. He and a few friends piled into the back of a pick-up truck and they drove down dirt roads, kicking up dust and feet without regard for safety. They were boys, young ones, and I imagine they rough-housed and stood up in the truck bed and breathed deep the smell of African soil beneath its wheels. And the details remain hazy, either on my part or his, but I remember this–he watched his best friend die that day, thrown from the truck onto the hot, hard earth.
He cried when he told it. All I could see was the boy, grown inside the man, weeping at the loss. I felt tears prick my eyes too, but most of the class remained unmoved. They said, well, that was sad, and then they ate Doritos and ham sandwiches and begged each other for a quarter to buy a coke. In twenty years, I haven't forgotten. I've held his story and loved it with a quiet desperation because a grown man still cared enough to cry. Some stories need to be told with passion and a voice that makes the windows shake, and some must be told in tears and near-whispers. Some stories need us to meet them in the dust and cry too.