Hello, Friends. Welcome back for another Friday spent with Lisa-Jo and the Five-minute crowd. Today, we're taking five minutes to write on the prompt Jump. Do you have five minutes to write, read, or both? Why don't you join us?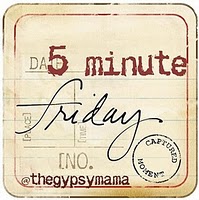 1. Write for 5 minutes flat – no editing, no over thinking, no backtracking.
2. Link back here and invite others to join in.
3. And then absolutely, no ifs, ands or buts about it, you need to visit the person who linked up before you & encourage them in their comments. Seriously. That is, like, the rule. And the fun. And the heart of this community…
Today's Prompt: Jump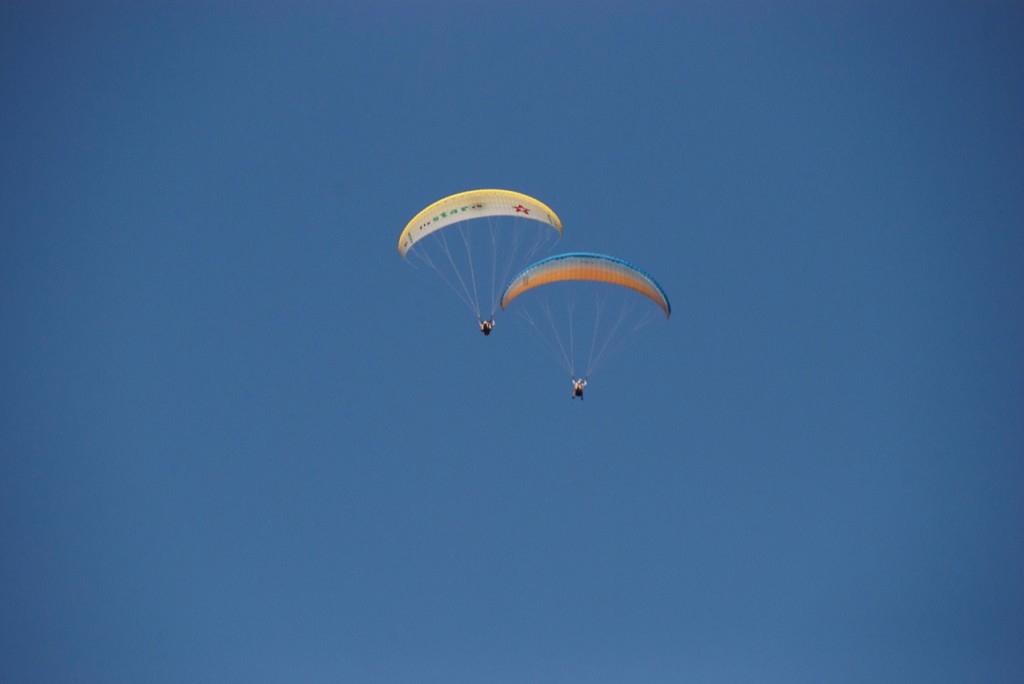 With a ridiculous fear of heights, I am the last person one would suspect as a candidate for paragliding. A few years ago, encouraged, and dare I say egged on, by my husband, I stood at the top of a mountain in the Alps and I strapped another person and a parachute to my back. In the twenty minute drive up the mountain, the instructor gave me the plan. "We'll stand at the top of the hill. I'll set up the equipment and strap you in. When I say go, we're going to run together down the hill, and then….you jump" Easy. Only not.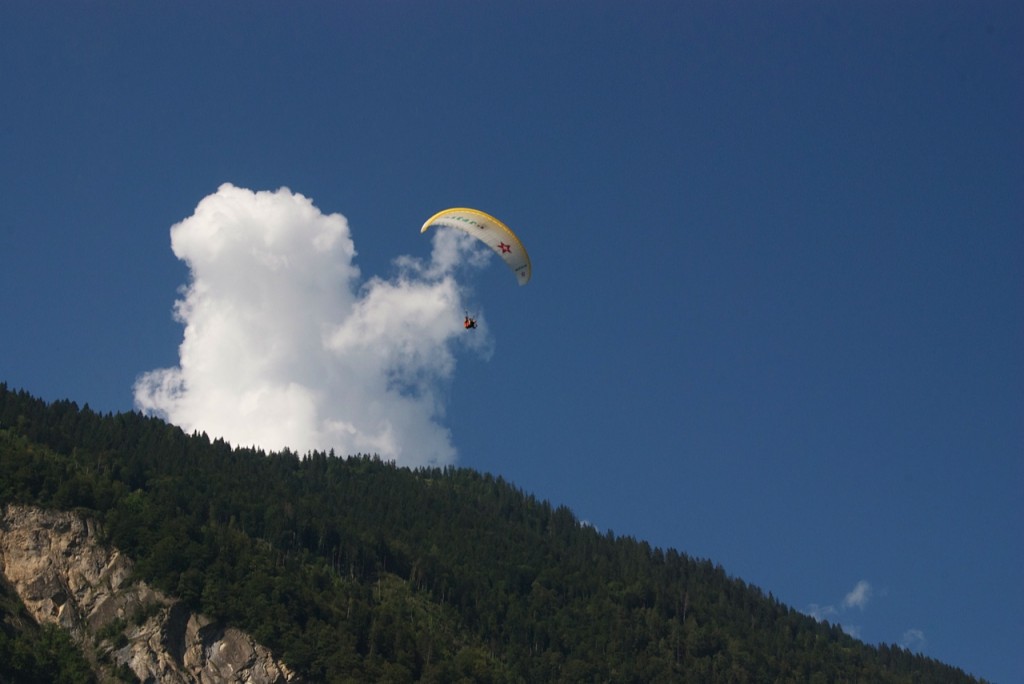 My son, nine years old at the time and braver than me, went first. I watched his short legs start at a jog, then pick up speed, and finally a graceful arc into the air as his feet left the earth and hit sky. It was terrifying and yet, the jump was so smooth, it seemed as if he was created for this. I took a deep breath and followed moments after. Jog, run, jump into thin air. Caught on a breeze. My son raised his hand to me in a wave a few clouds away. We both smiled big and the birds circled nearby.  We knew what if felt like to fly.