Hello, Friends. Welcome back for another Friday spent with Lisa-Jo and the Five-minute crowd. Today, we're taking five minutes to write on the prompt Friend. Do you have five minutes to write, read, or both? Why don't you join us?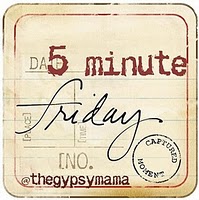 1. Write for 5 minutes flat – no editing, no over thinking, no backtracking.
2. Link back here and invite others to join in.
3. And then absolutely, no ifs, ands or buts about it, you need to visit the person who linked up before you & encourage them in their comments. Seriously. That is, like, the rule. And the fun. And the heart of this community…
Today's Prompt: Friend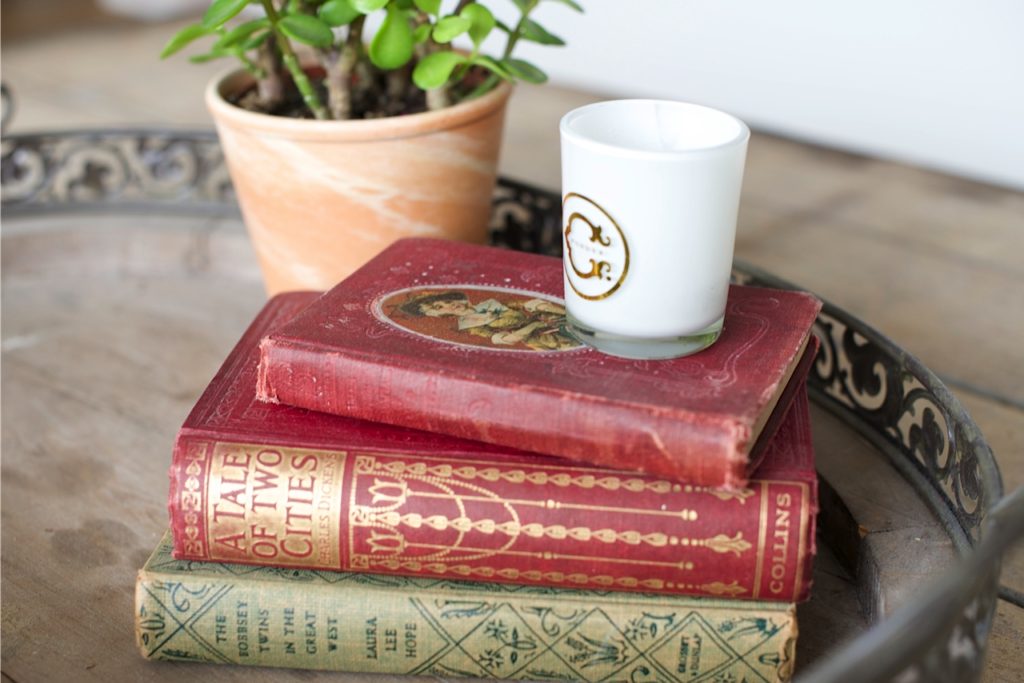 My very first friend was a book. My mom spent hours introducing me to them before I learned to read on my own. And once my kindergarten brain caught up with my voracious desire to read, I never went anywhere without the company of  a paperback friend. They kept me company when I sat next to the bedroom door in the faint glow of the hallway light, my sister asleep and unaware in her twin bed. They followed me to the pool and the beach, on long car rides and church functions, to school and my playmate's house. With a book, I was never alone–all the world opened before me, condensed into letters and paper and ink.
It took many years for me to learn that a book can only give so much. It can give wisdom, laughter, joy, knowing, and pure fun. But it can't give a hug or a sympathetic ear. It can't say a prayer or make the call or see to it that you can still laugh through your tears. It can't tell you when your jeans make you look ridiculous or you're trying too hard or not hard enough. A book won't run a marathon next to you or listen to your inane jokes or tell you to get yourself to a counselor and quick. A book may keep you company at night, but it won't rub your back when it aches and soothe your heart when it feels as if it's breaking.
Books can become the greatest of friends, but so can real live people. I find it best to keep both close at hand.