Hello, Friends. Welcome back for another Friday spent with Lisa-Jo and the Five-minute crowd. Today, we're taking five minutes to write on the prompt Here. Do you have five minutes to write, read, or both? Why don't you join us?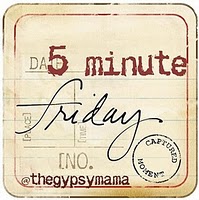 1. Write for 5 minutes flat – no editing, no over thinking, no backtracking.
2. Link back here and invite others to join in.
3. And then absolutely, no ifs, ands or buts about it, you need to visit the person who linked up before you & encourage them in their comments. Seriously. That is, like, the rule. And the fun. And the heart of this community…
Today's Prompt: Here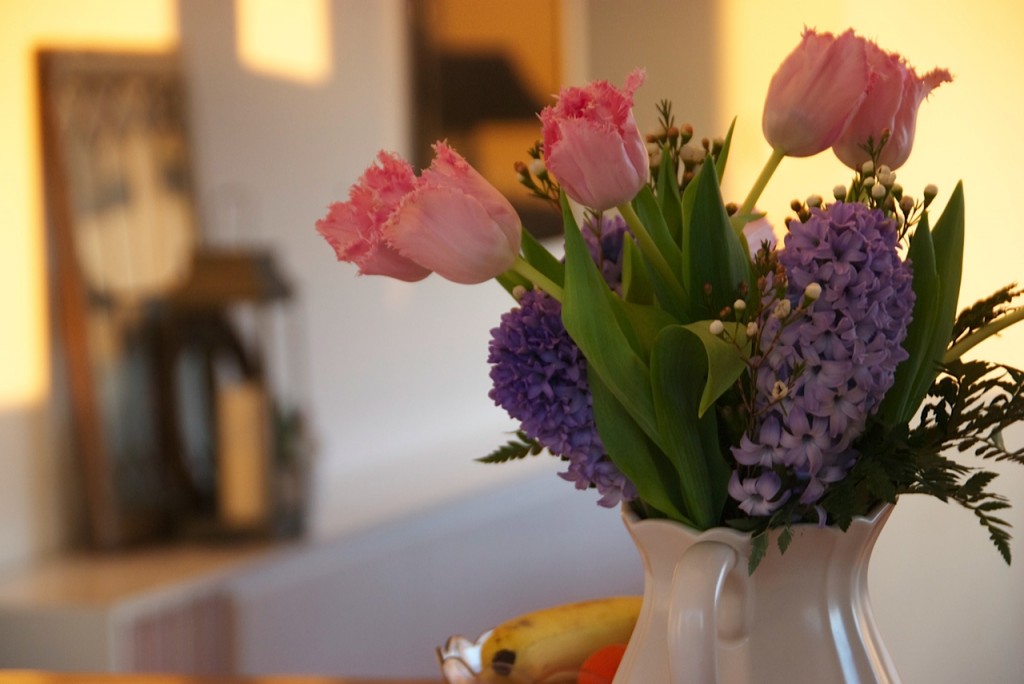 Most of my life revolves around the oversized square dining room table sitting five feet from my kitchen. Here, my family gathers and we nourish one another with food and drink and laughter. We set up puzzles and eat homemade waffles. We sing happy birthday and blow our wishes to the far corners of the room. On writing days, I clear the table and leave only a silver pitcher of tulips, a scented candle, and a glass bowl of fruit. I add my computer, then my notebook and a pen. Sometimes, I surround myself with a few books from my current reading pile. There is always a cup of tea.
I turn my back to the glass door, and rather than stare into the sun, I allow it to warm my back. I have a view of the lake through the window on my right and I watch the clouds take shape above it. All afternoon, the light shifts around me and I write. I nourish my soul at this table in the same way I feed my body. Word by word by flower by candle by lake by teacup by sky—I feast.
………………………………………
Confession: I wrote this for a writing class I enrolled in a few weeks ago. The exercise took five minutes-ish, and I edited it for the class. However, it's about here, right now, where I sit and write and live the best moments of my life. Thanks for swinging by and taking the time to read.