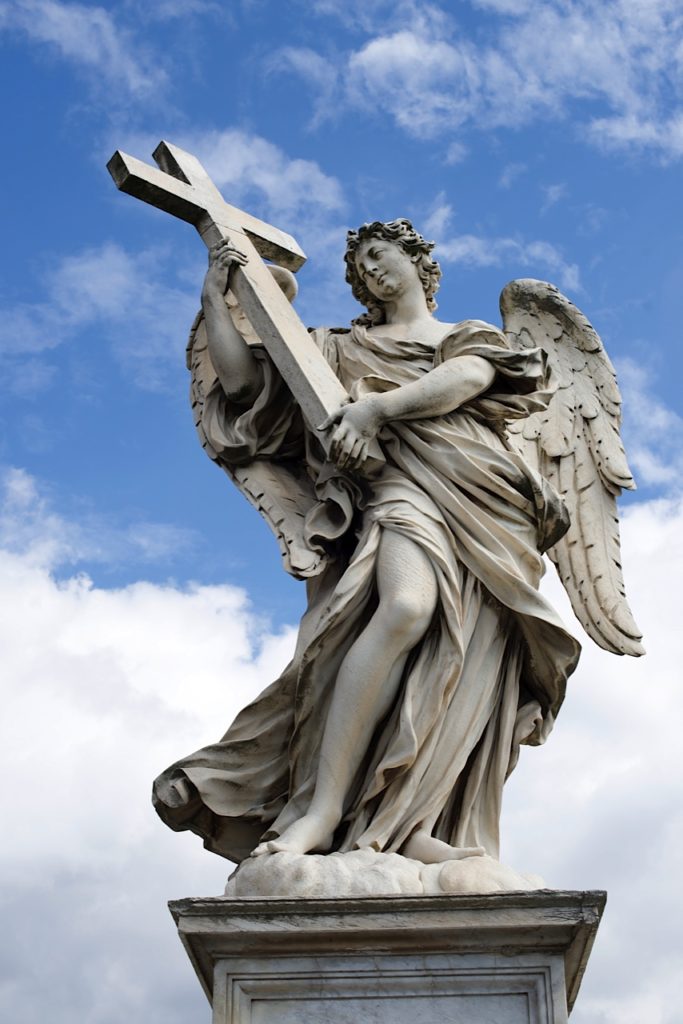 "Here is the world. Beautiful and terrible things will happen. Don't be afraid." ~Frederick Buechner
After watching report after report on the news, it's hard for me to see past the terrible. Sometimes, I am afraid. When I saw the brave faces and bloodied hands of the EMT workers, doctors, and first responders on TV this week, I saw people who know firsthand the terrible and who seek to bring their own beautiful to redeem it.
Today, I'm writing at the High Calling about my time working as a pediatric nurse caring for the motherless and the forgotten. There was so much terrible, but also many moments of tenderness and beauty. I don't want to live afraid, I want to seek out the good wherever I may find it.
…………………………………..
Before I gave birth, I had children—a different crew of kids every night, assigned to me by the nurse in charge. I had a few favorites. We all did, although we liked to think each of the kids in our long-term care facility received the same level of care. Most kids received a little bit more—a sweet smuggled in from home, a pair of new socks when the old went missing, a gift on their birthday when their family "forgot" to stop by to celebrate….
To continue reading, head on over to the High Calling.