Hello, Friends. Welcome back for another Friday spent with Lisa-Jo and the Five-minute crowd. Today, we're taking five minutes to write on the prompt Broken. Do you have five minutes to write, read, or both? Why don't you join us?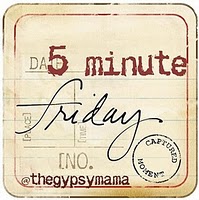 1. Write for 5 minutes flat – no editing, no over thinking, no backtracking.
2. Link back here and invite others to join in.
3. And then absolutely, no ifs, ands or buts about it, you need to visit the person who linked up before you & encourage them in their comments. Seriously. That is, like, the rule. And the fun. And the heart of this community…
Today's Prompt: Broken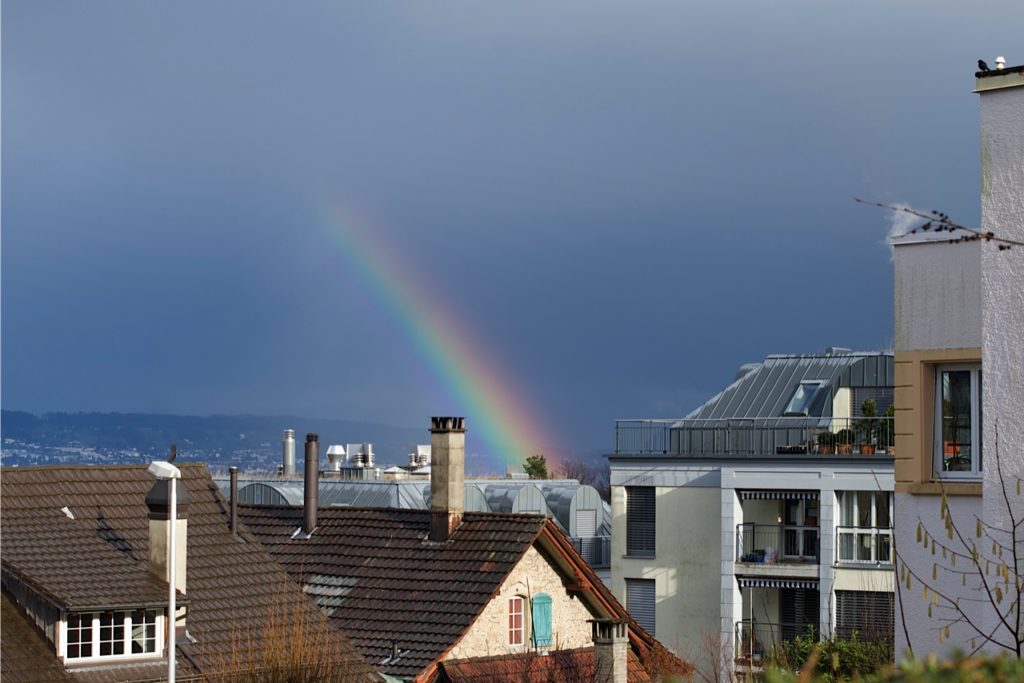 My daughter wore her swimsuit to bed last night. There is snow on the ground, but according to her, swimsuit as PJ's–it's how she rolls. My son painted his face with wax crayons and we left it like that all day, smeared like a rainbow melted onto his skin. I made muffins for his birthday, not cake, muffins. And then I stuck two candles into one and asked everyone to use their imagination and pretend they were an eleven. I feel like a bit of a fraud.
I received some disappointing news this week, the kind that leaves me wondering if this is really the path I'm meant to travel because it leaves me feeling so broken. Fraud-like. As if I'm standing in the middle of a snowstorm wearing a swimsuit and saying "What? This is how I roll?!" While everyone shakes their heads as they pass.
Last night, we watched an hour of you tube videos and we laughed like hyenas. My daughter came to check on us three times only to find me dissolved in a flood of laughter and tears. These tears were different than the others. Healing coursed down with each one of them. It felt like glory and resurrection to a broken spirit. I find I'm always looking for the glory without first experiencing the breaking. But, as long as we live in a post-Eden world, one can't exist without the other. And still, joy comes in the morning.
………………………………………………..
I hope you revel in the glory of Jesus' resurrection this weekend, even as we remember the brokenness that brought us to the foot of His cross in the first place. Happy Easter, friends. May you spend it in sunshine and laughter and even a swimsuit if that's how you roll.