Hello, Friends. Welcome back for another Friday spent with Lisa-Jo and the Five-minute crowd. Today, we're taking five minutes to write on the prompt Remember. Do you have five minutes to write, read, or both? Why don't you join us?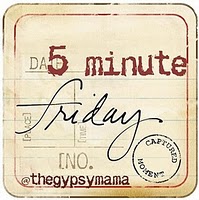 1. Write for 5 minutes flat – no editing, no over thinking, no backtracking.
2. Link back here and invite others to join in.
3. And then absolutely, no ifs, ands or buts about it, you need to visit the person who linked up before you & encourage them in their comments. Seriously. That is, like, the rule. And the fun. And the heart of this community…
Today's Prompt: Remember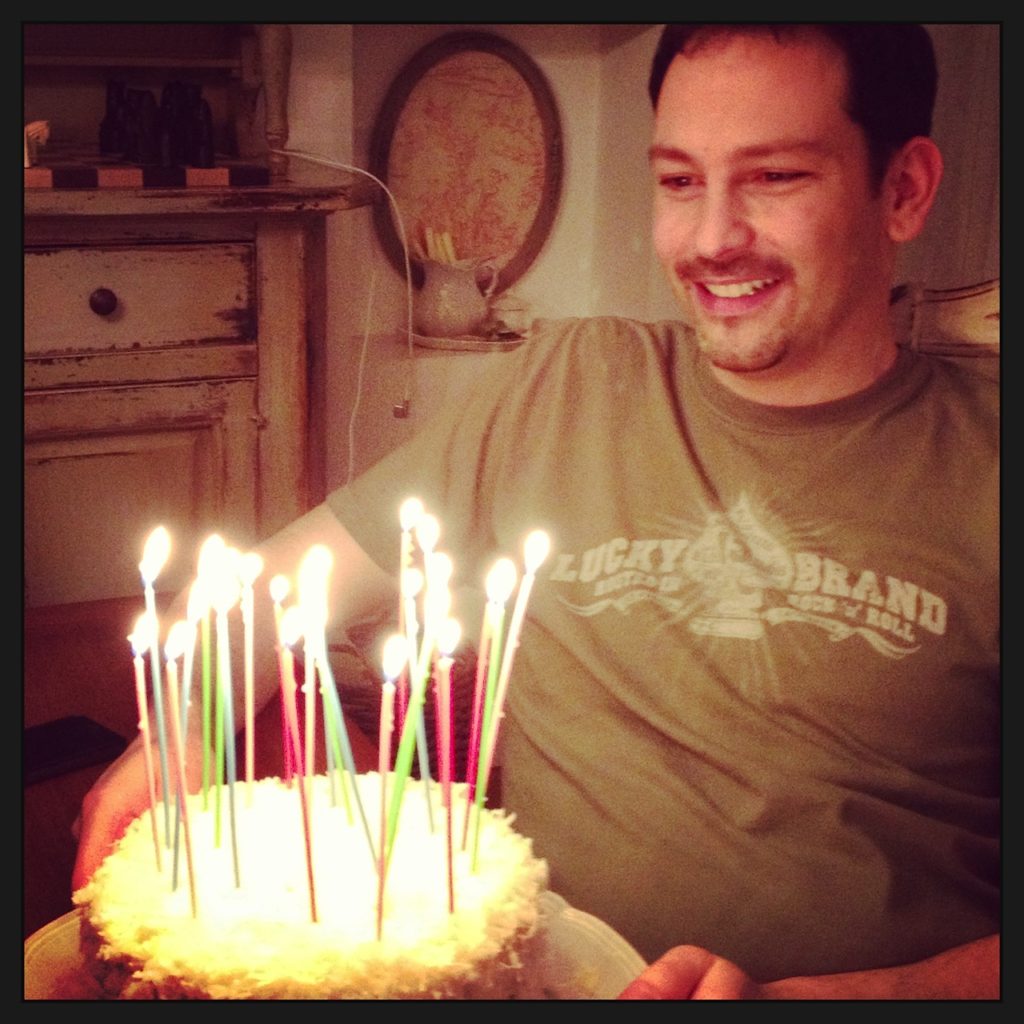 My husband turned forty last week. For his birthday, I asked family from a distance to send me a little something–a note, a memory, a laugh wrapped up in alphabet characters–and I printed them out and bound them into a plastic folder as a gift for my man. As each one slid into my inbox, I took the time to read. The notes from the cousins and his siblings made me laugh until tears came to my eyes. They wrote pages of anecdotes, memories of a boy, then a boy turning man, that were as good as receiving gold. They offered very few stories I didn't remember. His sister's note nearly slayed me with the sweetness, and I pulled my son to my side and said Read this, this is the brother you want to be.
My husband was ten when we met. I have known him thirty years–through ugly hairstyles (his) to ugly cars (again his) to ugly attitudes (usually mine). And so on. I remember him as a boy, his voice, and the way he leaned against the cold concrete wall across the hall from my classroom as if he held that wall up. I have only eight years of my life in which I don't remember him skirting the edges of it. For twenty one years, he's been at the center. And at the center he'll stay.
…………………………………………….
How did you meet your spouse? Could you produce a book bound with memories?