Hello, Friends! Welcome back for another Friday spent withLisa-Jo and the Five-minute crowd. Today, we're taking five minutes to write on the prompt Ordinary. Do you have five minutes to write, read, or both? Why don't you join us?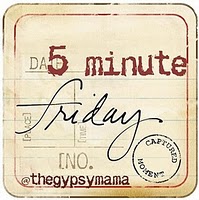 1. Write for 5 minutes flat – no editing, no over thinking, no backtracking.
2. Link back here and invite others to join in.
3. And then absolutely, no ifs, ands or buts about it, you need to visit the person who linked up before you & encourage them in their comments. Seriously. That is, like, the rule. And the fun. And the heart of this community…
Today's Prompt: Ordinary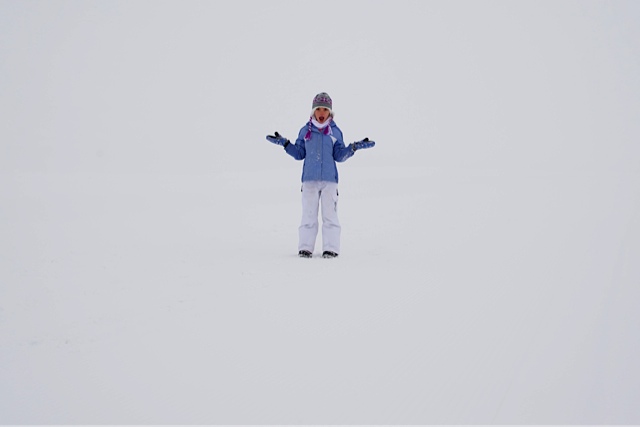 I never believed in the magic of ordinary days. I thought days are made up of work and church and all the commitments one accumulates over time. Magic hid behind the door of a wardrobe, in the spine of a book, or possibly on a vacation to an unknown land. Ordinary meant schedules and deadlines. It meant exhaustion and boredom. Ordinary meant nothing ever changed, but the faces of my newest assigned patient, and even then they showed up with the same complaints.
And then came motherhood, with its monotonous days and weary-making hours. The only face that ever changed was my own, as it grew more disheveled and confused every time I looked in the mirror.
And then came magic. It arrived in pudgy, dimpled fingers and toothless grins. Magic showed up in the love notes crafted from Mickey Mouse stickers and a crooked elementary alphabet. It shows up now, a little harder to find, hiding behind rolled eyes and the occasional slamming door, but now I know where to look.
……………………………………….
If you're in the middle of some mothering days that look nothing like magic, but rather more like spilled milk and a crayon Picasso on the sofa—take heart. I could write a book about those days too.