Hello, Friends! Welcome back for another Friday spent withLisa-Jo and the Five-minute crowd. Today, we're taking five minutes to write on the prompt Home. Do you have five minutes to write, read, or both? Why don't you join us?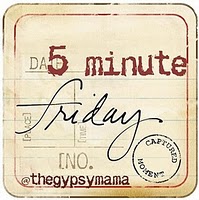 1. Write for 5 minutes flat – no editing, no over thinking, no backtracking.
2. Link back here and invite others to join in.
3. And then absolutely, no ifs, ands or buts about it, you need to visit the person who linked up before you & encourage them in their comments. Seriously. That is, like, the rule. And the fun. And the heart of this community…
Today's Prompt: Home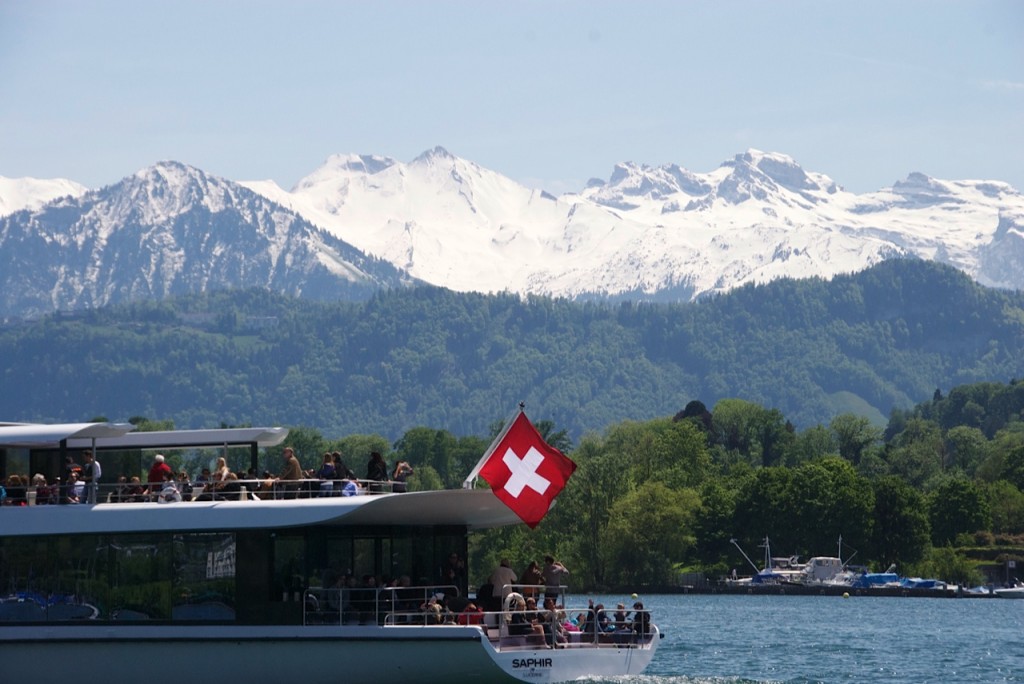 Today, home is where the sun rises from behind the mountains, leaving a jagged silhouette against the morning sky. It is where cheese and chocolate dominate the grocery store aisles, and I can never find the one last item I need to make the recipe complete.
Today, home is near the evergreen forest, where I go to watch the lake change seasons. This morning, she removes her coat and itchy wool scarf and reaches for her springtime dress, ill-fitting in the cool March sun.
Home is where I make friends with women from a dozen different countries and not a single one from here. It is where I struggle to understand and too often, I'm misunderstood. Home is a double edged sword. The tart and the sweet. The delicious first drag on a cigarette until the seizing cough sets in.
In a handful of springtime tomorrows, home will be across the great Atlantic divide. Another double edged sword for me to unsheath.
………………………………………..
I had a silly amount of interruptions while writing this, therefore a wee bit of editing was necessary in order to form some sort of coherent thought. Otherwise, I may have posted something about a to-do list, mixed in with my grocery list, mixed in with some random thoughts on home. You deserve better. Next week, back to the usual un-edited, painful to post, and even more painful to read version. Thanks for stopping by.