There is not room for Death,
Nor atom that his might could render void:
Thou – Thou art Being and Breath,
And what Thou art may never be destroyed. ~Emily Bronte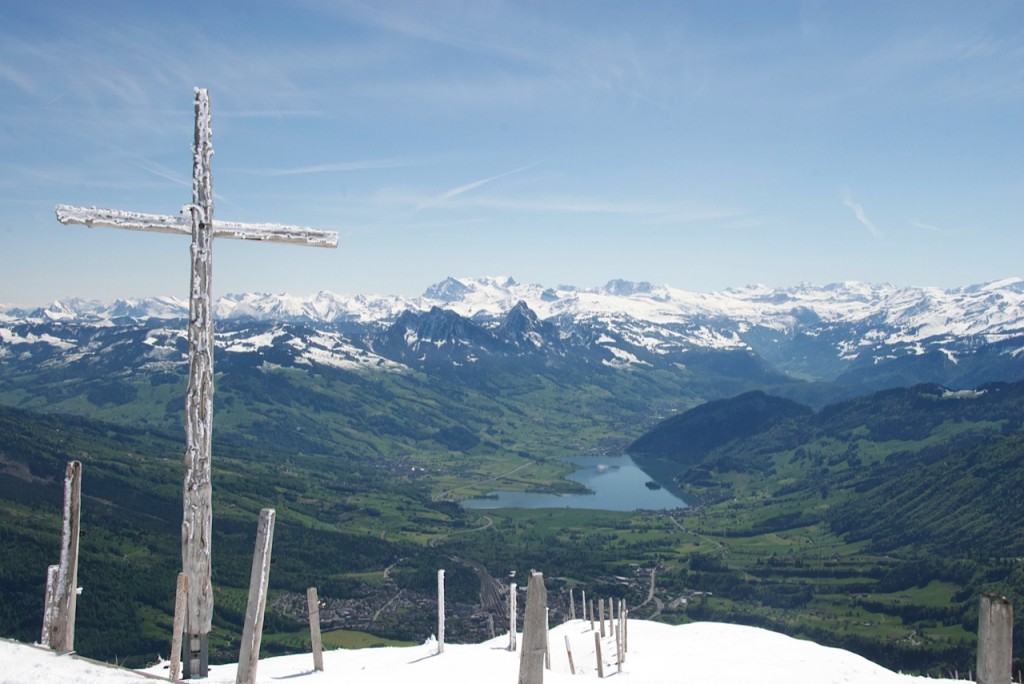 Today I am celebrating His Breath that became my own, His Being that lived and died and rose, His Life that became my freedom. Happy Easter!