Hello, Friends! Welcome back for another Friday spent with Lisa-Jo and the Five-minute crowd. Today, we're taking five minutes to write on the prompt Rest. Do you have five minutes to write, read, or both? Why don't you join us?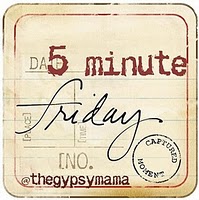 1. Write for 5 minutes flat – no editing, no over thinking, no backtracking.
2. Link back here and invite others to join in.
3. And then absolutely, no ifs, ands or buts about it, you need to visit the person who linked up before you & encourage them in their comments. Seriously. That is, like, the rule. And the fun. And the heart of this community…
Today's Prompt: Rest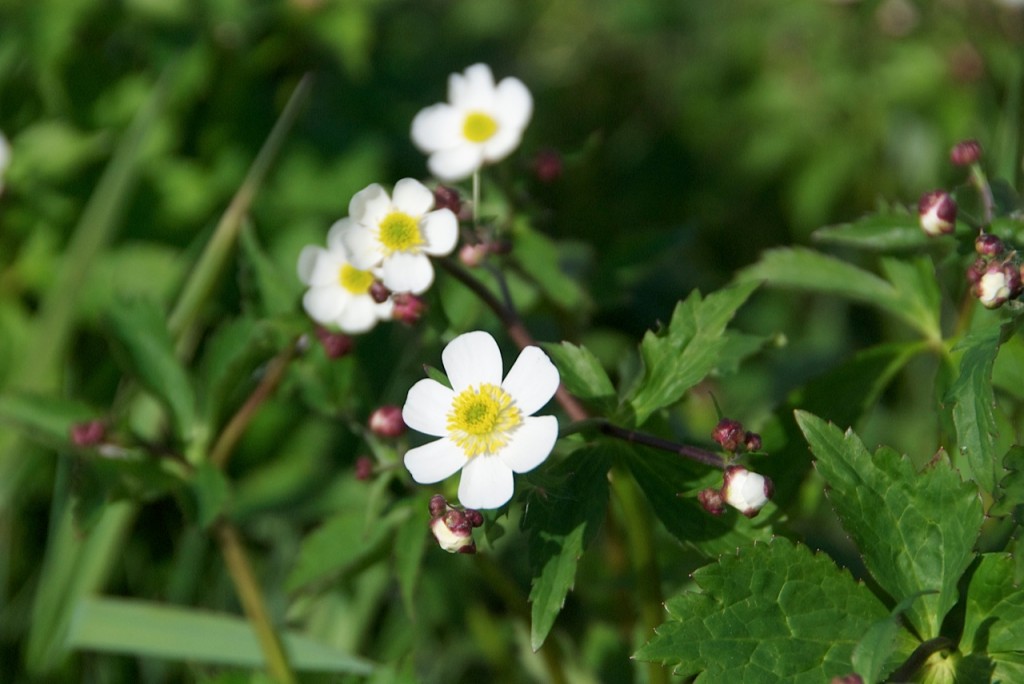 It continues to snow, even when the daffodils push through the soil and the forsythia forces its blooms. I wait for spring with a longing and a dread. I know the time for dormancy will end. The furniture movers will arrive and we will say a million goodbyes–to friends, to neighbors, to the blue-green lake, and the chattering birds come down from the forest.
We will leave this season of rest, of roots lying dormant in the ground, and we will re-enter a life of responsibility. A life of extended family and church and community commitments. We will spring into action, and push tender shoots into the mellowing sky, and in our new home we will take root. Summer will bring full bloom and more change as we prepare for new schools and activities. I will write, and write, and write. New words unfolding like petals on the heirloom rose bush I decide to plant in the back yard.
I've had my rest. A season of growth lies ahead.
…………………………………………………
We're preparing for an international move. Give me a few weeks, and you may find me clutching a bag of chocolate and a bottle of wine, begging for a moment of rest from the chaos. What season do you find yourself in right now?