Hello, Friends! Welcome back for another Friday spent withLisa-Jo and the Five-minute crowd. Today, we're taking five minutes to write on the prompt What Mama Did. Do you have five minutes to write, read, or both? Why don't you join us?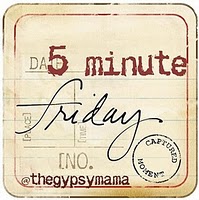 1. Write for 5 minutes flat – no editing, no over thinking, no backtracking.
2. Link back here and invite others to join in.
3. And then absolutely, no ifs, ands or buts about it, you need to visit the person who linked up before you & encourage them in their comments. Seriously. That is, like, the rule. And the fun. And the heart of this community…
Today's Prompt: What Mama did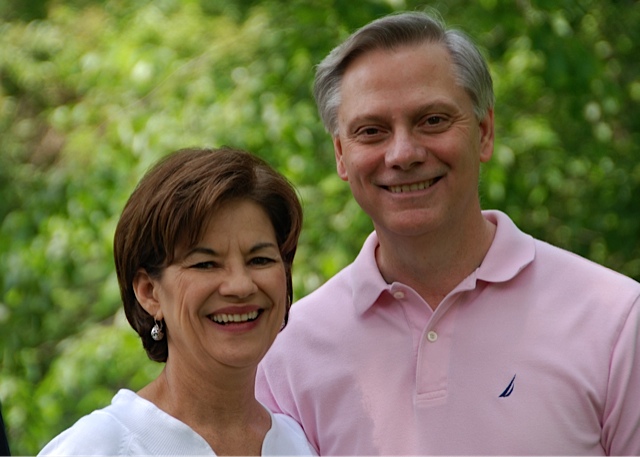 Growing up, evenings found her sitting in her usual spot on the corner of the sofa, legs tucked up beneath her, reading her Bible by the faint glow of the brass lamp. When her sweet tooth got the best of her, she would find a small bowl and throw a few chocolate chips in it. Savoring each one, letting them melt slowly in her mouth.
She hid Junior Mints in her purse, occasionally we'd find them when rummaging for something, anything, to eat on a Sunday morning when the worship service dragged long and our stomachs ached from growing pains and the insufficiency of Pop tarts made out to be a meal.
She was beautifully turned out every Sunday. No one would have guessed the mad dash to church, the wrangling of children, the way she used the red light method to paint her nails–hurriedly, one at a time before one of us shouted, The light's green, Go Mom! I don't think she's ever had a manicure, or ever cared for one.
When life feels overwhelming, when I feel oversaturated with all the goodness and excess and beauty it has to offer, I think of my mother. Of quiet evenings, feet curled beneath her, reading the Good News. I remember melting chocolate, and small hidden treats of minty goodness, and a refrigerator shelf filled with bottles of nail polish. I think of my mom's love for the simple things and how striving for more simply wasn't a part of her DNA. And I know what it is to seek contentment with less.