Hello, Friends! Welcome back for another Friday spent with Lisa-Jo and the Five-minute crowd. Today, we're taking five minutes to write on the prompt Bare. Do you have five minutes to write, read, or both? Why don't youjoin us?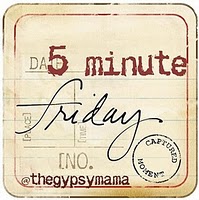 1. Write for 5 minutes flat – no editing, no over thinking, no backtracking.
2. Link back here and invite others to join in.
3. And then absolutely, no ifs, ands or buts about it, you need to visit the person who linked up before you & encourage them in their comments. Seriously. That is, like, the rule. And the fun. And the heart of this community…
Today's Prompt: Bare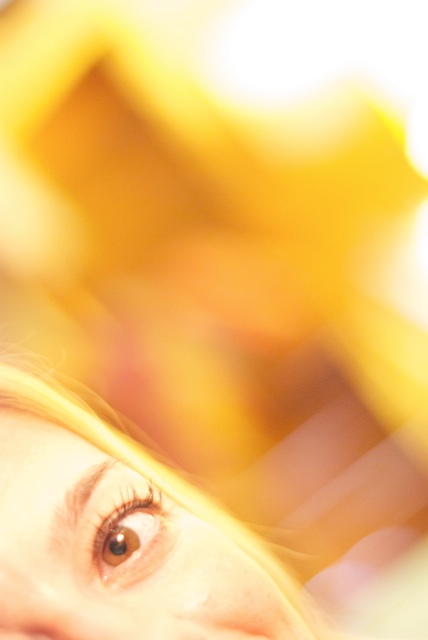 As we grow older, we start to cover up more–the child-bearing hips, the loose skin around our post-partum belly, and the thighs that have seen one too many chocolate chip cookies. We hide them under one-piece bathing suits and oversized sweatshirts. We wear the dreaded "Mom jeans" and make sure our backside is always covered. We become masters at disguise.
While we spend all this time covering everything up, I've noticed that as we age, we begin to strip down to our true selves. We undress the secret places, the ones where we used to hide our fears, our joys, our tears. We learn how to feel more and how to express our love better. We strip away shame and learn how to share an embrace, an emotion, or a crying fit in the middle of Starbucks when we realize we may never get a full night's sleep again.
I used to save my tears for the bathtub or for my husband,who is clearly not moved by them. Now, I bare them. I let them tell of the secret things, of the truths I know. I lose the disguise, and throw out the one-piece, all the while knowing it's better to let everyone see the in-firm places, the ones that wobble.