Hello, Friends! Welcome back for another Friday spent with Lisa-Jo and the Five-minute crowd. Today, we're taking five minutes to write on the prompt Afraid. Do you have five minutes to write, read, or both? Why don't you join us?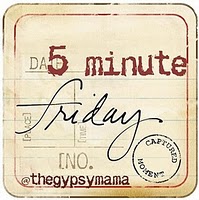 1. Write for 5 minutes flat – no editing, no over thinking, no backtracking.
2. Link back here and invite others to join in.
3. And then absolutely, no ifs, ands or buts about it, you need to visit the person who linked up before you & encourage them in their comments. Seriously. That is, like, the rule. And the fun. And the heart of this community…
Today's Prompt: Afraid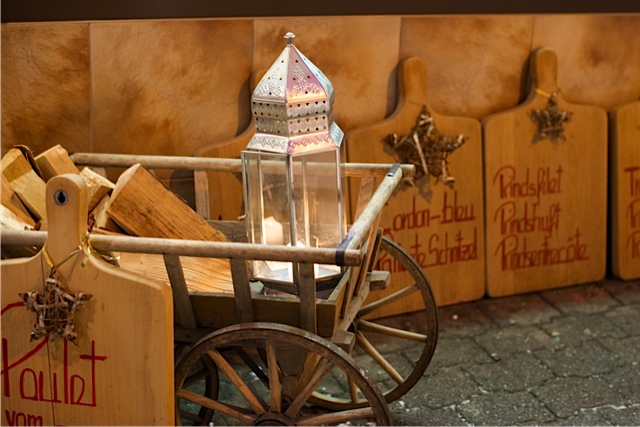 I opened the bedroom door to find her sound asleep with the light still on. She stirred and eventually got up to dress. I asked about the light and she pointed to a corner where the wall meets the ceiling. There sat a smudge of something dark in the corner. She pointed again, It's a spider, Mom! Kill it for me!  She fell asleep to the glow of a bulb in order to keep her eye on an eight legged smudge, to be sure it never moved.
It started with spiders on the wall for me too. My mom still tells the stories. It grew to bigger things, to witches, then bad men, then the man you think you know. The one who shows up on the nightly news and neighbors say, I never would have known. I can't keep the light on anymore, but I have nights where I want to. Where I want something to shine away the dark, to glow against the growing fears perpetuated by scared mamas and nightly newscasters.
I want to sleep and eat and breathe in the light, so it dispels every fear. I want to keep my eye on the smudged out ceiling and know that light always destroys the darkness.
…………………………………………….
Friends, I could write a book on fear. Seriously. Fear was my steady companion for many, many years. I'm just now learning to live fully in the light.