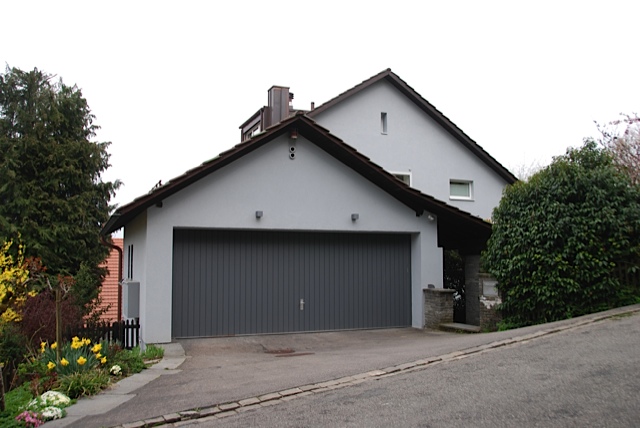 The realtor came by yesterday to show "our" house to prospective tenants. It's not really ours, as evidenced by the hefty rental check we pay each month and the hideous fluorescent lighting in all the bathrooms. But in many ways, it feels like it belongs to us. Our memories shore up each one of its walls. These walls sink deep into the foundation of the basement floor, where I sweat it out each morning on the treadmill, and they hold up the terracotta roof with its leak we can't seem to fix.
The rooms speak–here are the pencil scratches where we measured their height. There she buried her face in my hair and cried. This room is where I got the call that changed the shape of our family. That window frames a view that makes me want to weep for its beauty. Here is where they wrestled and fought. And fought. And fought. There sits the sofa where we made them hug it out. This is the closet she runs to when she wants to be alone, and downstairs–the corner she calls her hiding spot, also known as the dumping ground where toys go to die. That hole in the fence is where the dog escaped and chased our unsuspecting neighbor down the walking path. This kitchen, where I fill bellies and souls. There, we sit and sing Happy Birthday, while the sun shines through from the great glass door and the candles flicker on the cake.
We filled this little grey house with laughter and screaming and merry-making and tears until it could tell the story of us.
Last night, I searched for new homes online. When I recovered from the sticker shock (Seriously, NJ?), I tried to imagine us living in another house. We've moved often enough for me to know that given time, we can make any place a home. We will build walls shored up by memories wherever we go, and we'll always find a place to hide or revel or escape, even if it's only through a hole in the fence. A new place will speak of us, and we'll learn all over again what it feels like to catch and release.