Hello, Friends! Welcome back for another Friday spent with Lisa-Jo and the Five-minute crowd. Today, we're taking five minutes to write on the prompt Beloved. Do you have five minutes to write, read, or both? Why don't you join us?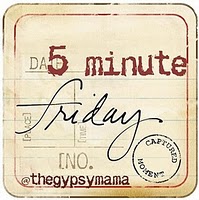 1. Write for 5 minutes flat – no editing, no over thinking, no backtracking.
2. Link back here and invite others to join in.
3. And then absolutely, no ifs, ands or buts about it, you need to visit the person who linked up before you & encourage them in their comments. Seriously. That is, like, the rule. And the fun. And the heart of this community…
Today's Prompt: Beloved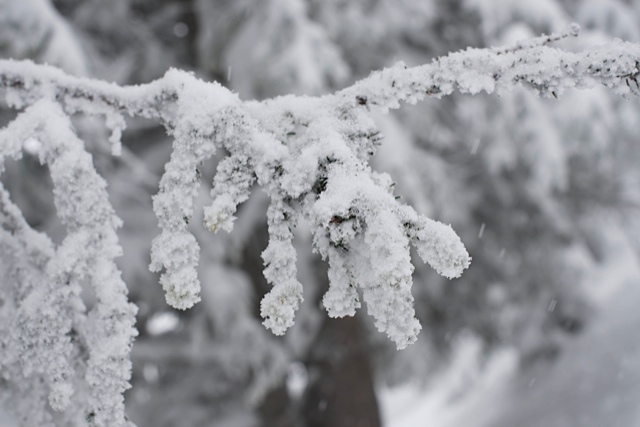 I sat down with a warm cup of water this morning. I sipped it and I thought about how much better it would taste with a teabag steeping into the heat. My husband looked across the room at me and laughed. He said I looked kind of sad, sitting there with my little cup of flavorless water. This is my first year observing Lent. Ever. I have no idea what I'm doing, but I know that when you love someone you show it through sacrifice. I've had the best example.
After I finish my mug of water, I will gather my ski gear and head out to the mountain. This too is a sacrifice. If you've ever seen me ski, you would know it is a personal sacrifice of epic proportions. But, it's important to my family, and therefore must climb the list of importance for me. I'll be honest, my attitude isn't there yet. I need to work on it, to force the smile until it comes from somewhere other than the deep cavern where I squeeze it from my cold, cold heart. Sometimes a smile is sacrifice enough.
I feel better when I receive the love, when I am the beloved and not the lover. Sacrifice flips things on it's head. It says, You are beloved and let me show you how. Today, love looks like a sad mug of water and a frozen smile.