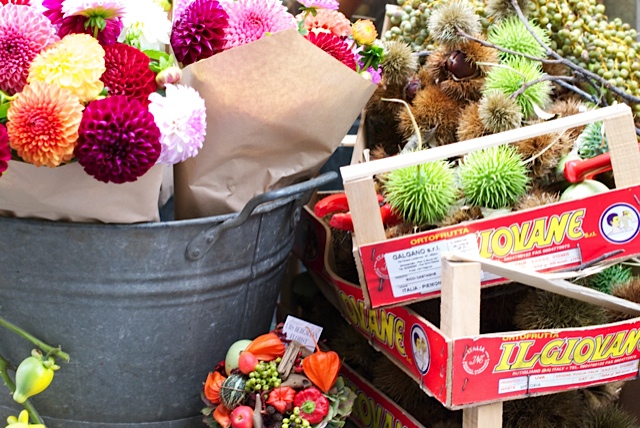 "Some wandered in the wilderness, lost and homeless. Hungry and thirsty, they nearly died. 'Lord, help!' they cried in their trouble, and he rescued them from their distress. He led them straight to safety, to a city where they could live. Let them praise the Lord for his great love and for the wonderful things he has done for them. For he satisfies the thirsty and fills the hungry with good things."
~Psalm 107: 4-9
Hungry isn't typically a word I would use to describe myself, but as I look back over 2012 I realize this is exactly what has driven me all year long. I'm hungry for life. For all of it–the heights, the lows, the success, the failure, the crazy, the simple, the fear, the glittering, the mundane, the ancient, the new. I want to scoop it all up with my bare hands and feast on it. I want to drink the wine of love and friendship and laughter and purpose and fullness until I can't contain it anymore. I feel this hunger growing, and at times I feel as if nothing will ever satiate it. Not another European vacation, or another writing assignment, not even another week where my husband hangs his coat in our closet and rests his briefcase at the door. I want to experience and live it more, to taste the colors of life rather than just see them splashed out across nature's canvas, to radiate light rather than simply absorbing it through my skin, to live the fullness of my story and find the words to write it.
I've always feared living a small life. Small means different things to different people, but for me, small connotes a sameness. I fear being the same as everyone else. And so I have tried to fill my life with interesting people, exciting destinations, a bizarre career path, and a love/hate relationship with running marathons. And for the most part, this works. It fills the longing, but never to the tippy top, never to overflowing. This year we will move back to America, back to the sameness I gladly exchanged for a one-way ticket to Switzerland three years ago. Part of me feels a longing to return to the ease and normalcy I know so well, and the other part of me dreads this move in ways I can't articulate without making a retching noise. Excuse my husband while he rolls his eyes.
I wrote here about choosing a word to define the coming year, and as many of you suggested, I decided to let this year's word choose me. My word for 2013 is Satisfied. This is the year I believe God will lead our family straight to safety, to a city where we will live, even if that city happens to be the same one I left behind in New Jersey. This is the year I will praise Him for His great love and the wonderful things He has done for us. This is the year He will fill my thirst and my hunger with good things. This is the year I will be satisfied with His love.
Do you have a word for this year? I'd love to hear about it. Let's encourage each other as we allow our one word to shape the next twelve months of our life.
…………………………………..
I'm linking this post up to One Word 365, where a community has grown up around the idea of "one word :: 365 days :: a changed life".  You can join the community here.