Lisa-Jo returns today with her group of Five Minute Friday writers. We arrived home yesterday after three weeks in the USA, so five minutes is all I can spare while surrounded by eleven suitcases worth of stuff spilling onto every surface and an empty refrigerator. Thanks for stopping by–I look forward to meeting here again for five minutes every Friday.
Today's prompt: Opportunity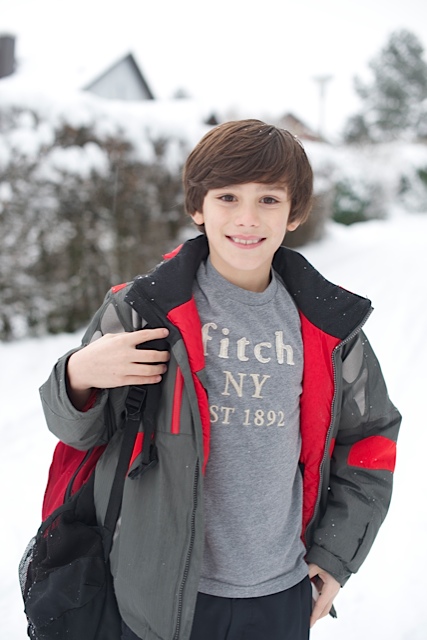 I get a little nervous when people start throwing around resolutions. Things like eat less cake, lose ten pounds, read the Bible in a year, stop yelling at the kids. I get nervous because as a recovering pessimist, I tend to see these as opportunities to fail rather than opportunities to succeed. I can't help it, it's in my DNA. I don't do resolutions for this very reason.
Three years ago, I resolved to learn how to snowboard. With the exception of one unplanned journey down the wrong side of the mountain, this was an epic fail. Maybe I should have resolved to make my children laugh. Because after they got over their embarrassment, they bent over double in laughter. I have countless stories like this, stories where I set a goal, fail miserably, but discover something funny or new or profound in the process. I suppose the New Year is a reminder that we can always begin again. Opportunities for failure and success don't require resolutions, just the guts to view them as another chance. An opportunity to make a left while flying down the mountain as the kids laugh all the way down the right.
Besides, the "eat less cake" thing is never going to happen.