Hello, Friends! Welcome back for another Friday spent with Lisa-Jo and the Five-minute crowd. Today, we're taking five minutes to write about what it means to dive. Won't you join us?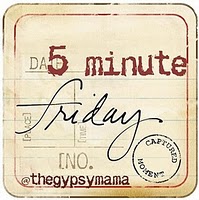 1. Write for 5 minutes flat – no editing, no over thinking, no backtracking.
2. Link back here and invite others to join in.
3. And then absolutely, no ifs, ands or buts about it, you need to visit the person who linked up before you & encourage them in their comments. Seriously. That is, like, the rule. And the fun. And the heart of this community…
Today prompt: DIVE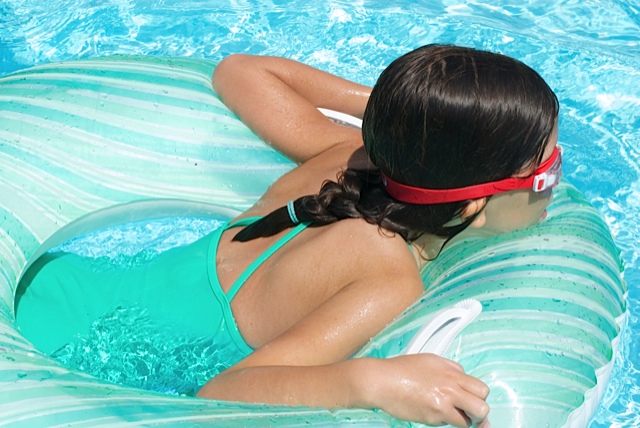 My girl stood at the opposite end of the pool yelling, "Daddy, watch! Watch me, Mom! I'm going to do it!". And she bent over as far as her seven year old body would allow, head bowed low, red goggles suction cupped to her face. Her hands stretched inches from the water and with a quick flick of her feet, she flopped into the pool. Hands first. We called it a dive, and cheered from the chairs.She repeated the process another six or seven times and we cheered louder as with each attempt, it looked less like a flop and more like the real thing.
This year, I plan to dive headfirst into life, but not without a little trepidation. Not without a pair of goggles strapped to my head to help me see. I imagine myself graceful, fully arced, flying through the air with feet kicking the clouds. In reality, I know I'll curve deep to touch the edge, tentative. And my dive? Flop-worthy. Either way, I'll ask my people to look, to cheer me on, to watch me pull out from under the deep end, and then I'll climb to the edge and dive in again, satisfied.
………………………………………
This week, I dove head first into a new notebook. I fill it with all sorts of miscellaneous lists and writing and prayers I can't speak. Sometimes I write down plans, and God sees them and laughs, and sometimes I keep a record of writing submission wins and losses. Last year I wrote in pencil. This year is about the pen.
What are you diving into this day, this week, this year? Tell us about it.