Thanks for stopping by today. I'm happy to join Lisa-Jo and friends for Five Minute Fridays, where we write for five minutes on the given prompt of the week. Have a few minutes to spare? Sit down and write, or read, or even better brew yourself a cup of tea and do both!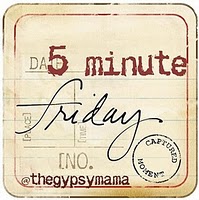 1. Write for 5 minutes flat – no editing, no over thinking, no backtracking.
2. Link back here and invite others to join in.
3. And then absolutely, no ifs, ands or buts about it, you need to visit the person who linked up before you & encourage them in their comments. Seriously. That is, like, the rule. And the fun. And the heart of this community…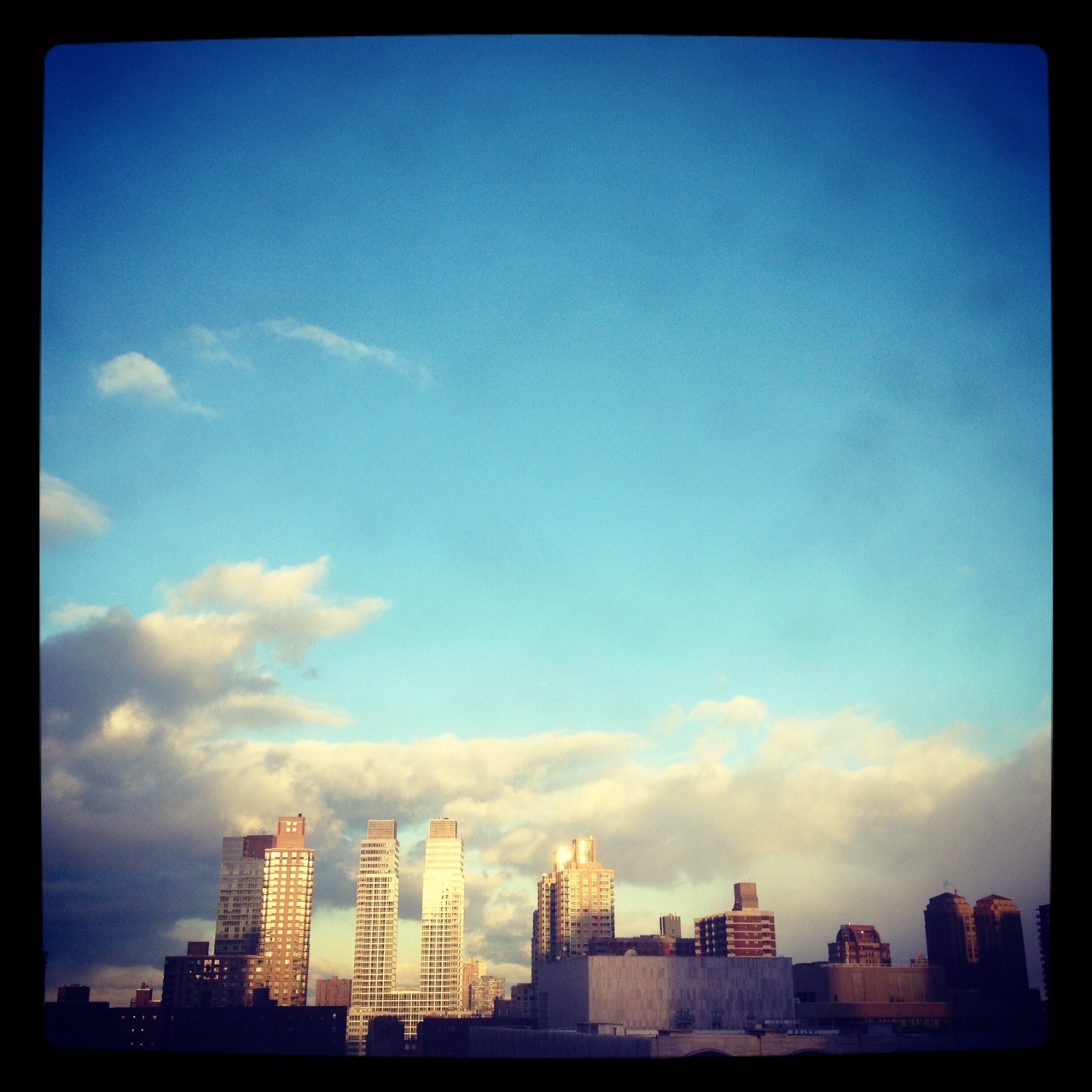 Today's Prompt: Cherished
I'm sitting in a hotel room eight floors above this New York City street. I can see across to Lincoln Center, to a fountain and a giant billboard of a sculpted male dancer posing in tights. This morning I watched as people walked the streets in the slant of morning sun. They walked in circuitous patterns, criss crossing one another's paths, but never meeting. Each one headed in a different direction. I can't help but wonder at their stories–where they came from, where they're headed. Are they dressed warm enough? Who is taking their photo and why did they choose that particular spot in front of the fountain? Do they live here or, like me, are they just passing through?
My husband sits on the bed beside me and we watch the people move and I wonder if somewhere in this city someone waits to come and sit beside them too? After twenty months of non-stop graduate school travels, I cherish this moment of togetherness, of being in the same city, in the same room, watching the same curious scene unfold. And I know our two paths are always headed in the same direction, even when it takes some time for them to meet.
…………………………………………………
Five minute disclaimer: It took me ages to write these very few words and I'm not overly thrilled with the result. However, I think that's the point of this exercise. Lay down the words even when they come syrup slow and sound muffled like trying to speak under water. Perhaps this is something a steady stream of caffeine will fix. You'll find me at the Starbucks.