Hello, Friends! Welcome back for another Friday spent with Lisa-Jo and the Five-minute crowd. Today, we're taking five minutes to write on the prompt Again. Do you have five minutes to write, read, or both? Why don't you join us?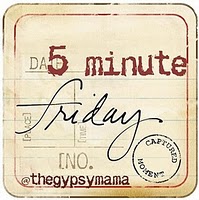 1. Write for 5 minutes flat – no editing, no over thinking, no backtracking.
2. Link back here and invite others to join in.
3. And then absolutely, no ifs, ands or buts about it, you need to visit the person who linked up before you & encourage them in their comments. Seriously. That is, like, the rule. And the fun. And the heart of this community…
Today's Prompt: Again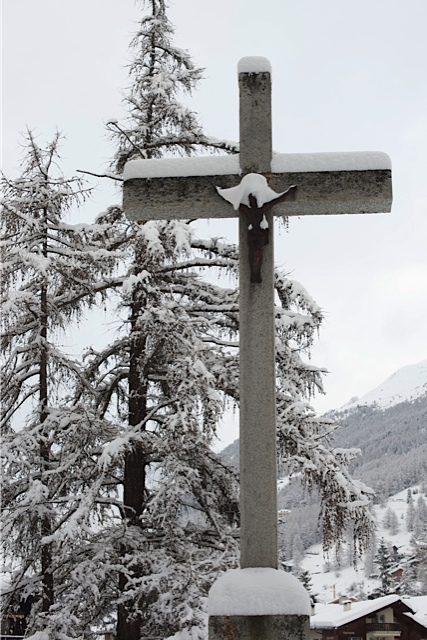 Some things are too tender to write about. They bring back all the feelings in a rush, until you feel as if you must relive each moment all over again.
Some things aren't meant to be relived. They bruise the soul in such a way as to leave an imprint, one that never entirely fades away. One year later, the soul holds memories of a lifetime along with the shadow of the day you got the news, He's gone. You try to forget how the words made you feel, how your hands shook when you put the phone down, and how the kids stared at you with wide eyes.
They've never seen you like this and you hope they never will again. But, this is life and you wear it fragile and you will receive more calls and bruises on your soul and shadows that never give way to the light.
Some things will never give way to the light until the day comes when all things are made new again. You rest in the knowledge of this and slowly allow yourself to heal.
……………………………………………
This post is for all of us who feel lost in the dark, who mourn, who aren't ready to put words to the tender feelings just yet. One year ago, we lost my father-in-law unexpectedly to cancer. Today, I mourn with you, as we live in shadows and eagerly await the light.