I'd love to believe I came out of the womb fully formed, that I existed exactly as I am now, with all my potential wrapped up in strands of double helix DNA. I'd also like to believe these strands required nothing more than the birthing process to produce the finished product. I know it's not true, that we arrive more like a pattern, a work of art in perpetual progress. And wishful thinking aside, I realize my DNA sits like a canvas on which I paint everything else, until the portrait of a whole person begins to emerge.
The real me exists because of every color I paint on the canvas. I am every person I've ever met and every book I've ever read. I am every home I've ever known and every person I've ever nursed back to health. I am the green suburban lawn and the snow-capped peaks. I am every play I've ever seen, every person I've ever loved, and every prayer my parents ever lifted. I am the meals I have eaten and the slopes I have skied and the cities I have explored.
I am continually knit together in the secret places. I am becoming and someday, I will be made whole.
Things that make me whole right now:
This view: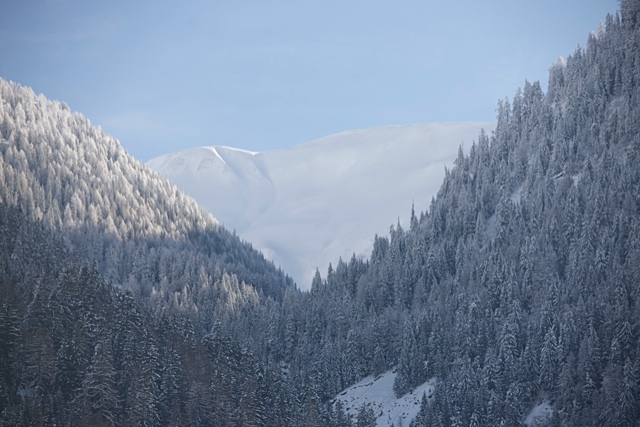 This book:
The Aftermath written by my friend Rhidian Brook. I read an advance copy, and stayed up far past my old-lady bedtime so I could turn the very last page with a huge sigh. It releases in May, and you want to put it on your TBR list immediately.
*note: not for grannies, small children, or those who use words like "sugar" and "fudge" when they'd really rather swear
These posts:
I am damaged goods by Sarah Bessey for Deeper Story
Grace for the working mother and her guilt by Lisa-Jo Baker
My praxis of prayer by Kelly Nikondeha for Deeper Story
This scripture:
"I would have lost heart, unless I had believed that I would see the goodness of the Lord in the land of the living. Wait on the Lord, be of good courage and He shall strengthen your heart, wait I say, on the Lord." ~Psalm 27:13-14
This moment:
Just before the sun wakes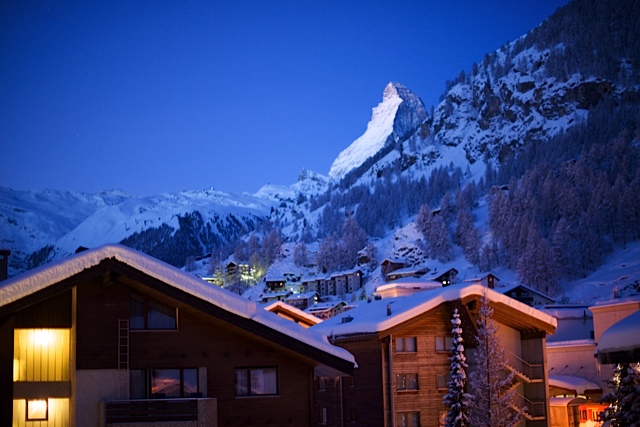 This quote:
To do the useful thing, to say the courageous thing, to contemplate the beautiful thing: that is enough for one man's life. ~T.S. Eliot
This show:
Downton Abbey and for comic relief after all the drama The Mindy Project
These people: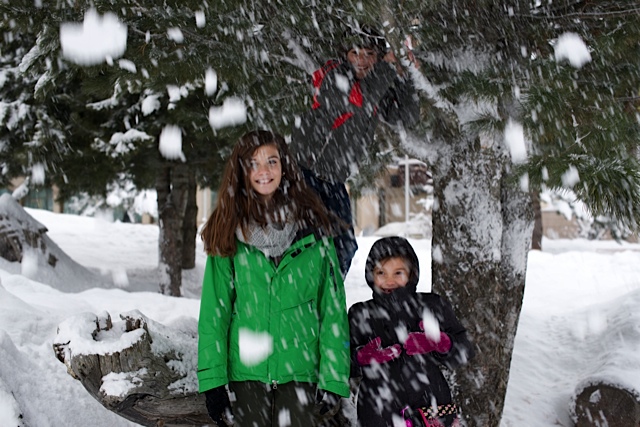 ……………………………………..
What are the colors with which you paint yourself whole? How are you becoming? Link me up!