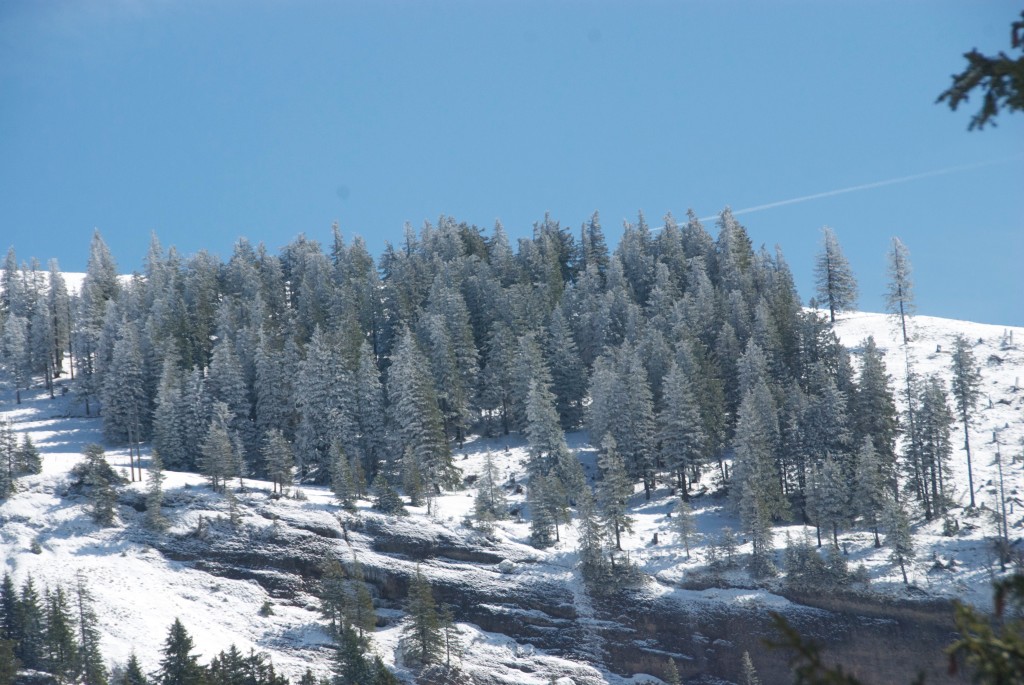 I feel as if I unceremoniously ended my posts on writing last week, and then fell head first into my usual hodge-podge of topics. I wanted to thank all of you who contributed in the comments, and to Karrilee Aggett for her guest post on Monday. Tomorrow, Anna White will be joining us with her thoughts on writing, so you'll want to stop by then too.
I'm sitting at the kitchen table in my mother in law's house this morning with the laptop open and a gigantic mug of tea. I have two pieces of orange foam shoved into my ears while four children watch four different programs on four different devices in various adjoining rooms. From the corner of my eye, I can't help but notice the Christmas lights blinking on and off from the deck. The flashing makes it hard to focus, as do the children in spite of the ear plugs. If all the rumors are true, I think this is what writing looks like, but I kind of wish it looked like a cabin in the woods with a flickering fire and a symphony of silence. Instead it looks like a mom hunched over a laptop at five-thirty in the morning while sitting in the midst of jet-lag induced, barely controlled, chaos.
I'm not convinced I will have much to offer over the next few weeks.
We arrived in the US two days ago, to national mourning and holiday crowds and the deep sigh of relief that comes with understanding ambient conversation. The husband arrived last night from China, bearing a mysterious illness and an entirely different jet-lag schedule. In the last twenty-four hours, I've visited the apple store twice (my technological nemesis), explained birth control and lots of dirty words to one of my children, cried over the nightly news, unpacked seven suitcases, and explained repeatedly to sales clerks why I live in Switzerland and why my husband's phone needs to work there and in this country too. It's been weird, and finding the time to write in the middle of the above chaos, near impossible. I had a stranger ask me what I do with my time during school hours, and at first I drew a blank and then I said something about grocery shopping. After a brief pause, I said Oh, and I write, when I have free time, I write. Yeah, there's that.
Simmering under the surface of all this crazy, is a closing deadline for a devotional a friend asked me to write for Lent. When I mentioned it to my husband, we nearly fell off the sofa in laughter after he said "What are you going to say? You've never denied yourself anything!" Oh, how we laughed. Then my laughter took on a hint of hysteria when I realized he was right, and how does one write about the redemptive blood of Jesus while sitting in the center of a three-ring circus? Enter the ear plugs and a shaky belief that I'm created to do this, regardless of the mounting holiday madness.
The writing life looks nothing like I expected, but I'm learning to borrow time where I can, plug my ears to the crazy, and find inspiration in the everyday.
Have you found that chasing your dream looks different than your expectations? How do you find time for it this time of year?