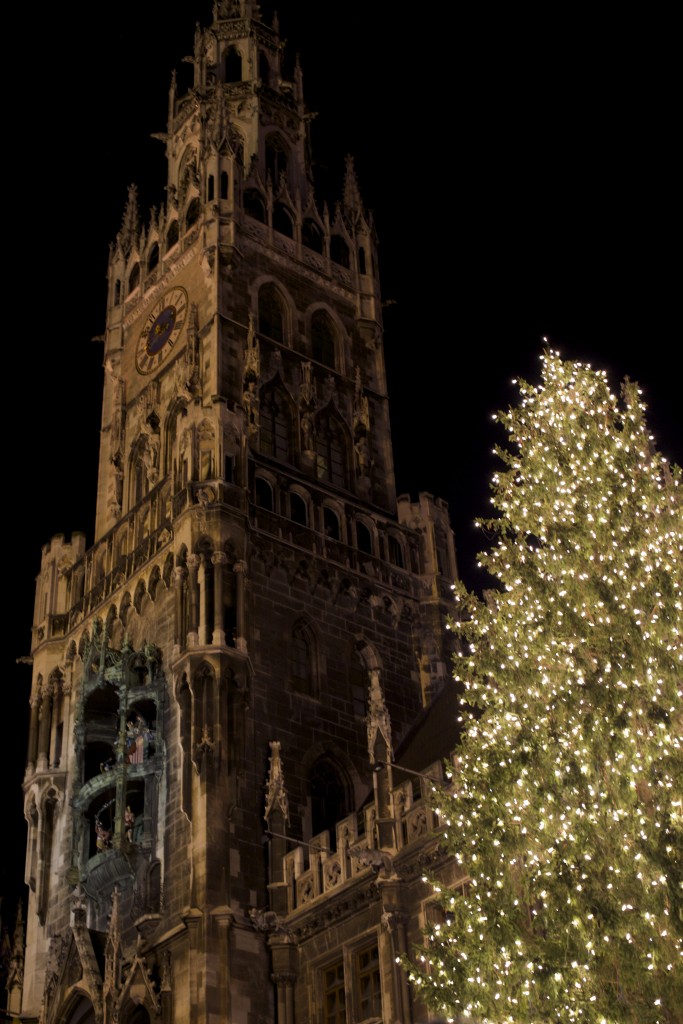 Right about now, I start to feel the push and pull of the season. I know I won't find the time to do everything I hope to do, or appease every person who wants a slice of our schedule. Unmet expectations may linger. I try to stay present, to the hour and the day, but my mind is already flying a jet-plane to January when questions needing decisions will rise to the surface. Christmas may pass me by in a blur of long highway stretches, suitcases filled to overflowing, and an emotional reserve that is not.
This month, Emily invites us to unwrap gifts with her–to celebrate the lovely, the messy, and the unexpected in our days. I need to unwrap and receive the gifts of this season, to celebrate what is, not what I think should be.
We spent a few days visiting a Christmas Market in Munich last weekend. Magical. A culinary and sensory delight. Stalls packed with people eating bread smothered in melted cheese, washed down with mugs of hot mulled wine. Hand carved gifts mingled with stars made of straw and chocolate covered fruit. Despite our efforts to bundle and layer with the best of them, we spent a lot of time shivering. We experienced some bickering, more than a little complaining, and a few attitudes needed adjustment, quite possibly my own. If I can pass along any of my hard won wisdom on traveling to fantastical destinations with children, it is this–kids are kids are kids. Moms are moms are moms. Regardless of how many crêpes you stuff in their little bodies, they will ask for more. Regardless of how beautiful the location, your mind will skip back to the conversation you had with your freezing cold child about wearing the black and blue checked scarf. The scarf now warming the bed in the hotel room.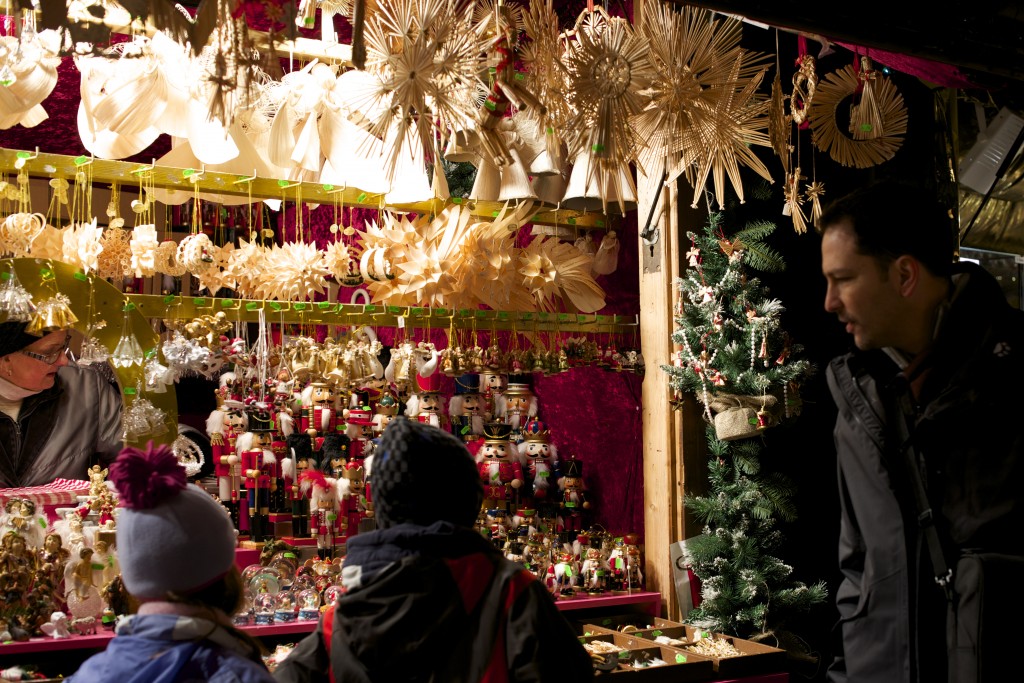 Our last night in the hotel, after a long day of eating and admiring, my daughter asked me to sing her a lullaby. She snuggled up with her Daddy's sweatshirt which I rolled into a ball the size of her favorite teddy bear, the bear we inevitably forget every time we travel. I knelt on the floor beside her bed, and I struggled to remember the words to a song, to remember the shape of her cradled in the crook of my arm when I used to sing. I sang quietly and she never took her eyes from my face, she reached out her hand and traced the outline of my nose, my cheek, my lips while I mouthed the words. I remembered the shape of her then. How her head fit perfectly beneath the cleft of space between my chin and chest. I'll remember the shape of her now, her gap-toothed grin and rosebud pout, the way she fingered my lips as I sang words of love over her.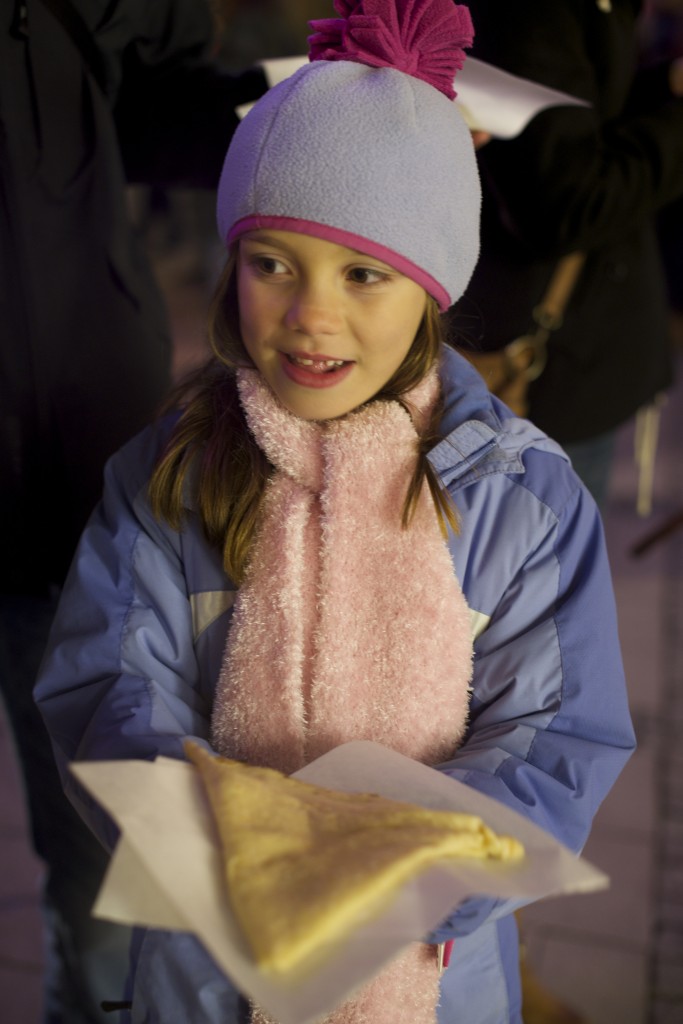 Those few moments with her felt holy, and woke my spirit to remember these gifts. The spirit remembers a time of holy wonder, before mulled wine, fairy lights, and straw ornaments stood in for starlight and straw beds and angels rejoicing. The spirit remembers the shape of things as they should be, and it sings.
What are you unwrapping today? Join us at Emily's?