"And when we give each other Christmas gifts in His name, let us remember that He has given us the sun and the moon and the stars, and the earth with its forests and mountains and oceans–and all that live and move upon them. He has given us all green things and everything that blossoms and bears fruit and all that we quarrel about and all that we have misused. And to save us from our foolishness, from all our sins, He came down to earth and gave us Himself."
 ~Sigrid Undset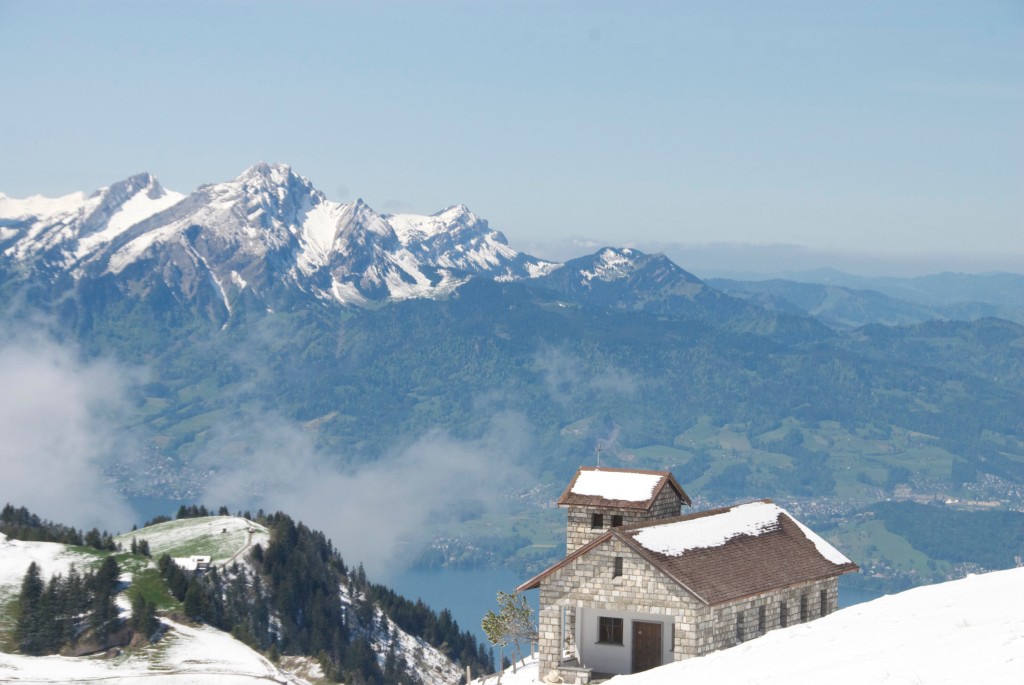 Sometimes I forget to receive the beauty sitting right in front of me, and this Christmas, I choose to see it. I choose to embrace the hours spent wrapping gifts because I have loved ones to receive them. I choose the long, cold, outdoor runs because I have the strength to endure them. I receive the chatter and bickering and playful sibling rivalry because my home and my arms have children to hold. I attend the parties and eat the hot taco dip and resist the urge to hide in the bathroom with a book because I have friends and family who care enough to show up. (I may have stashed a book in my purse for emergency situations. Old habits die hard.) I choose the empty branches, the cool winter sun, and the pine cones flung from the evergreen tree, even when they strike me square in the face. This is the season I stand in, the one of waiting and then of receiving.
I hope to remember the fullness of all that is given and all I have yet to gain. This year, I chose to receive it all–the loss, the gain, the bitter, and the sweet–with open arms. Some experiences carved away at the flesh and others molded the spirit. I feel the fingerprints, the indentations and pressing in of the places that needed re-shaping, and I feel the freedom that comes with becoming a more usable vessel.
My wish for you this Christmas is for you to open your arms to the merry, the cold, the bright, the bruised, the hard, the light, and the true. Open your arms to receive the greatest truth–Christ came in the flesh into a cruel world under impossible circumstances and He redeemed it. He continues to redeem it daily, in you and me, and in the way we give and love and receive. He molds us for His purpose, and we can choose to remain empty or allow Him to fill us with all He has already given. This world, these people, this one flame-bearing life.
Wishing you a Christmas filled to overflowing.