At the start of last week, I asked if anyone wanted to add their thoughts to our conversation on writing, and Karrilee Aggett kindly took me up on the offer. Today, Karrilee shares her thoughts on balancing writing and the stuff of daily life as she pursues God's plan for her life.  You can visit her at her blog Abiding Love, Abounding Grace.
……………………………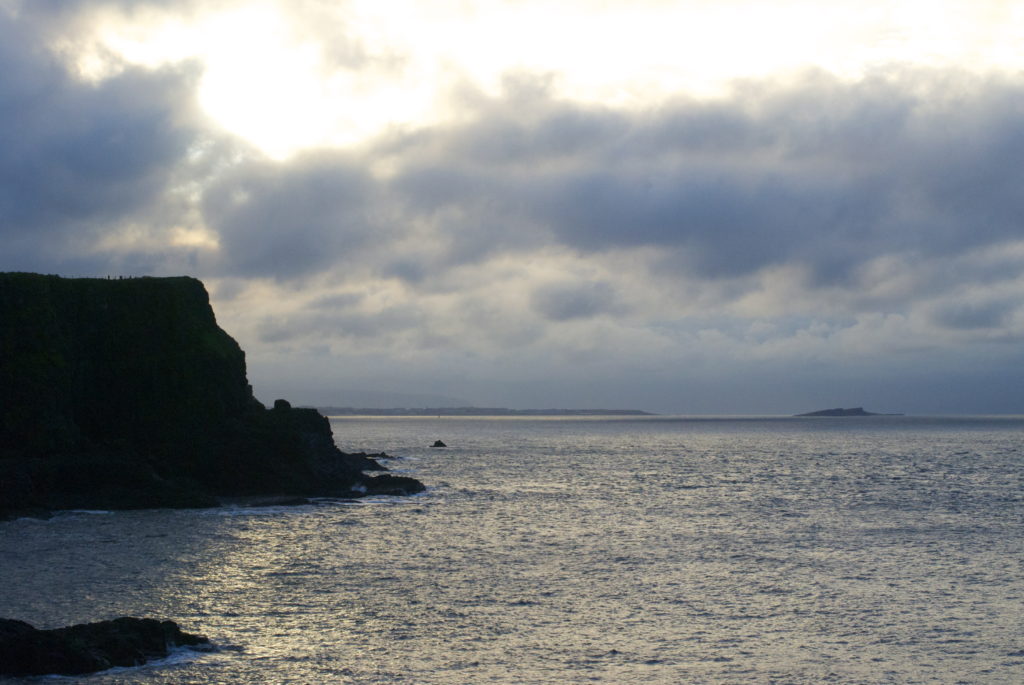 For the whole of my life, I've felt the call to write. I've known and have heard Him speak to me. I've had waiting seasons, I've had writing seasons, and I've put it all to the side when it felt like it was getting to be too much. I have written in secret, and written out loud… I've followed His direction, and gone my own way, said my own words. (His are always, always better!)
Before, I would push the Call aside… to be a Mom, a Wife, a Friend and Sister, all good things… all necessary things. But I found it hard to balance Life AND Writing. It's only been recently that He's asked me to embrace new facets of my identity – of who He created me to be. I'm learning to say that I am a writer… I am an artist… I am a photographer… these are all things I love to do – but never things I owned as part of who I am! I'm just now stepping into the pieces of me that when brought together will reveal, in part, the whole of Him. Lately I've had a few doorways open and I feel His favor over each of them. After a dry season, feeling His favor was refreshing to my soul. I needed it… and ran after it. I can see now, I didn't need to run… He would bring it to me! I read His Word, and words by Ann, and I stumbled upon sisters-in-Christ who have my heart and share theirs boldly and I'm reminded that it's in brokenness that we have true community. But how do you – when ONE path seems too hard – venture into others… and if you do – do you do it 'instead of' or 'as well as'? Then I begin to ponder, "Are You not big enough to guide me in different adventures? Isn't every day full of choices and aren't all of our choices covered and connected by You? If I bring to You each of my every days, and lay them out before You… are You not able to weave them all together to create the masterpiece that is my Destiny?"
So maybe… just maybe the favor of God rests on us no matter WHAT we're doing? If the favor of God is over me when I write, or paint, or use my camera, then it's on me when I fold laundry, kiss foreheads, or fill a grocery cart! Why do we separate His favor and Presence from our bossy daily lives, when He's with us all the time! Why do we separate the Destiny from the Mundane? This time of year – ESPECIALLY this time, are we not reminded that Jesus was all about the mundane… He became flesh and dwelt among us… He is HERE… right now, where you're at! If you turn your attention His Way, He'll come. He'll empower and uplift and refill.
So now, I write less and wait longer. I hold my camera and capture a family. I pick up a paint brush, attempting to illustrate His Love. I remember that He's got this… He's got me… and whatever I do with every one of my days, He goes about it with me, doing good! Your life is NOT Mundane… it is HOLY and it is holy unto Him!
~Karrilee~