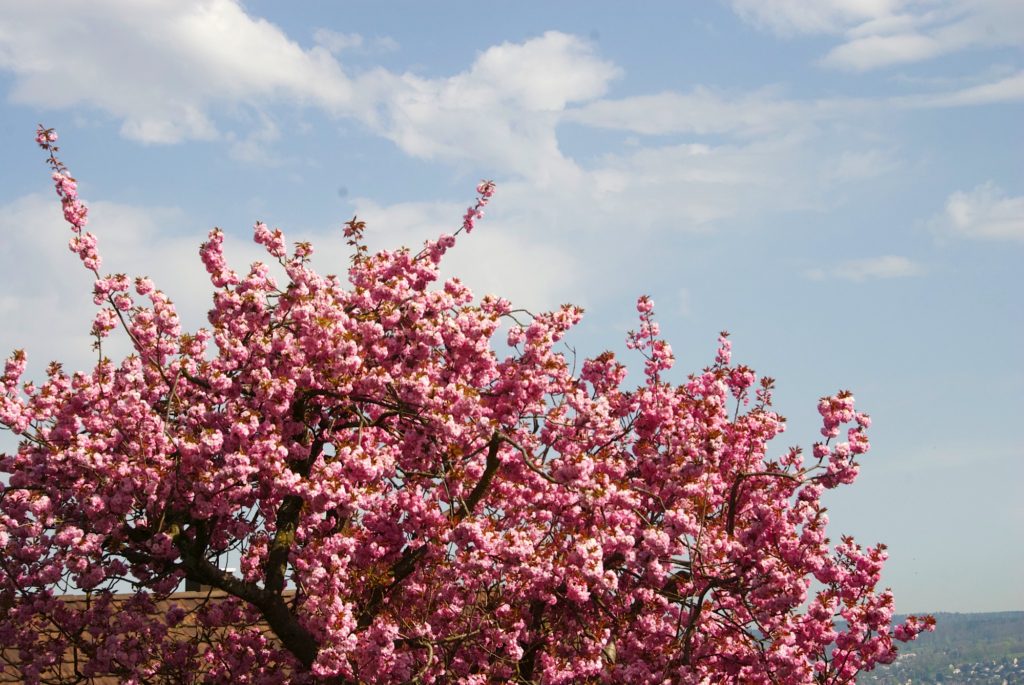 I don't know about you, but 2012 was quite possibly one of the most difficult years of my life. Much of it was of my own making, but the unexpected losses and frequent rejections and utter loneliness of this year felt like having the wind knocked out of me by a swift kick to the gut. On repeat. For the most part, I try to write about the best, the beautiful, the slivers of life that lay tissue thin against the weight of the hard and gut-kicking real. I write these things to remember, to see, to cultivate a spirit of gratitude, and mostly because no one likes a whiner. But, as 2012 takes its final bow, I want to draw close to those of you who know what I mean when I say, if 2013 bears any resemblance to this year, it will take an act of God to get me through it.
Did you have this kind of year? Draw up a chair, come and sit beside me. Let's talk together and remember all the good crammed into the crevices of the bad. Let's trace the line of those cracks and remember from whose hand they flow. Let's remember the bad and give thanks that it didn't kill us like we thought it would. It may have killed a friendship, a bond, an attitude, a future, a dream, or our flesh, but it didn't kill our hope. We wake up in the morning to the same ugly, but always with the drumbeat of hope banging around in our chest.
I don't make new year's resolutions, but in 2012  I chose Bloom as my word for the year. This year felt more like a stark winter than a verdant spring, and as I look at the places I hoped to grow, I see a few tiny buds that managed to survive what felt like a gigantic pruning. The pruning is necessary for growth, but dear Lord, it hurts and I sometimes wonder if I live in a stage of perpetual cutting back. I don't have a word for 2013 yet, and frankly, I am afraid to choose one.
Perhaps I will let the word choose me.
For all of you who struggled this year with loss or pain, for those of you who failed miserably and continue to mop up the mess, for those who feel alone and rejected, for those who lie down at night and pray morning doesn't come, know this–the sun will rise on you another day. Hope will beat its ancient heart rhythm in your chest. You will trace the cracks of goodness and mercy running down the fault lines of your soul.  You will be pruned and you will bloom, and I will stand right beside you with my clipped branches and the promise of Spring running through my veins.
Happy New Year, friends. May it be blessed beyond measure, overflowing with hope, and a heck of a lot better than this one.