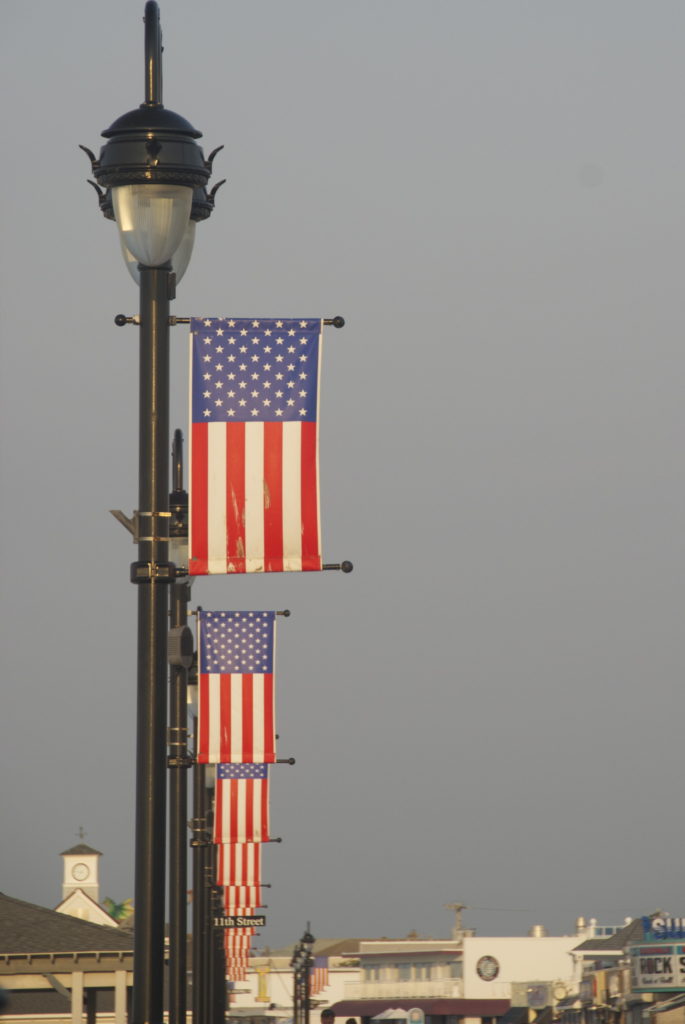 We called it The trip of a lifetime whenever anyone asked. No, we won't return home for Christmas. We're going on the trip of a lifetime. We planned and booked and pre-paid and talked it up so much, one might think a trip to South Africa sat on a par with the Second Coming. Our time here is short, we said. We meant to fulfill one last dream vacation before moving back to America next June.
My husband arrived home a few days ago and he said "We need to talk" and he didn't say it in a way that made me think a date night or a new pair of shoes lie in my immediate future. In the evening, he sat down on the long end of the sofa, and I on the short, and he told me he thought we needed to cancel our African adventure.
He had good reasons, sound reasons, and so we canceled the trip of a lifetime plans and began making new ones. The new plans will involve family and friends and gift cards to the local mall. They will include lots of back and forth in the minivan, into the wilds of suburban America, where we will hang out with wild little monkeys who happen to be related to us in the very best non-Darwinian way. And while we won't explore the beauty of the African plains, we will explore the beauty of what it means to tend to our roots, to see them grow deeper into the soil by honoring tradition and one another.
I haven't been one to tend to roots. I leave people and places behind easily, and I cut away at anything I fear may reach out and entangle me. For a long time, I believed roots held me back–kept me bound to a small life. But, as my children grow older, I feel the deeper needs pulsing and drumming below the surface of my skin, beating out a call to return home. I see that roots don't have to act as a snare, rather they give support to the life that springs up above the surface. They provide hidden strength and hold us steadfast in the soil, rich with memories, fed with laughter, and watered with tears. I expect we'll experience some of them all.
The trip of a lifetime can wait. In the meantime, we will learn what it means to truly build a life over time with the people and places and traditions we love. After all, our time here is short.
How do you feel about roots? Do you feel like they hold you back or hold you steady? I'd love your thoughts as I'm learning right along with you.