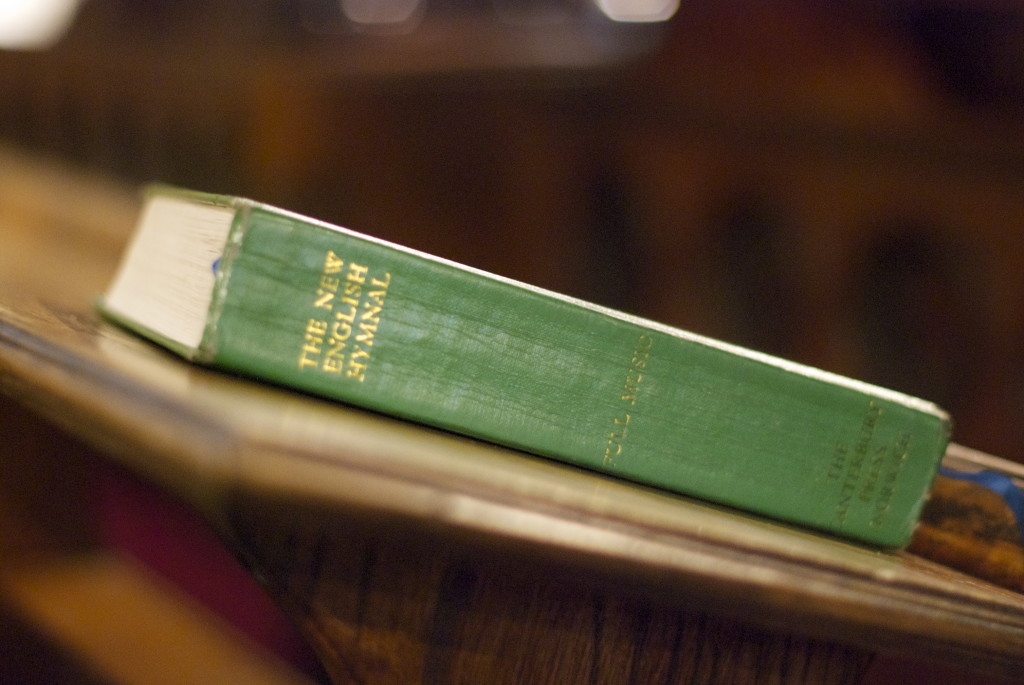 Last year, my son returned from his first NaNoWriMo meeting with an assignment. He was to kill his inner editor. First, he drew a picture of this inner editor. Then he proceeded to soak it in water (death by drowning), lay it out to dry (in case the drowning didn't work), and finally light it up with a match (when all else fails, boys employ fire). And while I was worried that this might be a precursor to future criminal behavior, I decided to view it as a sign of his creative genius at work.
November is National Novel Writing Month, and my son's fourth grade teacher recommended he take part in the Young Writer's Program. He signed up to write again this year, and somehow I found myself volunteering to help him and forty-three little people write 5,000 words each this month after they destroy their inner editor.
For four weeks, my boy reminded himself that his inner editor was dead. He set a goal to put words on paper, and to allow creativity to guide him instead of heeding the voice that said it wasn't good enough, long enough, or worthy of publishing. As his word count began to rise, I saw the benefit of this crash course in writing. It's tempting to continually question our work. Often our inner editor works to kill off our creativity and spontaneity so we remain in perpetual 'in progress' mode. I like the NaNoWriMo approach of killing our editor off first, so we can do exactly what we're meant to, which for me, means putting words on paper.
Writing aside, I think we all suffer from an inner editor–this voice that steals our peace, our drive, and our creativity, and replaces them with a constant stream of questioning. Questioning our motives or our direction is helpful at times, but I find if I don't kill it off at some point, I spend too much time second guessing and too little time moving forward.
What does your inner editor prevent you from accomplishing? Maybe it's time to kill him off. The only thing you have to lose is that nagging voice that says it can't be done. Prove him wrong.