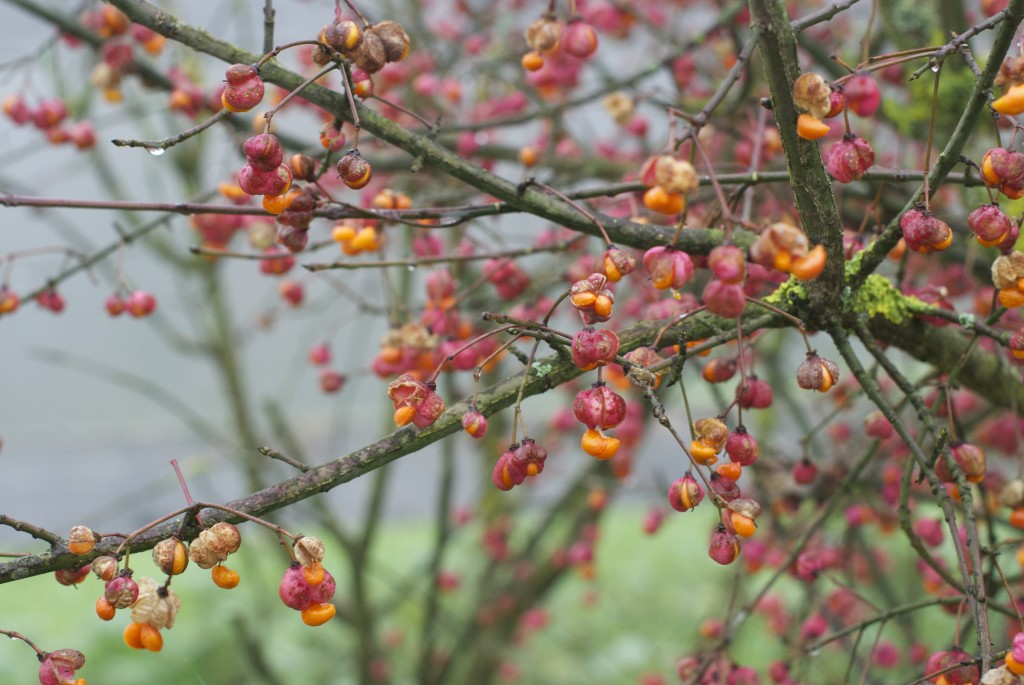 We decorate the house for Christmas the day after Thanksgiving.
Always.
We give Tom Turkey his day, and then it's full on twinkle lights and Christmas carols and peppermint hot chocolate. This year, we broke the rules. The house already glows by the light of our Swissmas tree and smells like evergreen and cinnamon sticks. This past weekend, we partied like we do in December and this Friday evening we will feast. The children seem confused and, frankly, so am I. Travel plans and the husband's gift giving whims necessitated the switch, but this time of year always feels a bit fuzzy for Americans living abroad. Seeing as they lack both Pilgrims and a love affair with canned cranberry sauce, the Swiss don't celebrate Thanksgiving. After Halloween, it's a full on rush to the Christmas season.
No Thanks and Giving. No feast.
We buck the trend, as Americans are prone to do, and we roast the bird and bake the apple pie on a regular school night, but it leaves me  wanting. The season for thanks slips by with the five of us grasping at the after-school hours, trying to do it justice, while Christmas lights blink in the neighbor's window across the street.
While we'll still have the turkey this year, everything feels rushed and topsy-turvy. When we sit around the table holding hands, and the kids plow through grace, giving thanks for candy and a loving family in the same breath, I want this scene to leave an imprint on my heart. I hope to remember these years away from home and allow them to cultivate a posture of thanksgiving in me regardless of location, or national celebration, or my ability to procure a pumpkin pie. Christmas came a little early, but it's never too late for Thanksgiving.