Another Friday, another five minutes with Lisa-Jo and the Five-Minute Crowd. Thanks for taking the time to awaken from your tryptophanic stupor and stop by this week. This one's for you!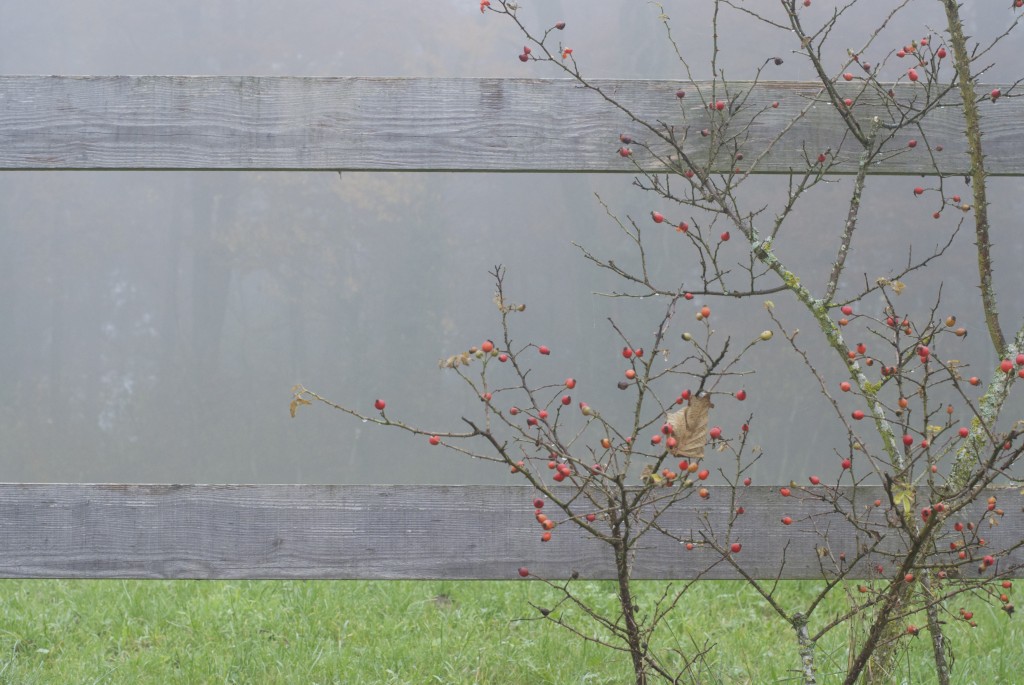 Today's Prompt: Thank you
I imagine you sitting in your pajamas debating whether or not to partake in the madness of Black Friday. You wonder if you'll regret it the way you regret eating three helpings of mashed potatoes at dinner last night. I see you looking online, wondering if you'll get the same great deals without having to leave your sofa, and I see you stop by here for a moment on your way to Target's big sale site.
Thank you for coming. Thank you for stopping by week after week, and for your kind words and your emails and your encouragement. You are the best thing about this little corner of cyberspace.
I wanted to feel sorry for myself yesterday, when I read your tweets and your facebook updates and your plans for Thanksgiving. But, I knew we would celebrate today, a day late and about $100 short after buying the most expensive turkey known to man. I will sit around my table tonight, with my small family of five, and I will say thanks for you, for my larger family across the globe. For you Mom and Dad, for you sisters and brothers and cousins. Thanks for you in-real-life friends, and you online ones, too.
I have much to celebrate.