Having just wrapped up my October 31 Days series, five minutes with Lisa-Jo seems like the perfect way to come back to writing–a few minutes at a time. Thanks for joining me here. Would you consider writing along? Hop on over to Lisa-Jo's and say hello.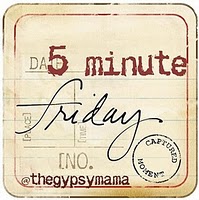 1. Write for 5 minutes flat – no editing, no over thinking, no backtracking.
2. Link back here and invite others to join in.
3. And then absolutely, no ifs, ands or buts about it, you need to visit the person who linked up before you & encourage them in their comments. Seriously. That is, like, the rule. And the fun. And the heart of this community..
Today's prompt: Roots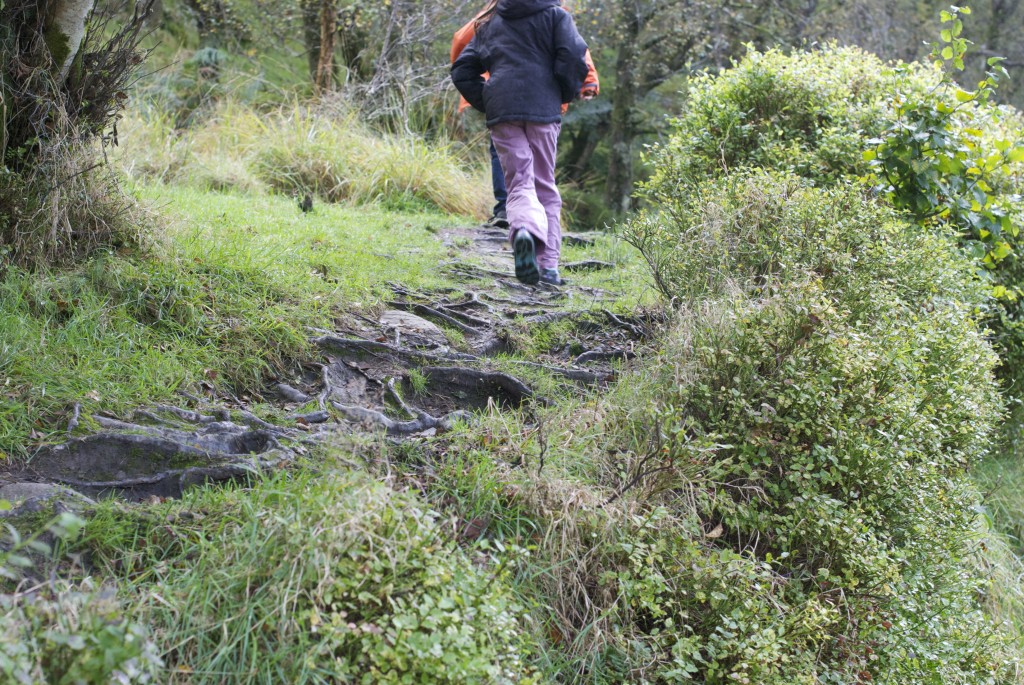 I often wonder if I'm incapable of putting them down. The drive inside to go, go , go instead of stay tugs on my gypsy heart. I understand the need to stay a while, to sit and let the fibrous roots begin to settle into the soil of a place. I see how my children grow strong and soak up the nutrients of family and friends who remain rooted in one spot.
But, boredom makes me pull at those roots and a desire to wake up to different views and experience other cultures overrules everything else. I feel trapped. Especially in suburbia, and this is where I will go from here in exactly eight months.
Help me.
I fear the settling in, the growing boredom, the need to see something other than brick and concrete buildings, and everyone carrying their Starbucks cups, dressed in the same sale clothes from Old Navy. The sameness kills my creativity, or this is what I tell myself. Maybe the staying, the putting down roots will be different this time.
Maybe I'll be different.