It's Five Minute Friday, and today I'm joining Lisa-Jo and the Five Minute crowd to talk about quiet. It's a bit hard to come by in a house full of kids and dog and busy schedules, but I took a few minutes to enjoy this morning's quiet and write. Won't you consider joining in?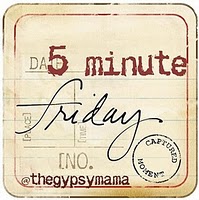 1. Write for 5 minutes flat – no editing, no over thinking, no backtracking.
2. Link back here and invite others to join in.
3. And then absolutely, no ifs, ands or buts about it, you need to visit the person who linked up before you & encourage them in their comments. Seriously. That is, like, the rule. And the fun. And the heart of this community…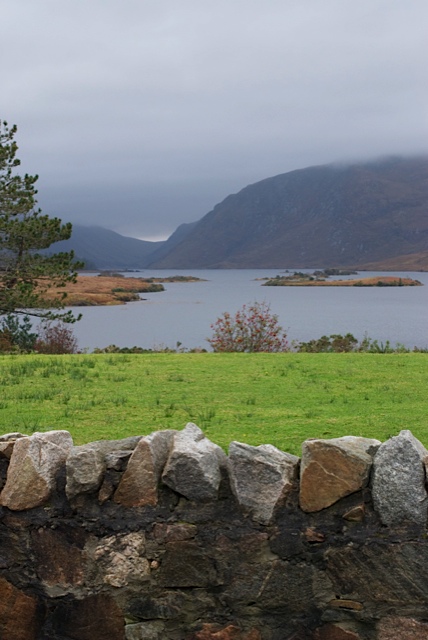 Today's Prompt: Quiet
A few days ago, when I set up the ironing board and threw the pile of wrinkled clothes on the brown leather chair, I reached for the remote. I consider ironing time as guilt free TV viewing time as well. As I hit the button to turn the TV on, I changed my mind and clicked it off. I needed quiet.
As an introvert in a house full of little people who like to talk, I crave the quiet like an addict. I often think about my next hit, the next time I can simply exhale and take a fresh breath of silence. So on ironing day, I dialed everything down until I only heard the hum in my head. Often, the voices inside are louder than the ones on the outside, and I need to take the time to turn down their volume too.
I had a great many thoughts as I ironed and with each shirt, I attempted to narrow it down to the ones I needed to hear most. Quiet brings out my creative. It's where I dream and all the voices making noise begin to come together to form a greater whole. It surprises me every time–the fullness I find in the listening.