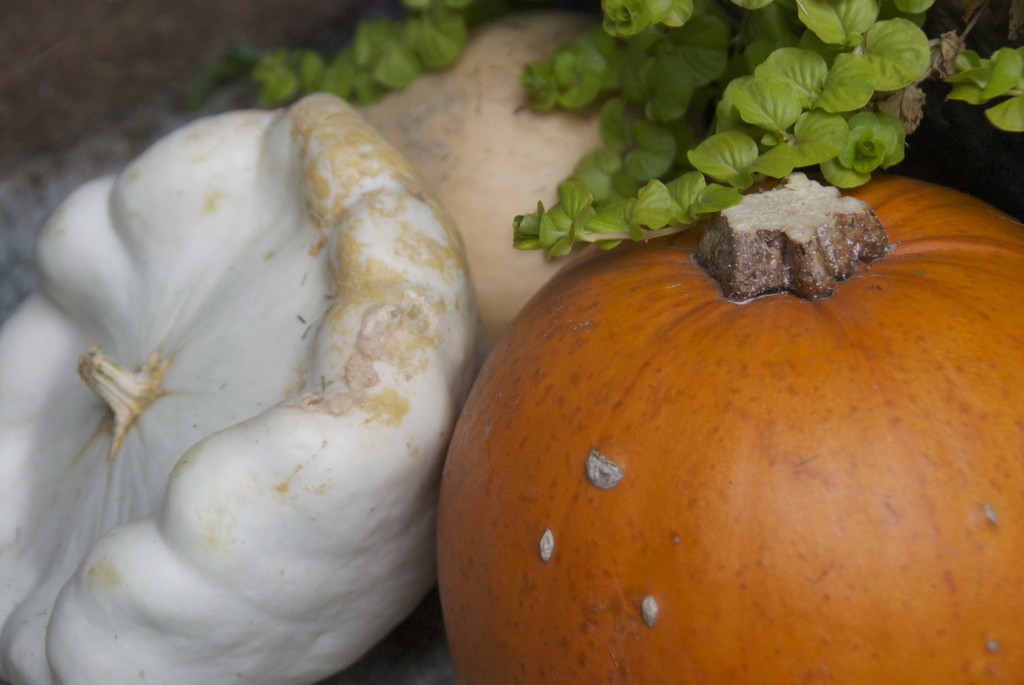 This week as our focus turns to giving thanks, I have to admit, I threw myself a straight up pity party the other day. My husband took the children out to play basketball, so I puttered in the kitchen and assembled a lasagna, while listening to a podcast between two authors discussing life as professional writers. One writer remarked how she feels so blessed to be doing the work she is created to do, and the other echoed the sentiment. As one author discussed the release of her second book, and the other her third, I found myself walking down a rabbit trail of what if's and why not's and when will this happen for me's. This trail only leads in one direction, the one with a box of tissues at the end of it.
I keep a page in my notebook with all of my writing submissions scribbled down, and next to it, a column with the words "rejected" or "published". Opportunities trickle in slowly, a quiet but increasingly steady drip. This year, more submissions sit in the published column than the year before, and they remind me that I can taste this life on the tip of my tongue–each drop is bittersweet. I want to open my mouth for more because I see the feast as it spreads across the table, and I want my fair share. I feast on morsels right now, but I purpose to sit and do the work and trust I will see the goodness of the Lord in the land of the living. I will offer my empty plate and allow God to serve me as He sees fit.
You and I, we receive an invitation to the feast. Some of us have more on our plate than others, but we each receive our fill. When I look at my life as a whole, my plate and cup and bowls overflow with every good thing. I have more than enough. It satisfies me to my very bones. This Thanksgiving, I pray you will draw your chair up to the table, partake in the feast, and know the goodness of the Lord in this land.